Alternatives To Bankruptcy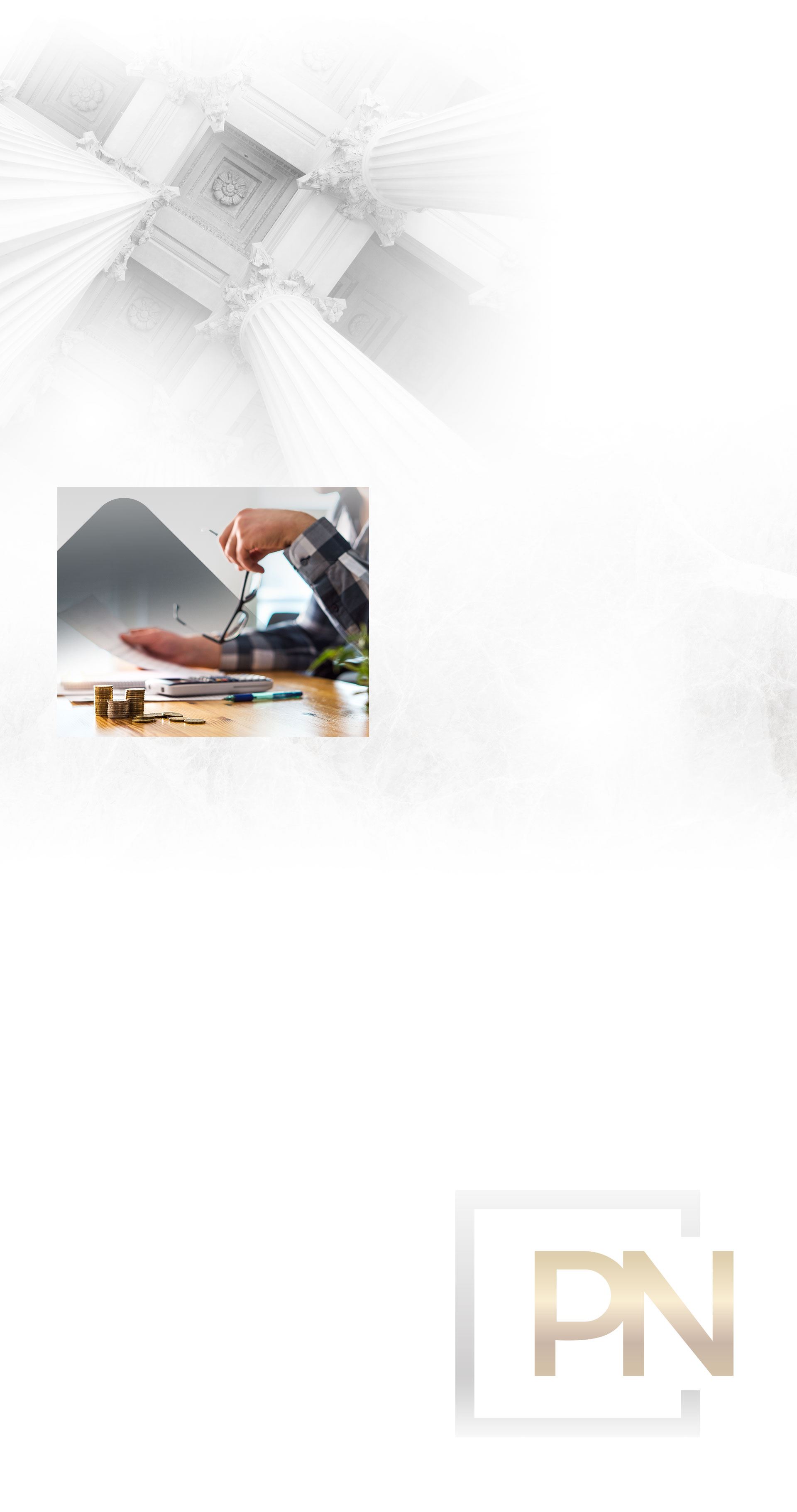 Bronx Bankruptcy Alternatives
Lawyers
Serving Clients throughout New York City -

(718) 514-7886
If you are grappling with debt, you may be wondering if you are a good candidate for a bankruptcy filing. Filing for bankruptcy is a serious step which will impact your life for years to come. Before you consider it, you should explore all of the other options that may be available to you to handle your financial problem.
At Park & Nguyen, our Bronx bankruptcy alternatives attorneys have been helping individuals and families find the economic and legal solutions that work best for them. Our firm can guide you through the debt relief option that will address your individual needs in the most optimum manner.
Alternatives to Bankruptcy
The first step in determining the right financial path for you is to identify the main problem you need to solve. Have you been subject to intense credit harassment? Has your credit card and other unsecured debt ballooned into an unmanageable burden? Are you trying to save your home from foreclosure, your car from repossession, or your wages from garnishment? Depending on your unique situation, alternatives may be available in which you can avoid bankruptcy while still attacking the problem. If you do not want to file for Ch. 7 or Chp. 13 bankruptcy, we can help you.
What Are the Alternatives to Filing Bankruptcy?
---
Stopping creditor harassment legally under state and federal debt collection laws that protect consumers from abusive debt collector practices
Seeking a reduction in interest and/or penalties, time extensions, or a debt settlement of the overall amount that you owe by negotiating with your creditors
Undergoing debt counseling with a recommended credit counseling firm that creates a debt management plan in which you make payments to the firm which then pays your creditors
Selling any assets that you may have to pay off your debts
Seeking a loan modification on your existing home mortgage
Seeking a home equity line of credit or other debt consolidation loan to pay off your debts
Selling your home in a

short sale

to avoid foreclosure
---
Contact a Bronx bankruptcy alternatives attorney at our firm. Call (718) 514-7886!
---
Work with a Highly-Qualified Debt Relief Legal Representative
At Park & Nguyen, we have been helping people just like you for decades in finding the right way to address financial and legal dilemmas. Together, we can work out a debt relief strategy that will reduce your ongoing stress and help give you a new start. Let our skilled bankruptcy lawyers in the Bronx bring our extensive experience and knowledge to your financial distress today. Do not hesitate to contact us -- the time to start is now.
Why Call Park & Nguyen?
---
We Don't Believe in Cookie-Cutter Approaches
We Craft Unique Solutions for Each Client
We Offer Flexible Payment Plans & Reasonable Rates
Your Initial Consultation Is Free & Confidential
---
Call Park & Nguyen to consult with a Bronx bankruptcy lawyer at (718) 514-7886 today. Your initial assessment is free and confidential.
---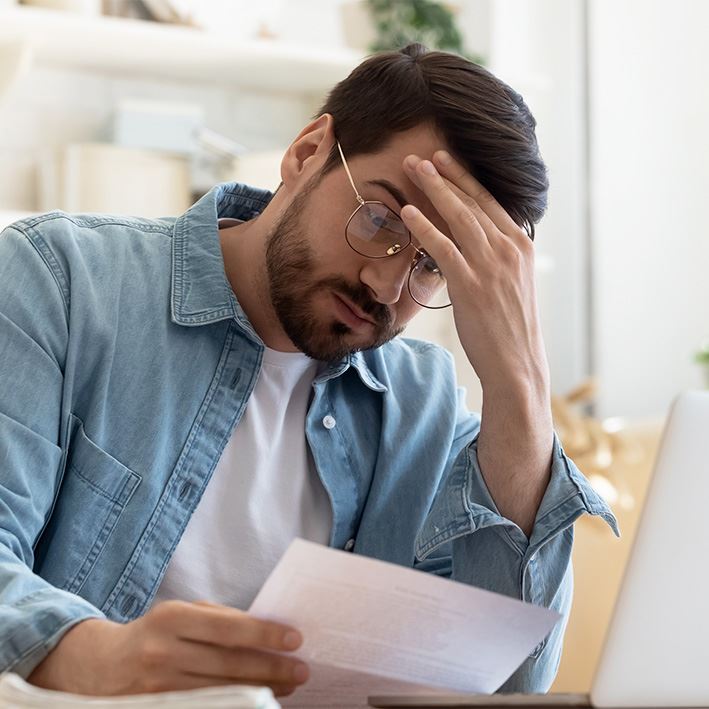 Reach out to us today
at 718-514-7886!
Contact Us Today!
Call 718-514-7886 to Schedule a Free Initial Assessment