Wage Garnishment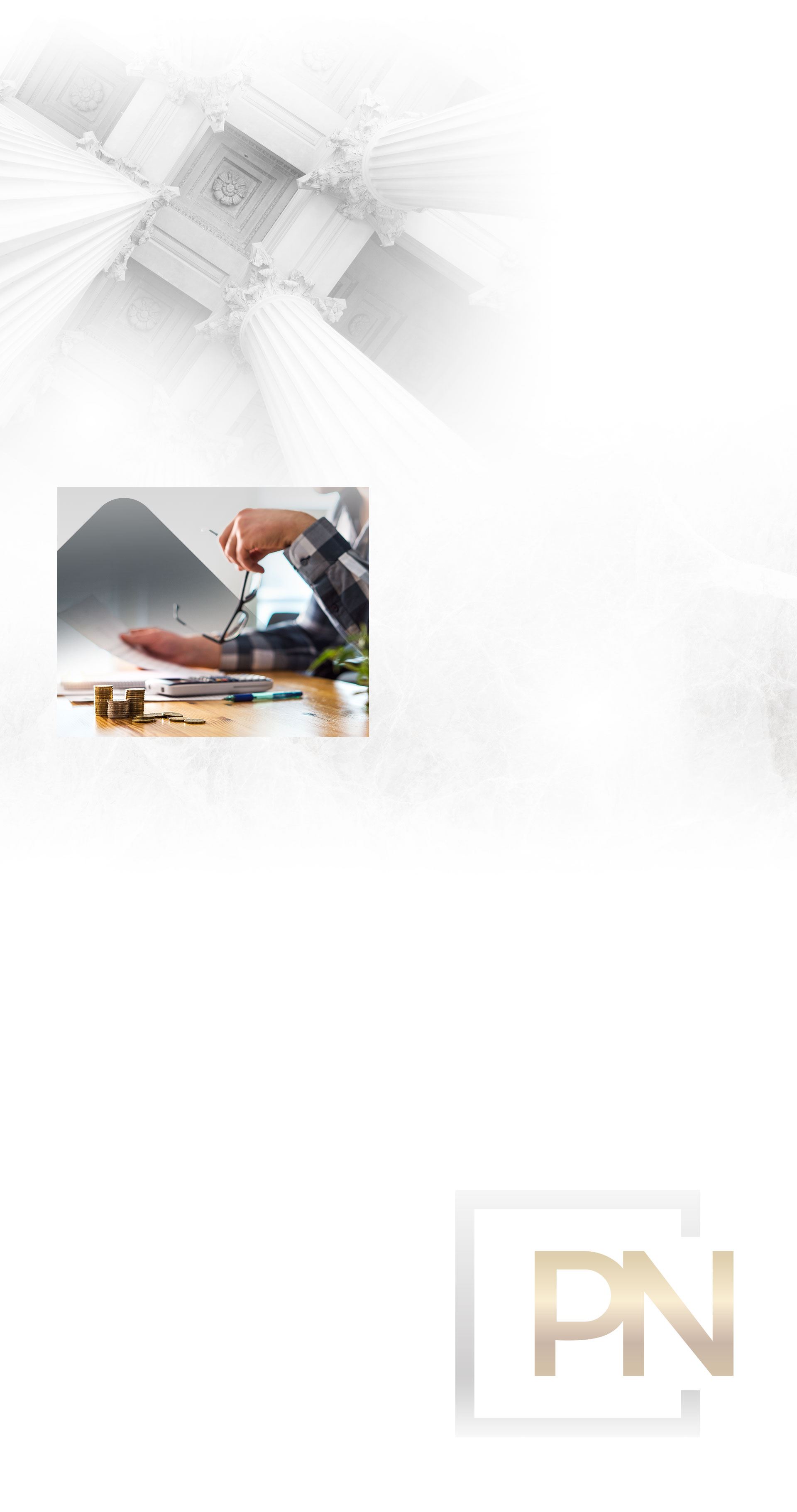 Bronx Wage Garnishment
Attorneys
Debt Relief Representation for New Yorkers:

(718) 710-4111
Are you facing an impending wage garnishment for an unpaid debt? Wage garnishments occur when a court has ordered part of your wages to be withheld by your employer under what is known as an income execution notice. These notices can be ordered only after your creditor has filed a lawsuit against you, won the lawsuit in court, and has obtained a money judgment against you for the amount owed. The income execution notice is then used to have your employer withhold a certain amount of your wages to be paid to your creditor. What can be withheld, however, is subject to certain restrictions under New York law. If you need help with handling such an action, a Bronx wage garnishment lawyer at Park & Nguyen at Law is here to assist you.
Why Call Our Wage Garnishment Lawyers?
Offer Flexible Payment Plans
Work 1 on 1 with You, Beginning to End
Provide Uniquely Tailored Solutions
Come Highly Recommended by Clients
Provide a Free, Confidential Case Review
Contact Park & Nguyen At Law online or call (718) 710-4111 for a free consultation. We speak Spanish, Vietnamese, and Russian.
Why Are My Wages Being Garnished?
Certain debts, such as delinquent income taxes and unpaid child support or student loans can lead to wage garnishments without a court order.
Common Reasons Why Wages Are Garnished:
Unpaid credit card debt
Unpaid medical or dental bills
Unpaid bank loans
Other private loans
The amount of your wages that can be garnished is restricted by law in New York, based on your disposable income. Disposable income is what is left over from your paycheck after deductions such as Social Security, taxes, and other government subtractions have been taken. If your disposable income is less than a certain amount, none of your wages can be garnished.
Stopping a Wage Garnishment
In order to stop valid wage garnishment, you may try to vacate the money judgment against you or have it modified. You will have to provide the court with an explanation as to why the judgment should be lifted or the garnishment modified. This explanation will require proof with such information as to your income and expenses. Because you will be dealing with a court process, it is best to be represented by an attorney experienced in handling these matters before a judge.
You may also stop wage garnishments through a bankruptcy filing. Our skilled bankruptcy lawyers can guide you through a Chapter 7 or Chapter 13 filing to bring you legal debt relief and a fresh financial start.
---
Connect with a Bronx wage garnishment lawyer at Park & Nguyen for capable legal assistance at (718) 710-4111.
---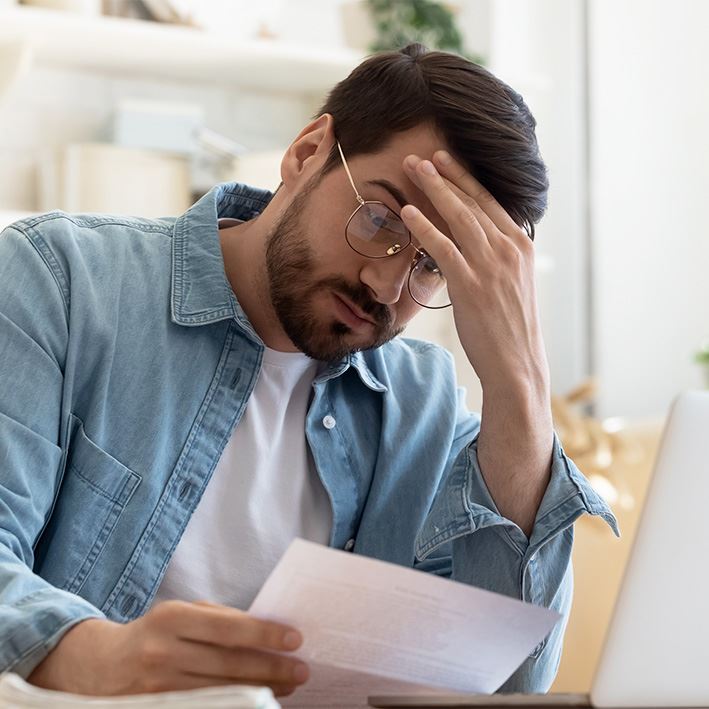 Reach out to us today
at 718-710-4111!
Contact Us Today!
Call 718-710-4111 to Schedule a Free Initial Assessment