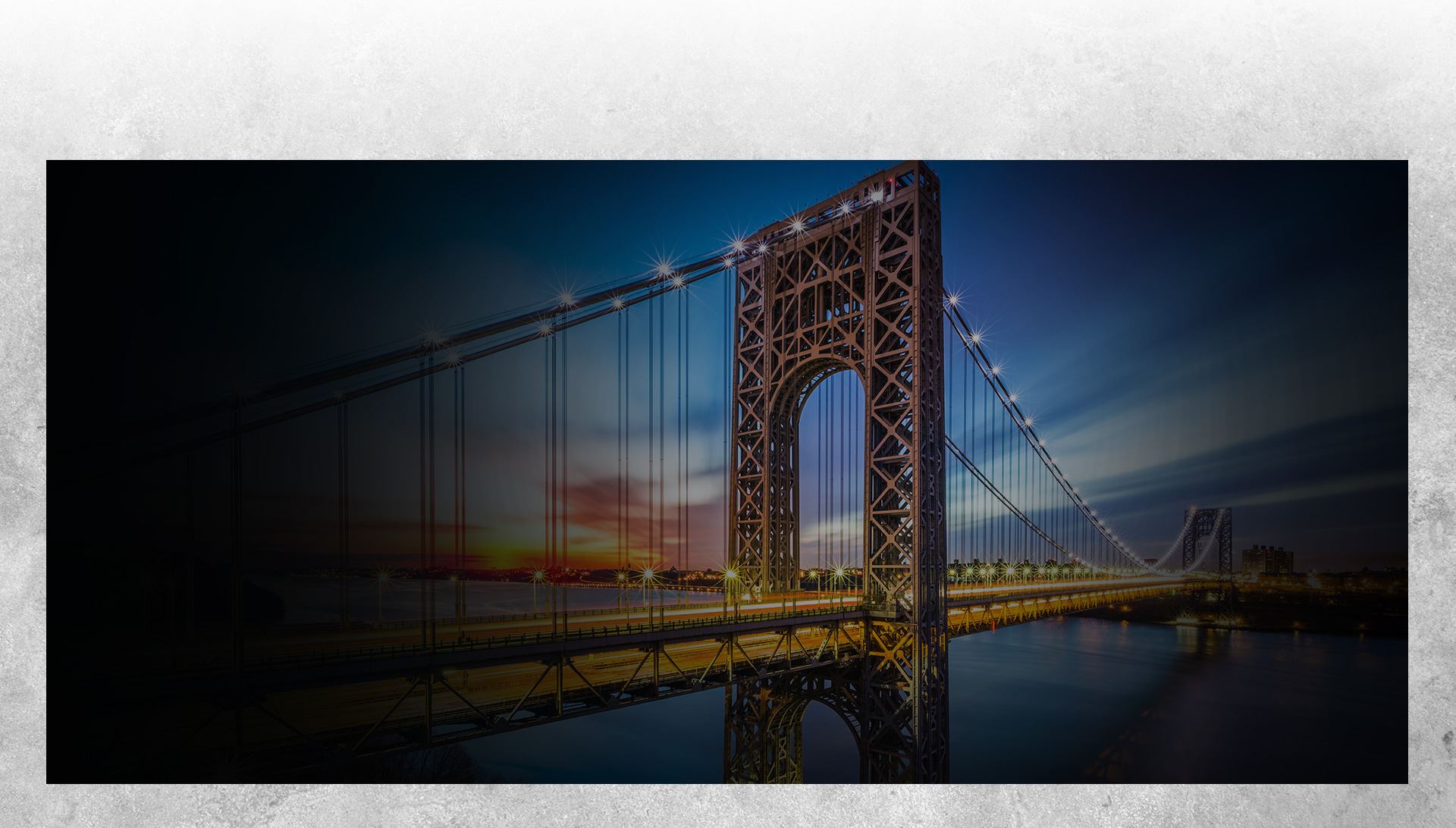 Your Bridge to A Brighter Future




Experienced Bankruptcy & Personal Injury Attorneys



For two decades, Park & Nguyen has focused on understanding the unique needs and goals of its clients in an effort to provide tailored solutions and legal counsel that produce lifelong benefits.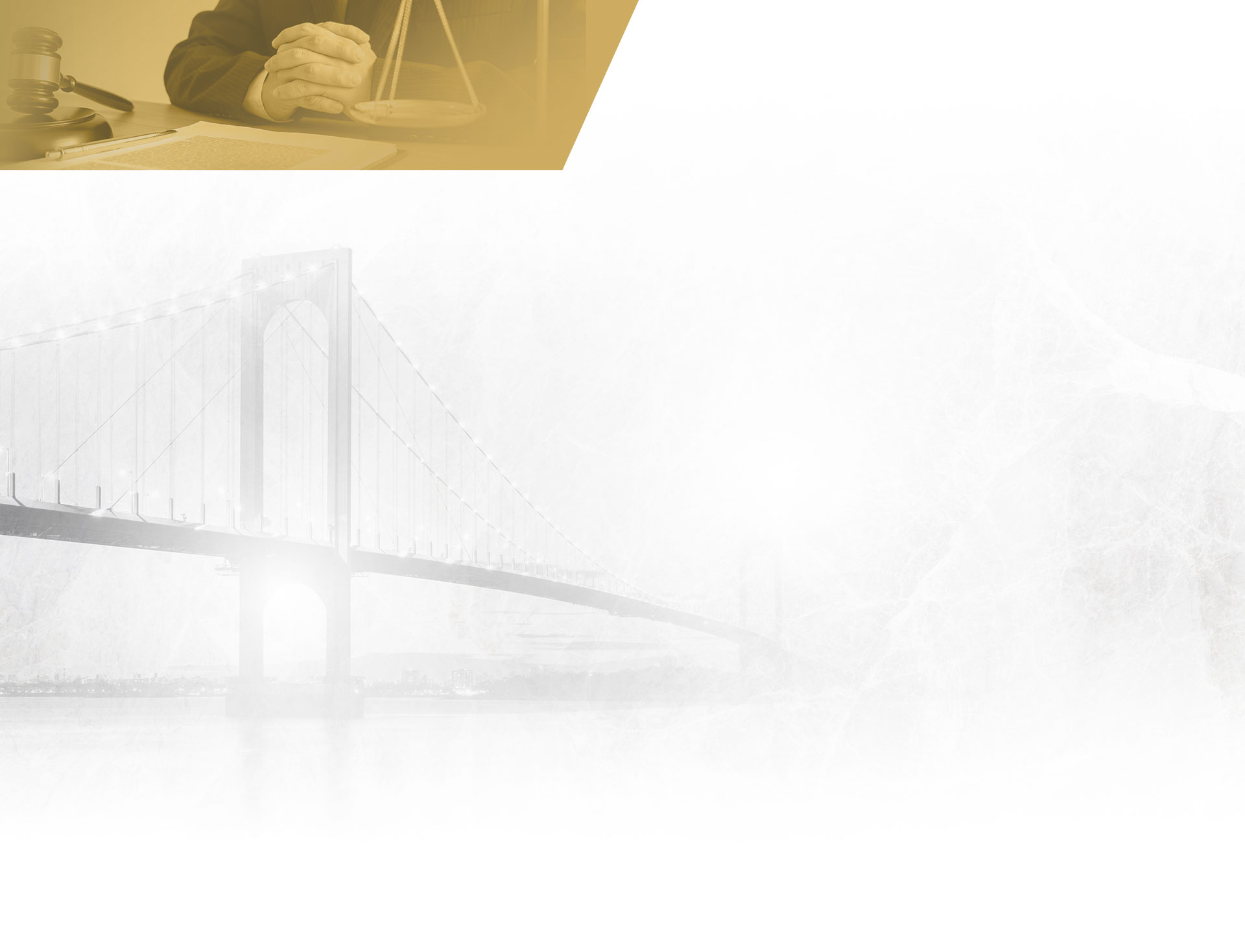 Bronx Bankruptcy & Personal Injury
Lawyers
Experienced Counsel Focused on Delivering Unique, Tailored Solutions
Are times tough? Have your financial concerns gone from a distant worry to an everyday reality? No matter what caused your current struggles, bringing in a dedicated team of Bronx lawyers can make all the difference.
Park & Nguyen is a neighborhood law firm in New York serving our clients for 20 years, advocating for accident victims and clients seeking debt relief. Our Bronx bankruptcy and personal injury attorneys are committed to providing clients with individualized attention, instead of offering cookie-cutter solutions.
---
When you select our law firm, one of our experienced Bronx attorneys will work with you to determine the most effective way to resolve your legal concerns. Contact us today at (718) 514-7886 to schedule a consultation with our lawyer in Bronx, NY.
---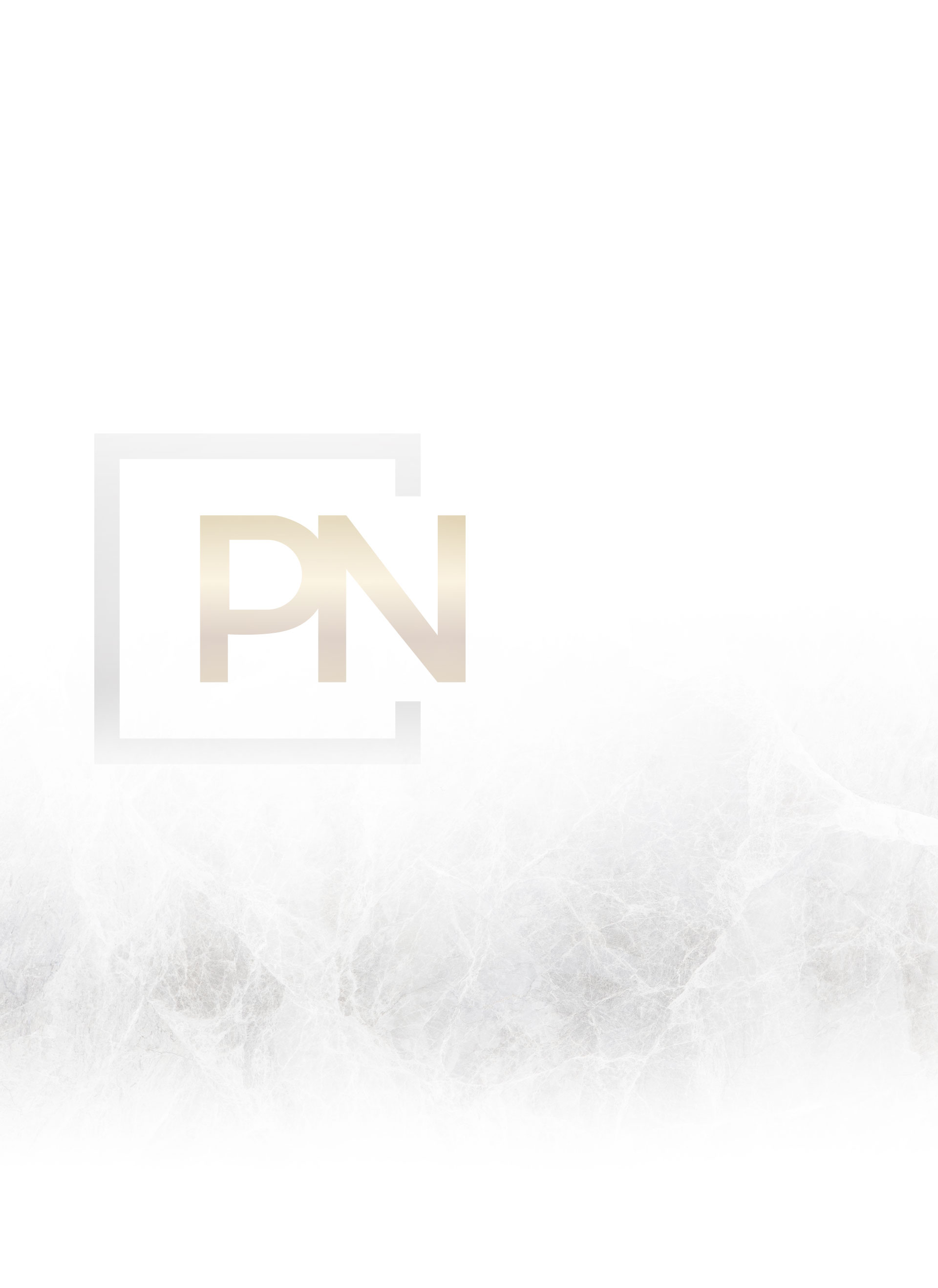 Helping You Find Hope & A Fresh Start Your Neighborhood Law Firm
Financial concerns or a significant injury, can drastically alter the course of your life. When faced with these challenges, you need an experienced advocate who will protect your rights with compassionate legal counsel. At Park & Nguyen, our lawyers offer a variety of legal services to preserve your best interests. Our attorneys in the Bronx have decades of experience helping people like you gain a fresh start.
Why Choose Our Lawyers in Bronx, NY
Whether you are struggling to make ends meet after losing a job or surviving a personal injury accident, you may feel trapped. Our Bronx lawyers have decades of experience helping clients gain a fresh start.
We also have the skills and legal resources to determine if filing for consumer bankruptcy is the right solution. Our Bronx law firm also has extensive experience helping clients get back on their feet. At Park & Nguyen, our team is prepared to apply our years of experience and legal skills to protect your rights at every turn possible.
One-On-One Interaction with the Attorney

High-Quality Legal Service

Proudly Serving for Over 20 Years
"Peter Nguyen was extremely knowledgeable of my situation and about the process I needed"

- Aurea Rivera
"Darrin resolved my problem with efficiency and great professionalism."

- Maritza
"If I ever need a lawyer again, there's no hesitation that I will call John Park again."

- Sonia
Contact Us Today!
Call 718-514-7886 to Schedule a Free Initial Assessment