Creditor Harrassment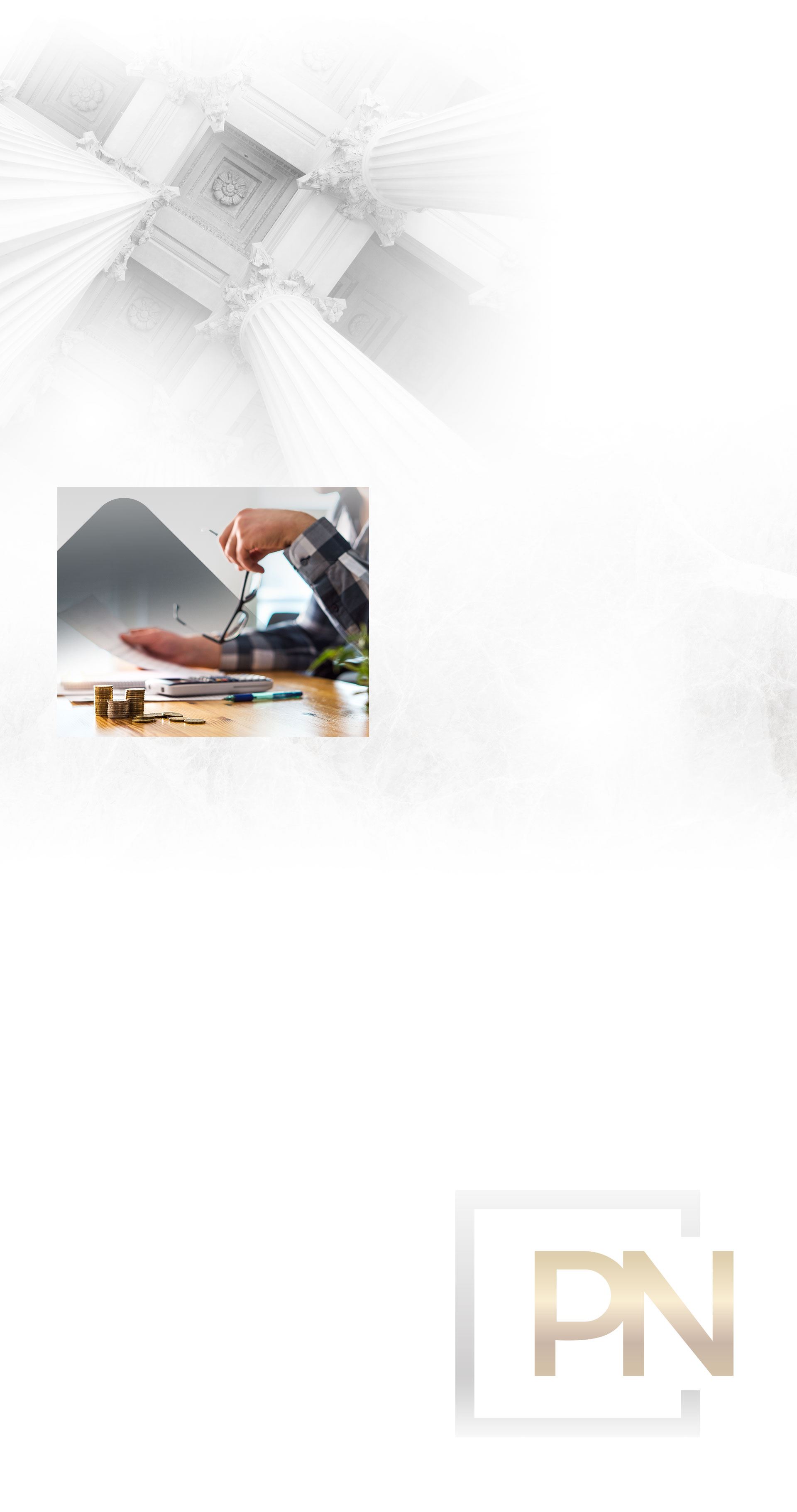 Bronx Creditor Harassment
Attorneys
Have You Been Subject to Abusive Creditor Behavior? Call

(718) 514-7886
Are you struggling with runaway consumer debt? Has your debt burden become overwhelming in the face of ongoing creditor harassment? If so, you need to become aware of basic protections afforded you under certain federal and state consumer protection laws.
You do not have to be subjected to oppressive or deceptive tactics by collection agencies. You can stop them and, in some cases, you may even be eligible to collect monetary damages from agencies that have engaged in willful and repeated violations of these laws.
Find Out More By Contacting Our Firm
The Fair Debt Collection Practices Act
The Fair Debt Collection Practices Act is a federal law passed to protect consumers from unfair, deceptive, and harassing practices engaged by unscrupulous collectors of consumer debt. The law applies to most collection agencies. When you are contacted by a debt collector, the agency must follow certain legal rules.
What Rules Must Debt Collectors Follow?
---
For instance, after initially contacting you, the collector must provide in writing within five days how much you owe as well as to whom it is owed.
You then have a 30-day grace period in which you can dispute the debt or a portion of it in writing.
During this grace period, the debt collector must also provide you with the contact information of the original creditor if the current debt is owed to another entity.
What Is Prohibited by the Fair Debt Collection Practices Act?
Are you unsure if your experiencing creditor harassment that is in violation of the Fair Debt Collection Practices Act?
Examples of Credit Harassment That Are Prohibited Under This Law Include:
---
Contacting you before 8 a.m. or after 9 p.m.
Contacting you at work when you have expressly asked the collector not to
Discussing your debt with relatives, friends, employers, or other third parties
Using abusive language
Threatening you with violence
Making continuous calls in an effort to harass, upset, or annoy you
Making false statements or representations, such as claiming to be an attorney, a government official, such as an IRS agent, or claiming to be some other law enforcement agent when the collector is not
---
Contact our Bronx creditor harassment lawyers for legal assistance in asserting your consumer protection rights. Call (718) 514-7886 today.
---
Trusted Legal Support from a Bronx Creditor Harassment Lawyer
If you believe you have been victimized by a collection agency, bring your case to Park & Nguyen for a confidential review. One of our Bronx collections harassment lawyers can evaluate the situation, advise you on how best to proceed, and take proper legal action on your behalf. Remember – you have rights under the law that can be enforced. Let us help you stand up for those rights.
Why Call the Lawyers at Park & Nguyen?
---
Free, Confidential Case Review
1-on-1 Service Start to Finish
Reasonable Rates
Flexible Payment Plans Offered
Legal Solutions Tailored to You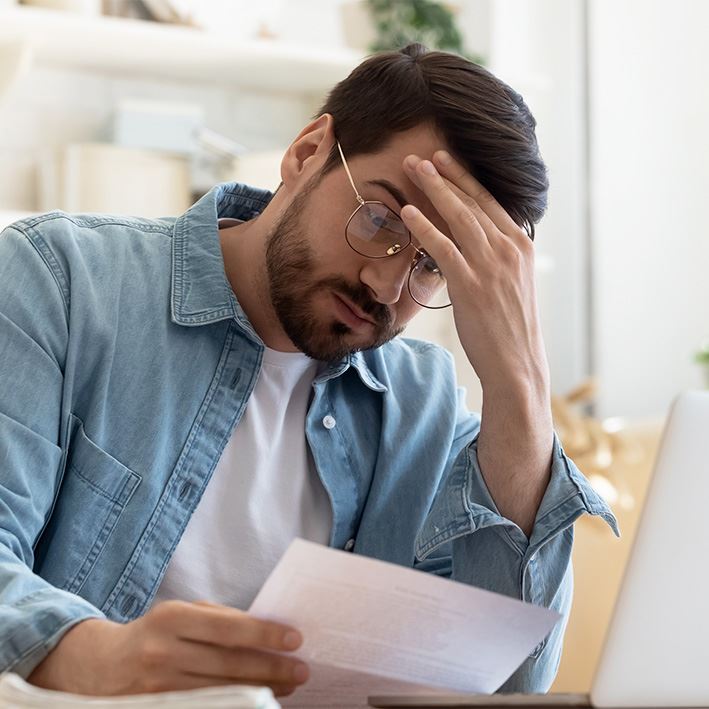 Reach out to us today
at 718-514-7886!
Contact Us Today!
Call 718-514-7886 to Schedule a Free Initial Assessment