Bankruptcy Myths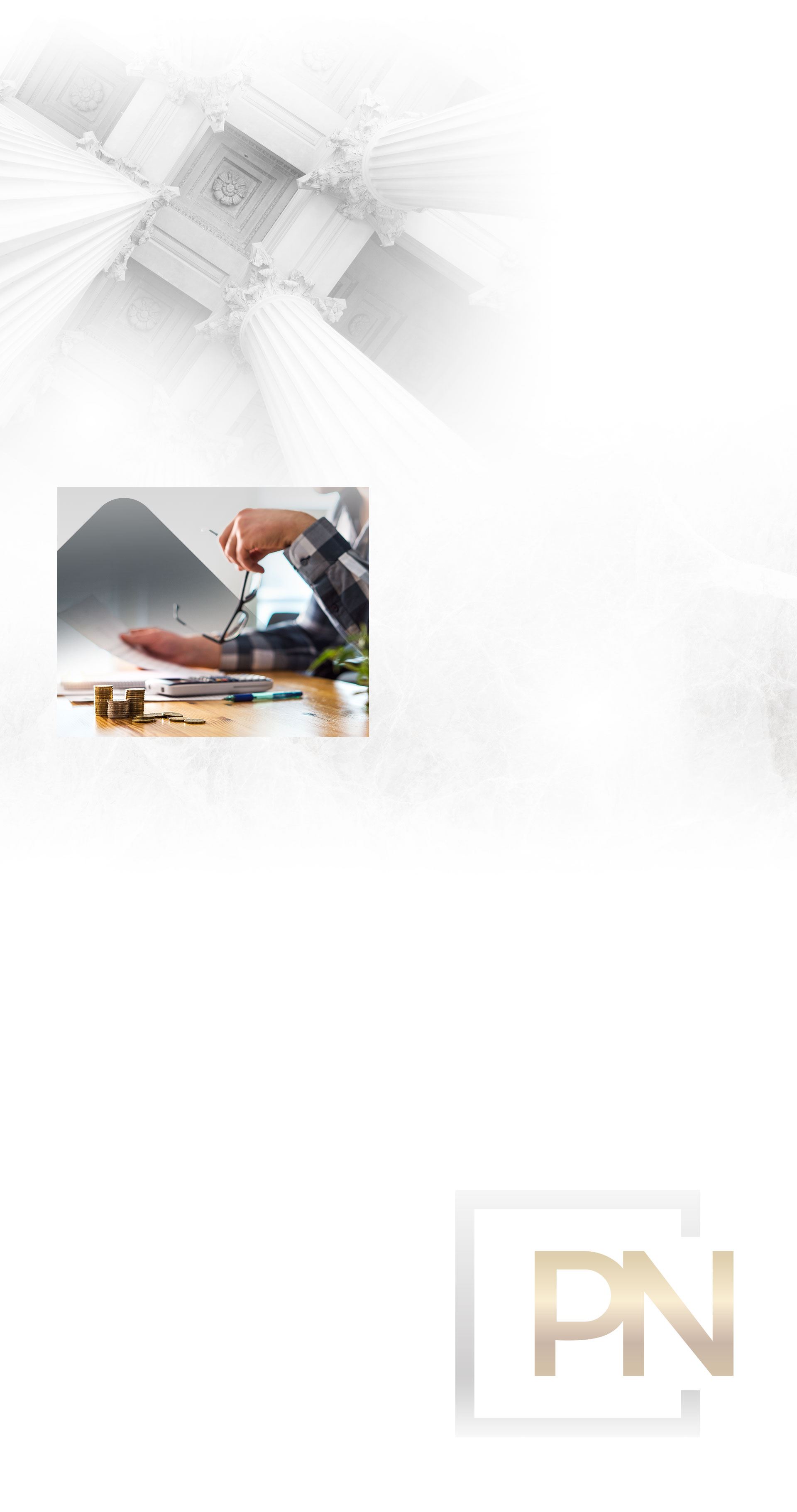 The Truth About Common
BANKRUPTCY MYTHS
Let Our Bankruptcy Attorneys Help You
Maybe you're overwhelmed by debt, but you're not quite sure what to do about it. You know that many people in your situation file for bankruptcy, but you're not convinced that you should follow in their footsteps. To help you make an informed decision, we invite you to read the truth about some of the most common bankruptcy myths.
Myth #1: It's shameful and wrong to file bankruptcy.
If you're like most people who file bankruptcy, you're in this position through no fault of your own. Maybe you were hospitalized and accumulated hundreds of thousands of dollars of medical debt. Maybe you lost your job and can't find another. The U.S. government created the Bankruptcy Code as a way to help honest, responsible people like you get a fresh start. It's not wrong or shameful to benefit from an option that the government freely offers.
Myth #2: I'll lose absolutely everything and end up on the street.
This is certainly not true. The bankruptcy laws provide exemptions that allow you to keep a certain amount of property. In many cases, this includes the family home, a car, clothing, and other household goods.
Myth #3: Bankruptcy will ruin my credit score forever.
No, filing bankruptcy will not permanently stain your credit. In fact, after your bankruptcy is complete, it's often possible to start rebuilding credit right away through the use of secured credit cards and other means.
Myth #4: I'll have to stand in the courtroom and face the judge.
In the vast majority of cases, those who file bankruptcy never go to court or see a judge at all. You will be required to attend a meeting of creditors and answer a few questions from a bankruptcy trustee, but this meeting is usually quite brief and informal. Plus, your lawyer will be by your side the whole time.
Myth No. 5: My employer might fire me if they learn I filed bankruptcy.
It's actually against the law for private companies and government entities to discriminate against you for filing bankruptcy. You don't have to worry about it affecting your employment opportunities.
---
Learn more by calling the attorneys of Park & Nguyen at (718) 514-7886. We are here to help you get out of debt and start again.
---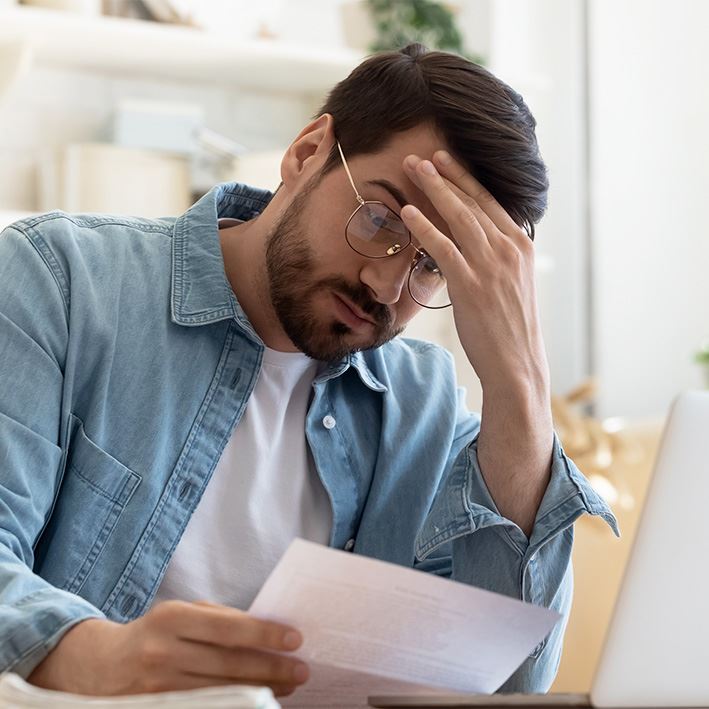 Reach out to us today
at 718-514-7886!
Contact Us Today!
Call 718-514-7886 to Schedule a Free Initial Assessment