Real Estate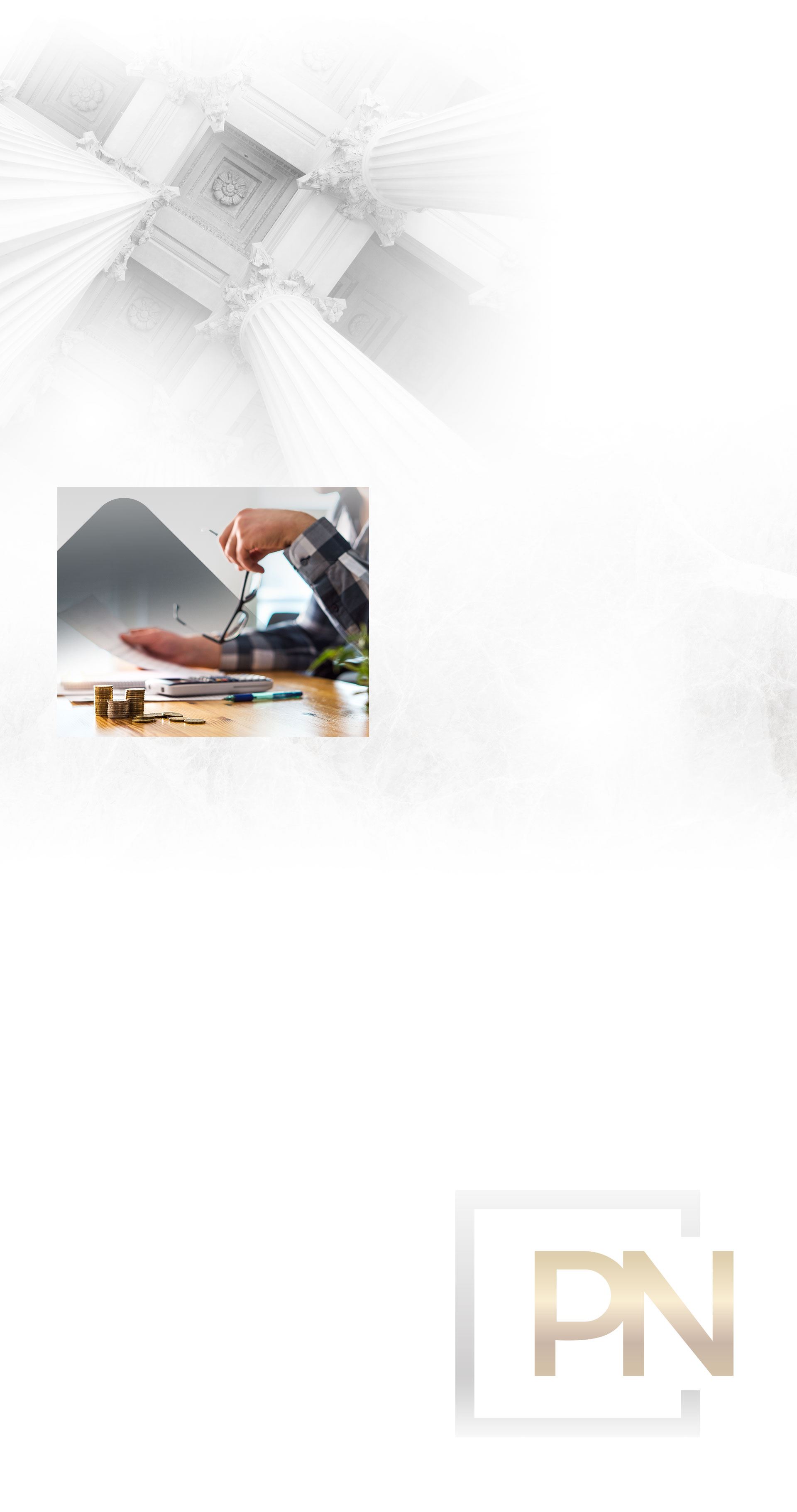 Experienced Legal Counsel Supporting Your Needs
Are you looking to buy or sell commercial property or residential real estate, including a house, co-op or condominium? Are you buying or selling a business property? Would you like experienced advice about the real estate closing process?
Purchasing or selling real estate is a complex process. At Park & Nguyen, we help clients throughout the entire real estate transactional process in Bronx, up to and including closing for residential and commercial properties. With have been serving clients for more than 20 years, our lawyers have the knowledge and skill needed to navigate even the most complex transactions.
We Handle Every Aspect of Real Estate Transactions
Whether you are involved in new construction or the purchase or sale of an existing home or commercial building, our Bronx real estate lawyers can help you throughout a complicated and sometimes lengthy process. Our job is to attend to all the details and prevent any problems or disputes following any real estate transaction.
From conducting a deed and title review, drafting buy/sell agreements to performing title and lien searches or attending closings, we will be at your side, providing you diligent representation. Our Bronx law firm can ensure that you avoid costly, unnecessary delays or expenses.
We Resolve Complex Real Estate Disputes
If you are involved in a dispute involving a short sale or foreclosure, purchase agreement or zoning matter, you can rely on our network of competent and experienced Bronx real estate attorneys to reach an effective resolution.
Common Types of Real Estate Disputes Include:
---
Boundary disputes
Breach of contract
Co-owner disputes
Construction litigation
Deposit disputes
Real estate fraud
Specific performance -- when a party to a real estate contract fails to commit to the agreement
Title issues and insurance
We will handle all of the details so you can focus on reaping the benefits of the property sale or moving into your dream home or office building.
---
Contact Park & Nguyen online or call (718) 514-7886 to arrange a consultation with our real estate attorney in the Bronx.
---
Call

(718) 514-7886

to Speak to a Bronx Real Estate Attorney Today
At Park & Nguyen Attorney At Law we are backed by decades of experience. If you are facing a complex real estate matter in the Bronx area, our team is prepared to help you. For more information and quality legal representation at affordable fees, do not hesitate to reach out to us today.
---
For an appointment with our Bronx real estate lawyers, call (718) 514-7886.
---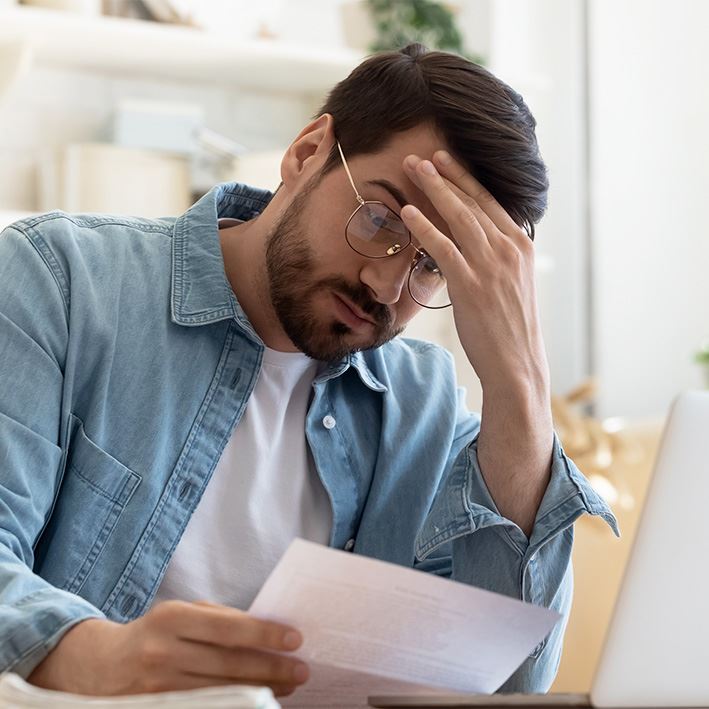 Reach out to us today
at 718-514-7886!
Contact Us Today!
Call 718-514-7886 to Schedule a Free Initial Assessment