Car Accidents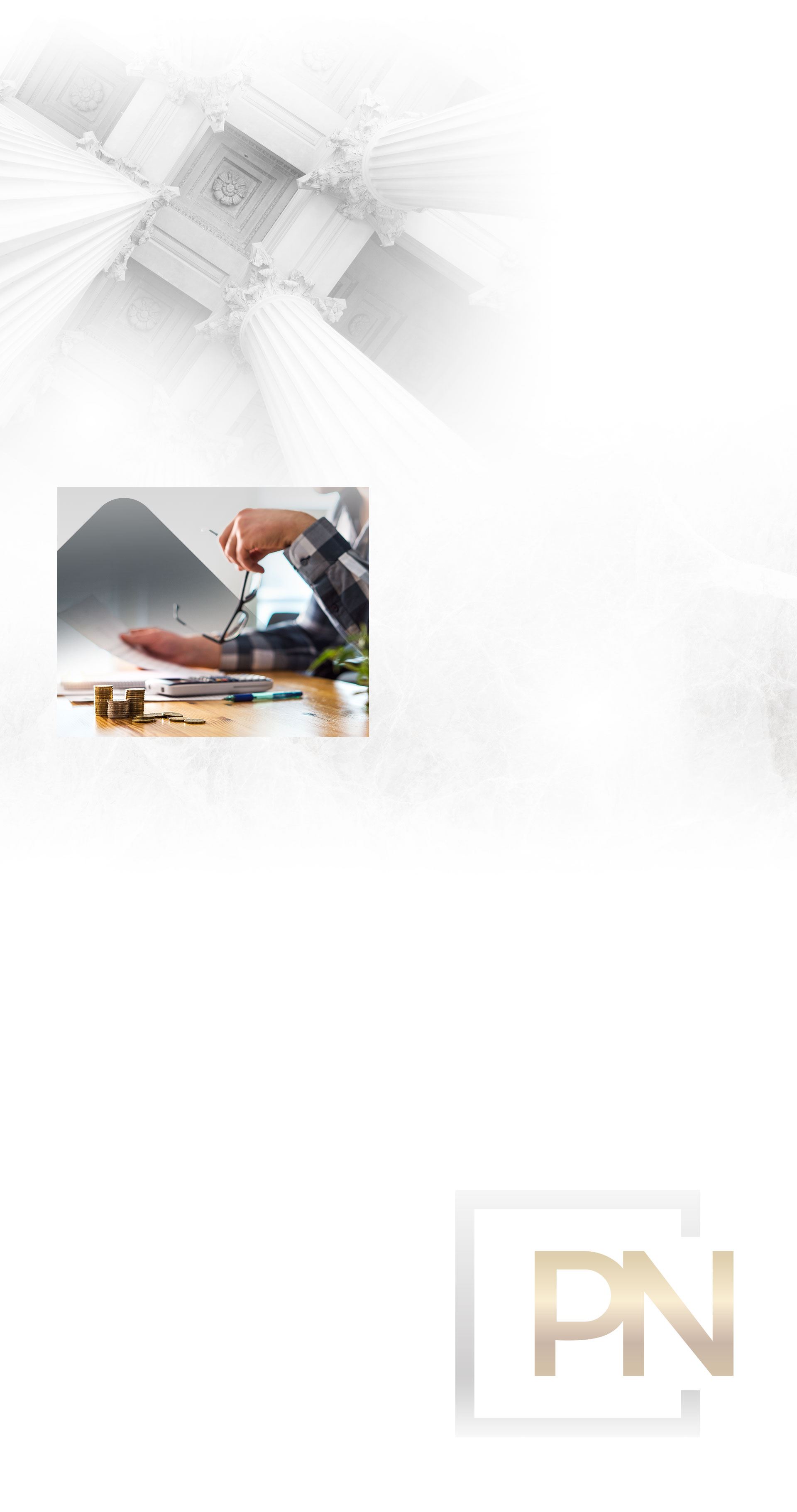 Bronx Car Accident
Attorneys
Fighting for You After Being Injured in a Car Accident
Have you been injured in an accident that involved a car, truck, motorcycle or pedestrian? Do you know specifically what to do in the minutes, hours and days following a motor vehicle accident? Are you seeking legal representation from an experienced Bronx lawyer who handles car accident claims?
If you are injured in a car accident, you have rights and those rights need protection. At Park & Nguyen, our Bronx car accident lawyers work hard to aggressively advocate for our clients and ensure maximum recovery based on their damages.
Call Our Bronx Law Firm Right Away
The Do's & Don'ts of a Motor Vehicle Accident
At Park & Nguyen, our Bronx car accident attorneys educate clients on how to proceed following a car accident.
What to Do After a Car Accident
---
Stay at the scene
Call the police
Have an ambulance called if you or someone else is injured
Exchange contact and insurance information.
If you have a camera on your cell phone and you are physically able, try to take pictures of the accident.
Those are a few of the "do's." The primary "don't" is initially admitting fault in any way.
Investigating Your Car Accident
When you come to our office after a car accident has occurred, we take over your case and have you focus on recovering from your injuries. While you attend doctor's appointments or grieve the loss of a loved one, our Bronx car accident lawyers attend to the details in establishing your case, which may include hiring experts to visit the crash site to help us assess liability, and assess monetary damages.
---
Contact our firm today for a consultation with our car accident attorney in the Bronx.
---
Advocating for You & Your Rights
We also serve as your advocate and spokesperson for the insurance company and opposing counsel. Do not let them coerce you into a quick settlement before you retain counsel.
To get more information or to schedule an appointment with an experienced Bronx car accident lawyer regarding a closed head injury, traumatic brain injury, back injury or neck injury suffered in a car crash, please call our firm.
---
Contact us online orcall (718) 710-4111 to speak with a car accident attorney in the Bronx.
---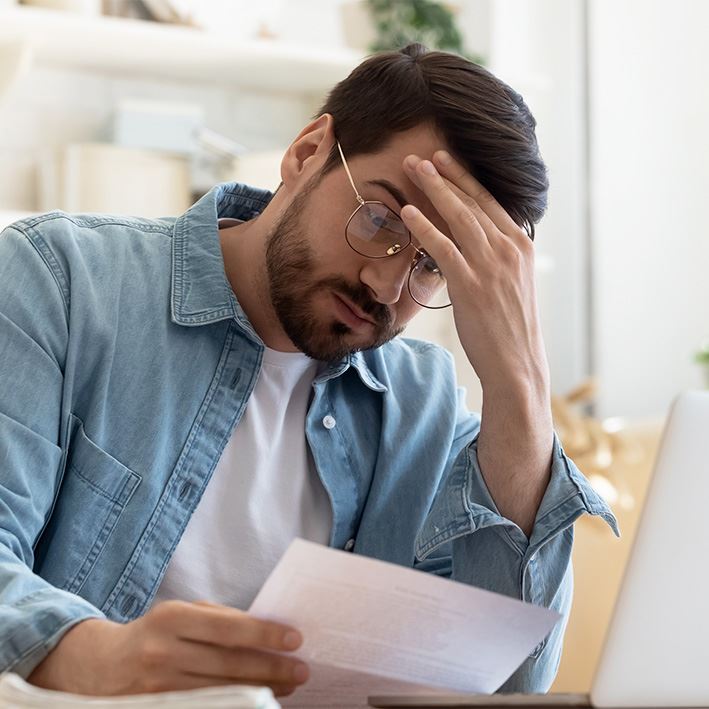 Reach out to us today
at 718-710-4111!
Contact Us Today!
Call 718-710-4111 to Schedule a Free Initial Assessment