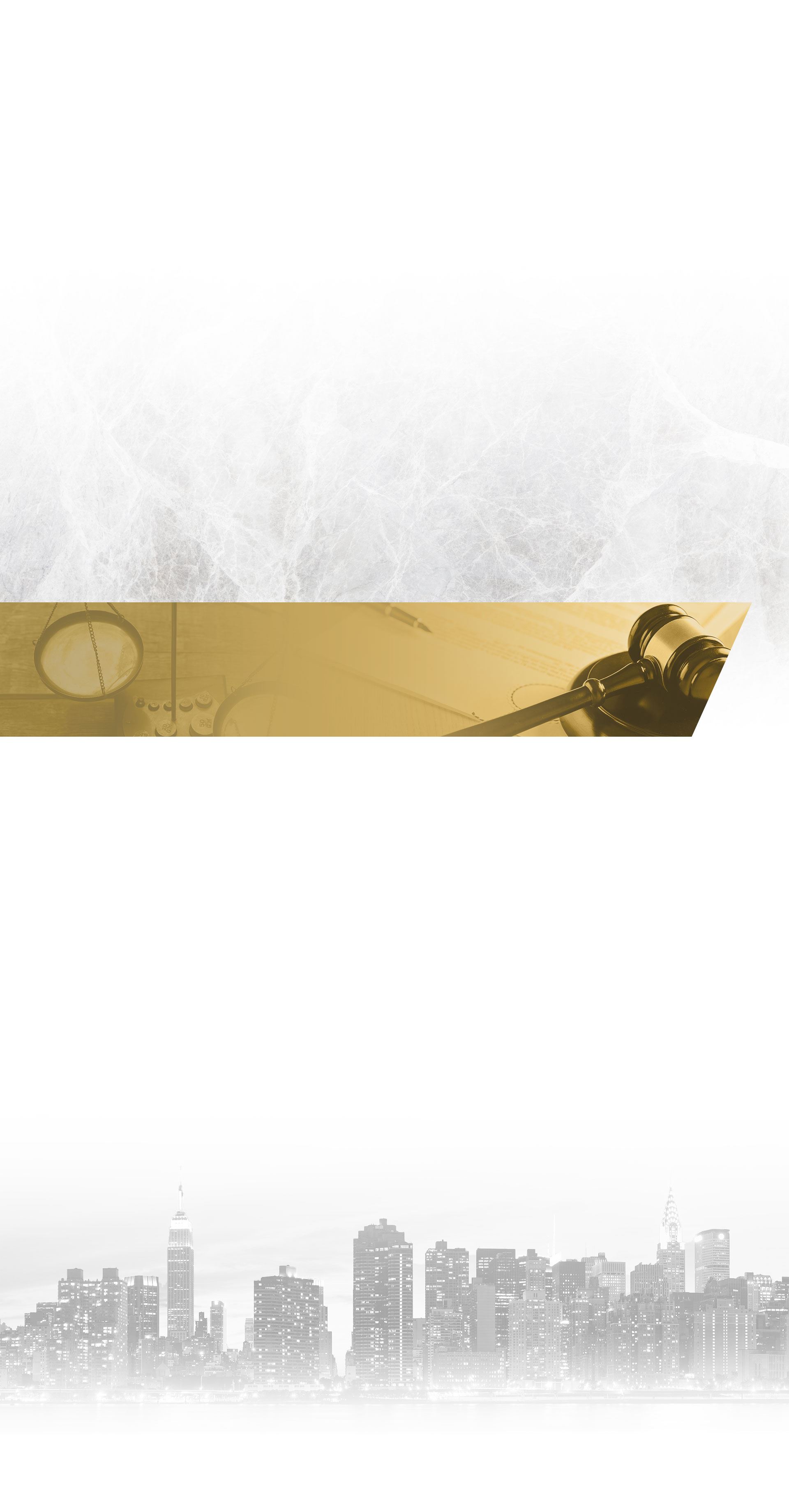 Firm Overview Park & Nguyen
Meet Our Personal Injury & Bankruptcy Attorneys
The attorneys at the law firm of Park & Nguyen have been serving clients in New York City for two decades. Managing Partner John S. Park has been licensed for over 25 years while Peter Nguyen has been licensed in New York for over 20 years. Darin S. Billig has been licensed in New York for over 25 years. Clients who need bankruptcy, personal injury, or real estate legal services can rely on us for experienced counsel and advocacy.
We have earned a reputation for obtaining successful results with a client-centered approach. We will return your calls promptly and do everything possible to get the results you need.
Get to know our skilled Bronx lawyers today:
Our Experienced New York Attorneys OFFER A HANDS-ON APPROACH
New clients are pleasantly surprised when they first call and actually talk to an attorney, not a support staff member or paralegal. At Park & Nguyen, we offer a hands-on approach and do not pass cases off to inexperienced associates or paralegals.
We are attentive to our clients' individual situations when faced with a variety of legal needs, including:
Consumer bankruptcy concerns
Personal injury matters
Divorce concerns
Residential real estate matters
You want an attorney who will fight to protect your rights while remaining sensitive to everything you have experienced. We pride ourselves on offering a client-focused approach, ensuring that we return client calls promptly. Our firm will fight hard for you and will never forget that you are a person, not a case number.
Convenient & Welcoming Services for Clients in NYC
At Park & Nguyen, we provide a welcoming atmosphere coupled with convenient legal services. We offer a free initial telephone consultation and schedule flexible appointments. Those prospective clients who do not speak English can still count on us. We provide experienced legal services in English, Spanish, Vietnamese, and Russian.
Contact Our Skilled Attorneys in the Bronx for a Free Consultation
Whether you were in a personal injury accident or need a bankruptcy attorney, entrust Park & Nguyen to protect your best interests.
Contact us or call at 718-514-7886
to request a free consultation.