Fires & Burns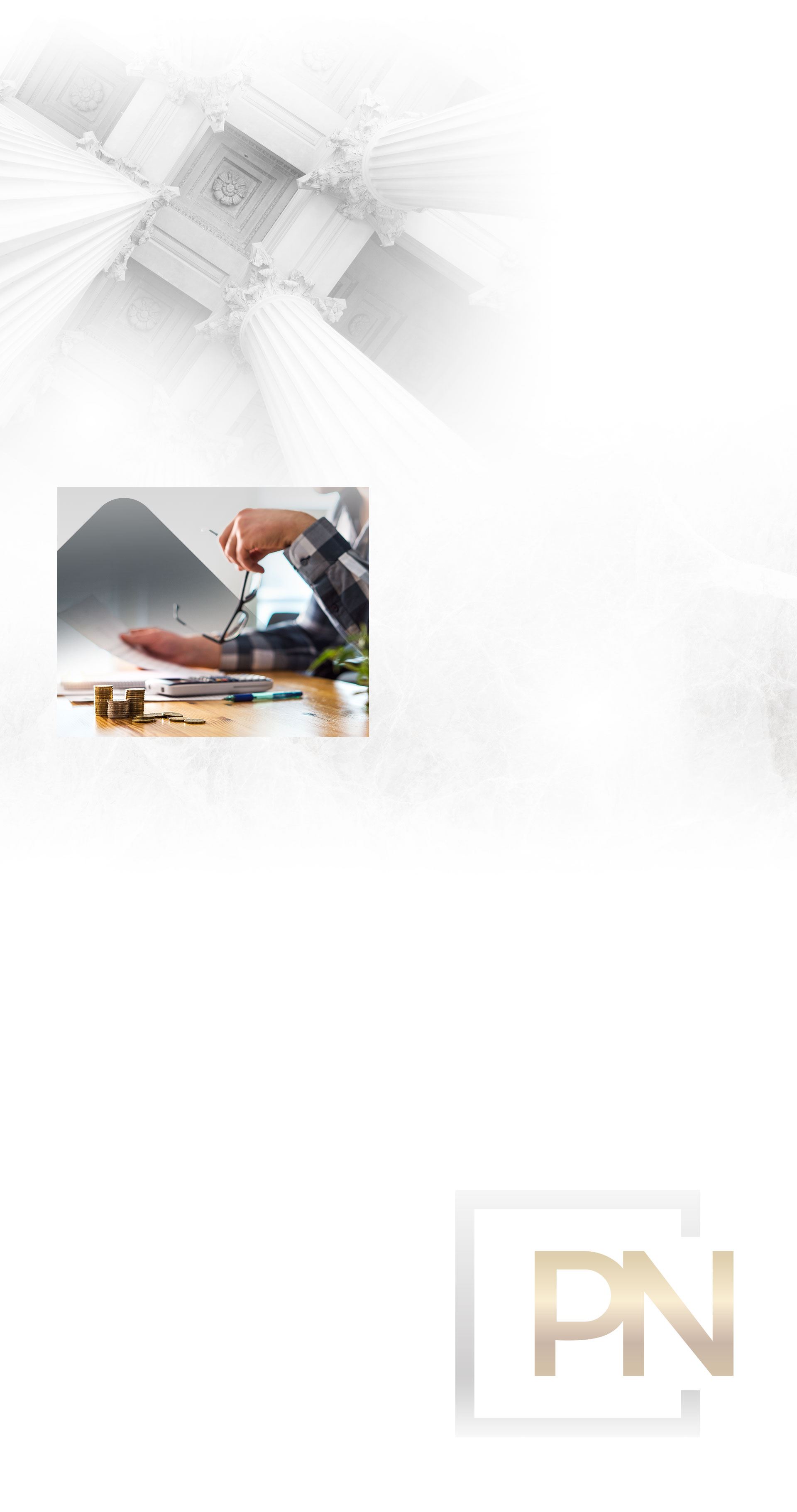 Bronx Burn Injury
Attorneys
Seeking the Fair Compensation Owed to Accident Victims
Have you suffered serious burn injuries as a result of someone else's negligence or fault? Are you worried about the pain and suffering, lost wages, and medical expenses? Do you need legal counsel to fight for your rights and your compensation?
Park & Nguyen Attorney at Law has a reputation for successful personal injury litigation. When you work with one of our Bronx burn injury lawyers, you get client-centered service marked by aggressive advocacy and accessibility. We return or clients' inquiries as quickly as possible, always keeping our clients updated on the status of their cases. You, the client, are our highest priority.
We Handle All Fire-Related Personal Injury Cases
In many cases, fire and burn personal injury cases become premises liability cases.
They May Involve Situations Like:
---
Defective fire sprinkler systems
Lack of proper egress during a fire
Faulty electrical wiring
---
Contact us as soon as possible at (718) 514-7886. Our Bronx burn injury attorneys are prepared to fight for your compensation so that you can get back on your feet and live a normal life again.
---
Recover Compensation for Medical Bills or Pain & Suffering
Pain and suffering are essential aspects of burn injury cases. Because they are so painful, it is possible to get a higher compensation award than in many other personal injury cases. Let our Bronx burn injury attorney help you get the money you need to get back on your feet.
"One of the most rewarding aspects of being a lawyer is helping my seriously injured clients turn their lives around. Although things will never be the same, I can help you get some compensation to live as normal of a life as possible." - John Park, partner
Call Burn Injury Lawyers in the Bronx for a Free Review
We work on a contingency fee basis, so you do not have to pay any fees until we get a favorable settlement or verdict in your case.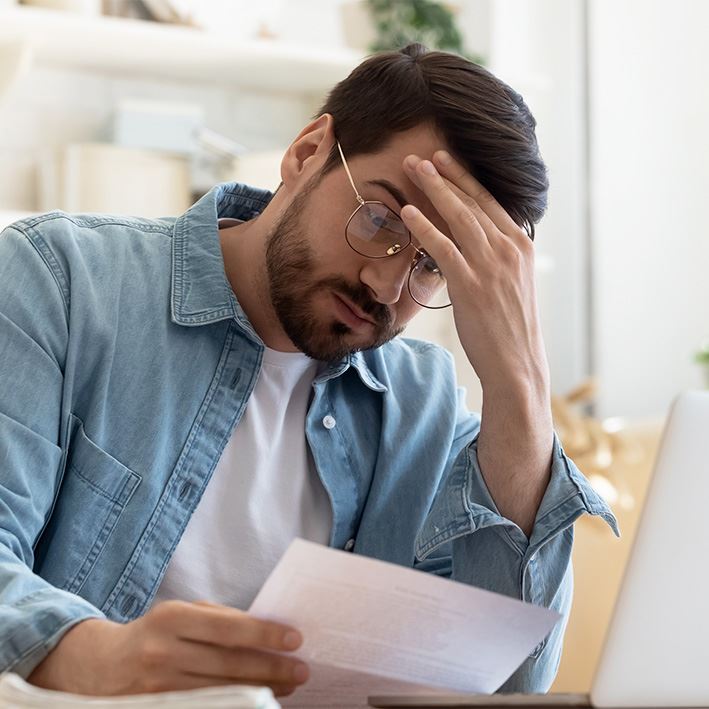 Reach out to us today
at 718-514-7886!
Contact Us Today!
Call 718-514-7886 to Schedule a Free Initial Assessment