Truck Accidents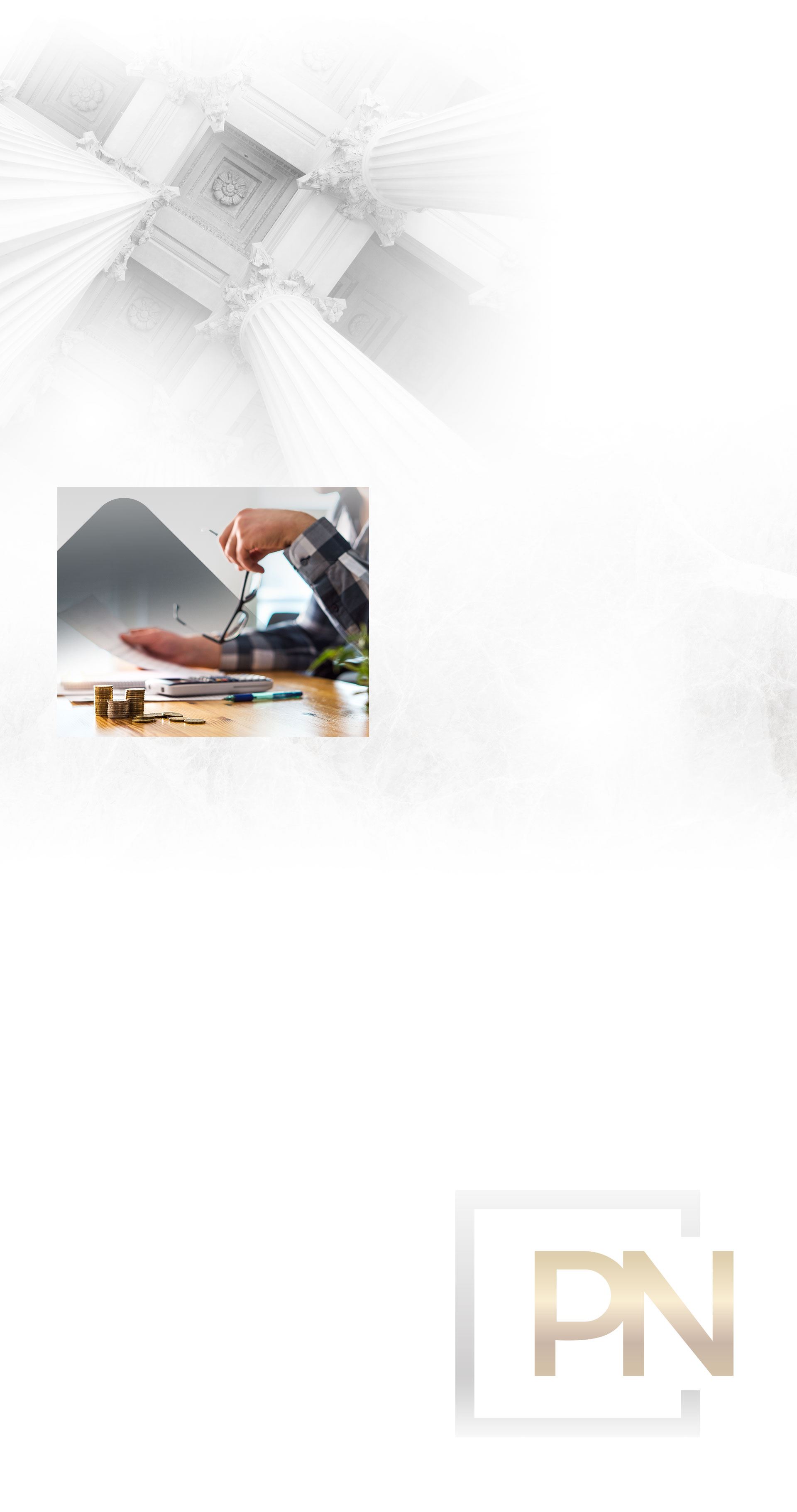 Bronx Truck Accident
Attorneys
Committed Legal Professionals Fighting for Your Best Interests
Have you been injured in an accident with a truck or an 18-wheeler? Are you worried about how to pay for the medical bills and lost time at work? Do you feel like you deserve to be compensated for your pain and suffering? Do you need attorneys to fight for your rights?
At the Bronx law firm Park & Nguyen, our truck accident attorneys have more than 50 combined years of legal experience, with a reputation for client-centered representation and aggressive litigation.
Reach Out to Our Qualified Lawyers Today
What to Do After a Truck Accident
Were you in a truck accident? Firstly, keep a cool head and avoid saying anything that you may regret or may hurt your case down the road.
Below Are Some Things You Should Not Do After an Accident:
---
Do not admit fault or liability to the other party or the police. Save details for a truck accident attorney
Do not post to social media about your accident. If your accident makes it to social media networks, do not comment. Anything you post online can appear in court.
After a truck accident, it is important to gather evidence and talk with witnesses as quickly as possible.
What to Do After Being Involved in a Truck Accident:
---
Check for injuries on you or any passengers.
If you are able, remove your car from the road, but stay at the scene of the crash.
If someone is injured, call 911. If not, contact the police to report the accident. Request a copy of their accident report.
Take photos of the accident and your injuries.
Make note of the other parties involved, such as the company the other truck driver is working for.
Exchange information with the other party such as name, address, phone, email address, their insurance company, policy information, license number, and contact information of their employer.
Identify witnesses, collect statements and contact information.
Get medical attention as soon as possible -- your adrenaline could be preventing you from feeling pain or noticing injuries. We recommend documenting or keeping a journal of your injuries even if they are minor. The information may be used during a case.
Contact our firm as soon as possible, so our Bronx truck accident attorneys can get the compensation you deserve for your injuries.
---
Involved in a truck accident? Contact Park & Nguyen online or call (718) 514-7886 to speak with our experienced truck accident lawyers serving the Bronx. We are here to help!
---
Serious Injuries From Truck Accidents Mean Complicated Litigation
Trucking accidents are more complicated than most car accidents.
We Have Experience Handling the Complications of Truck Injuries, Including:
---
Greater injuries, pain and suffering: Because of the size and speed of trucks, the injuries and vehicle damages can be much more severe than in other automobile accidents.
Drivers' insurance: Trucking companies are required to carry at least $1 million in liability coverage.
FMCSA regulations: The Federal Motor Carrier Safety Administration issues strict regulations concerning standards for truck drivers involving driver qualifications and length of shifts.
Don't settle for less. In cases like these, make sure you hire an experienced personal injury attorney who has experience with truck injury litigation. Our truck accident lawyers in the Bronx are well-versed in the DOT regulations and serious injuries involved in truck accident cases.
Contact Our Lawyers if You Have Been Hurt in a Truck Collision
Most of our clients appreciate our contingency fee arrangement. If you hire us, you won't pay any fees until we get a good result in your case, either a settlement or a favorable verdict. For most injured clients, this is the only way they can afford to pursue justice, because of their medical bills and other injury-related expenses.
Bronx truck accident attorney John Park, who is responsible for the majority of our personal injury cases, has experience with the complicated issues surrounding truck and 18-wheeler accident litigation. He is a talented litigator with a deep commitment to his clients.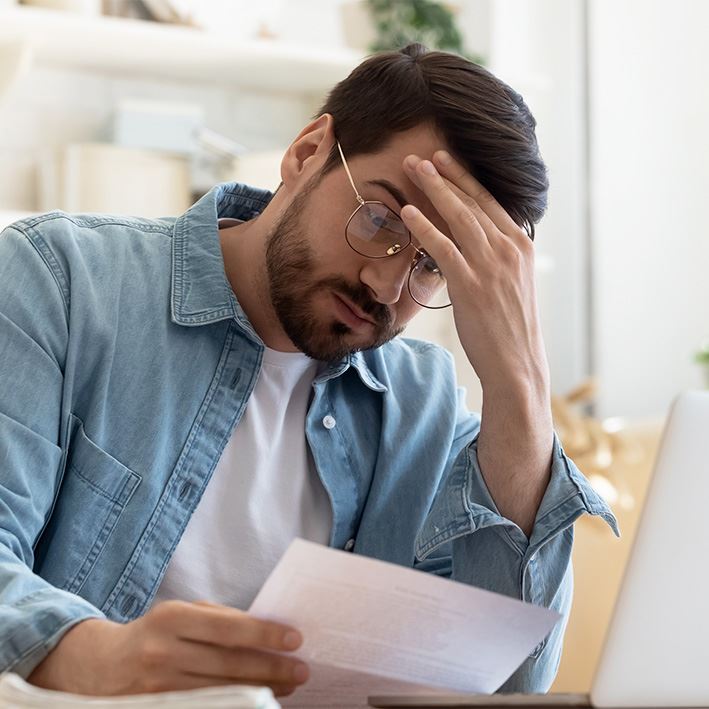 Reach out to us today
at 718-514-7886!
Contact Us Today!
Call 718-514-7886 to Schedule a Free Initial Assessment