Bankruptcy Means Test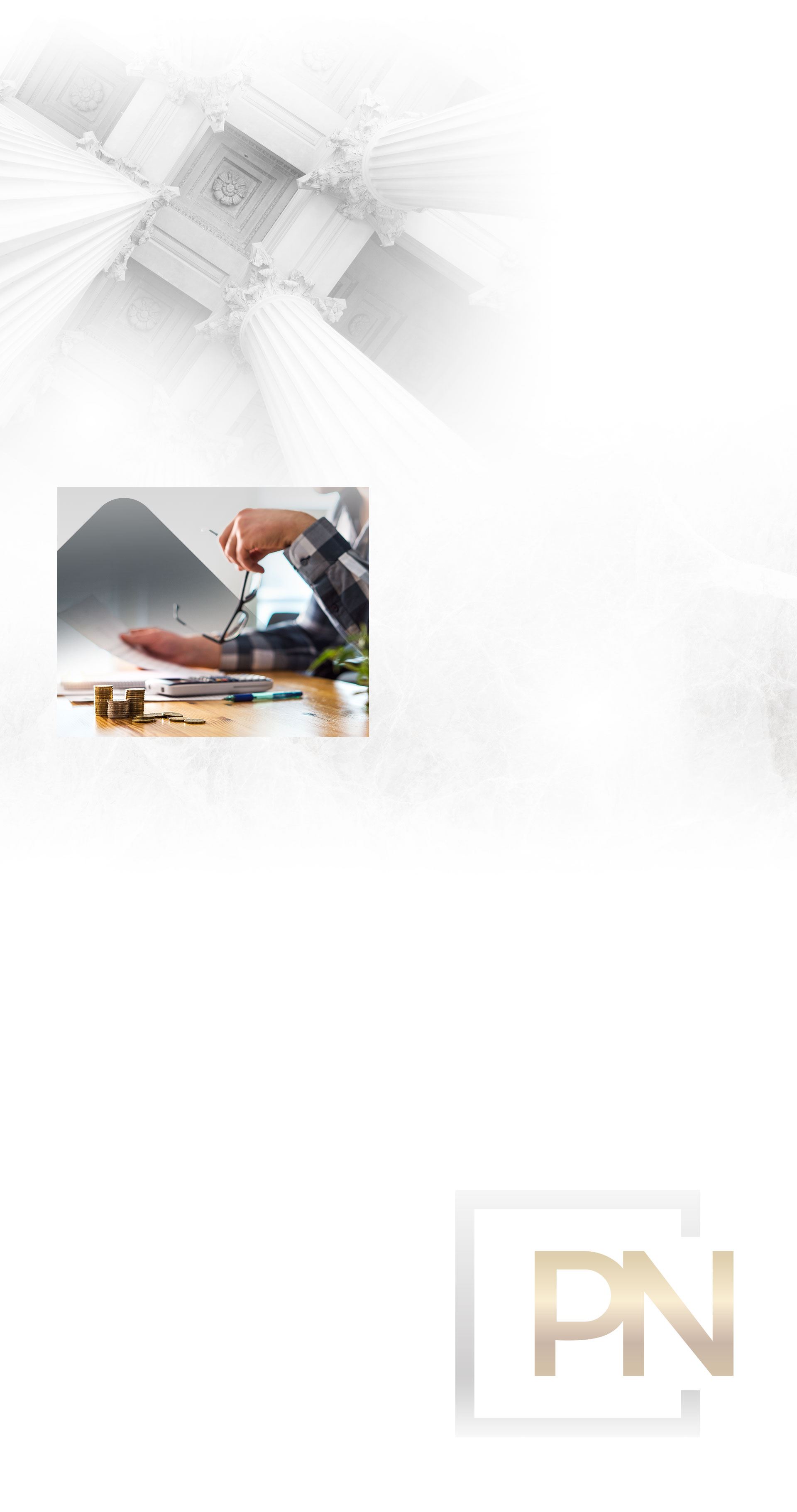 Understanding the Bankruptcy Means Test
Get Support from Our Bankruptcy Lawyers
Are you suffering from overwhelming debt? Are you concerned about paying your bills or keeping your home? Do you want to learn if you are eligible for bankruptcy?
If you have answered yes to any of the questions above, then you should speak to a bankruptcy attorney at Park & Nguyen. Our Bronx lawyers understand the bankruptcy means test that is required under the Bankruptcy Code. We can walk you through the requirements so you can decide if you would like to pursue a fresh financial start.
---
Contact us at (718) 514-7886 to schedule your free telephone consultation with an experienced bankruptcy attorney at our office in the Bronx. We have more than 50 years of experience to put to work for you.
---
Proving Your Income Falls Below A Certain Level
Before you can obtain the financial relief you need to get back on your feet, you must first qualify for bankruptcy through the means test. To qualify for Chapter 7 bankruptcy, you must prove that you earn an income that is below the state median income. Determining your income, however, is not so straightforward. The Code allows for certain deductions from your gross income.
We will work with you to look at your income and all of your expenses. With our knowledge of the Code and the bankruptcy means test requirements, we can quickly ensure that all potential deductions are applied to your situation.
If you do not pass the bankruptcy means test for a Chapter 7 bankruptcy, we will pursue other debt relief solutions, including Chapter 13 bankruptcy or debt negotiation.
Contact Our Debt Relief Attorneys Today
We make bankruptcy affordable through flexible payment plans and reasonable rates.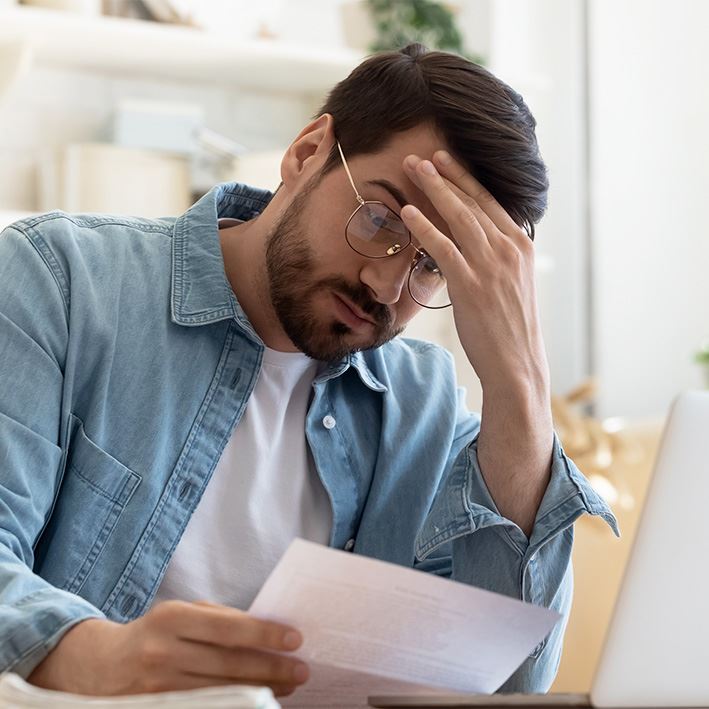 Reach out to us today
at 718-514-7886!
Contact Us Today!
Call 718-514-7886 to Schedule a Free Initial Assessment