Bankruptcy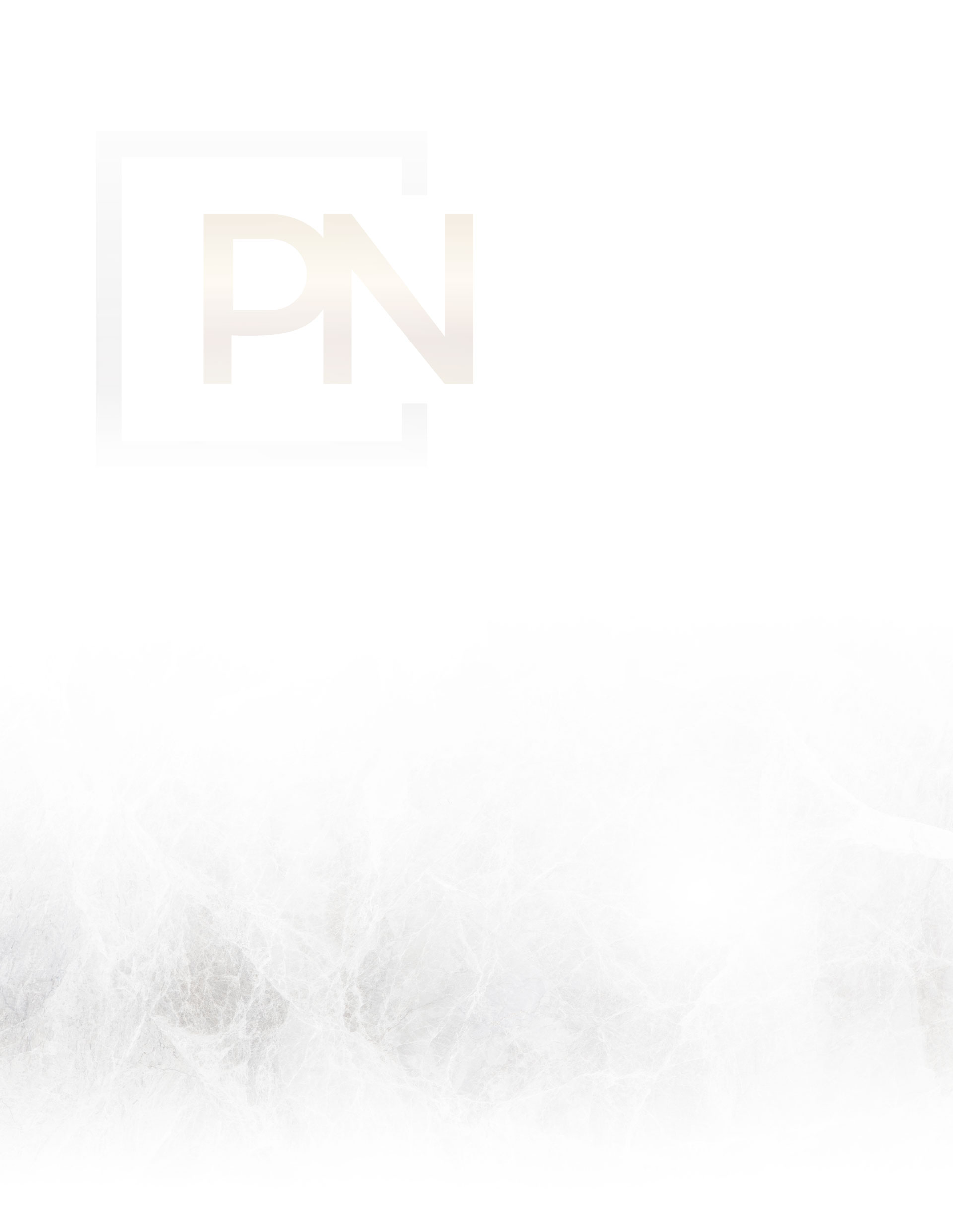 Bankruptcy Attorney in the Bronx
Helping You Eliminate Debt & Start Again - Call
(718) 514-7886
Are you behind on your bills, credit cards payments, or mortgage? Lost your job due to the economic downturn? Want to stop the foreclosure of your home and/or repossession of your car? Need to stop garnishment of your wages or freezing of your bank account? If the answer to any of these questions is yes, bankruptcy may be a solution to your financial woes.
At Park & Nguyen, we can help individuals resolve their financial struggles through filing for Chapter 7 or Chapter 13 bankruptcy. With our offices in the Bronx, the answers you seek are never more than a short drive away. At our firm, you will work directly with your lawyer from beginning to end. Your needs will not be handed off to a less experienced associate or paralegal.
Identifying Your Specific Bankruptcy Needs
There is no "cookie-cutter" approach to a bankruptcy case. The type of bankruptcy you may be eligible to file will depend on your individual financial circumstances. For instance, if you have few to no assets and are looking for debt relief, a Chapter 7 bankruptcy petition may be best for you. However, if you are looking to stop the foreclosure of your home or repossession of your car, a Chapter 13 bankruptcy petition may be the best strategy for you.
---
Don't fall for these myths about bankruptcy. Let our Bronx bankruptcy attorney explain the truth about what to expect.
---
If you are looking to stop harassing calls from collection agencies and are seeking a fresh financial start, we can show you how to start the process of obtaining debt relief. Together, we can determine if you qualify for bankruptcy protection under the bankruptcy means test and ensure you follow all bankruptcy requirements, including those regarding fraudulent conveyances. If you do not qualify, we will pursue bankruptcy alternatives, such as loan modification or a short sale of your Bronx home.
Contact Our Bronx Bankruptcy Lawyers for Help With Debt Relief
To get more information or to schedule an appointment with an experienced bankruptcy attorney in the Bronx, please contact us. We offer flexible payment plans, reasonable rates, and have everything you need to help you secure your financial future. We are a debt relief agency. We help people file for bankruptcy under the Bankruptcy Code.
---
To get started with a free consultation, call our bankruptcy lawyer in the Bronx at (718) 514-7886 today. We are prepared to help you get a fresh start!
---
Contact Us Today!
Call 718-514-7886 to Schedule a Free Initial Assessment