Wrongful Death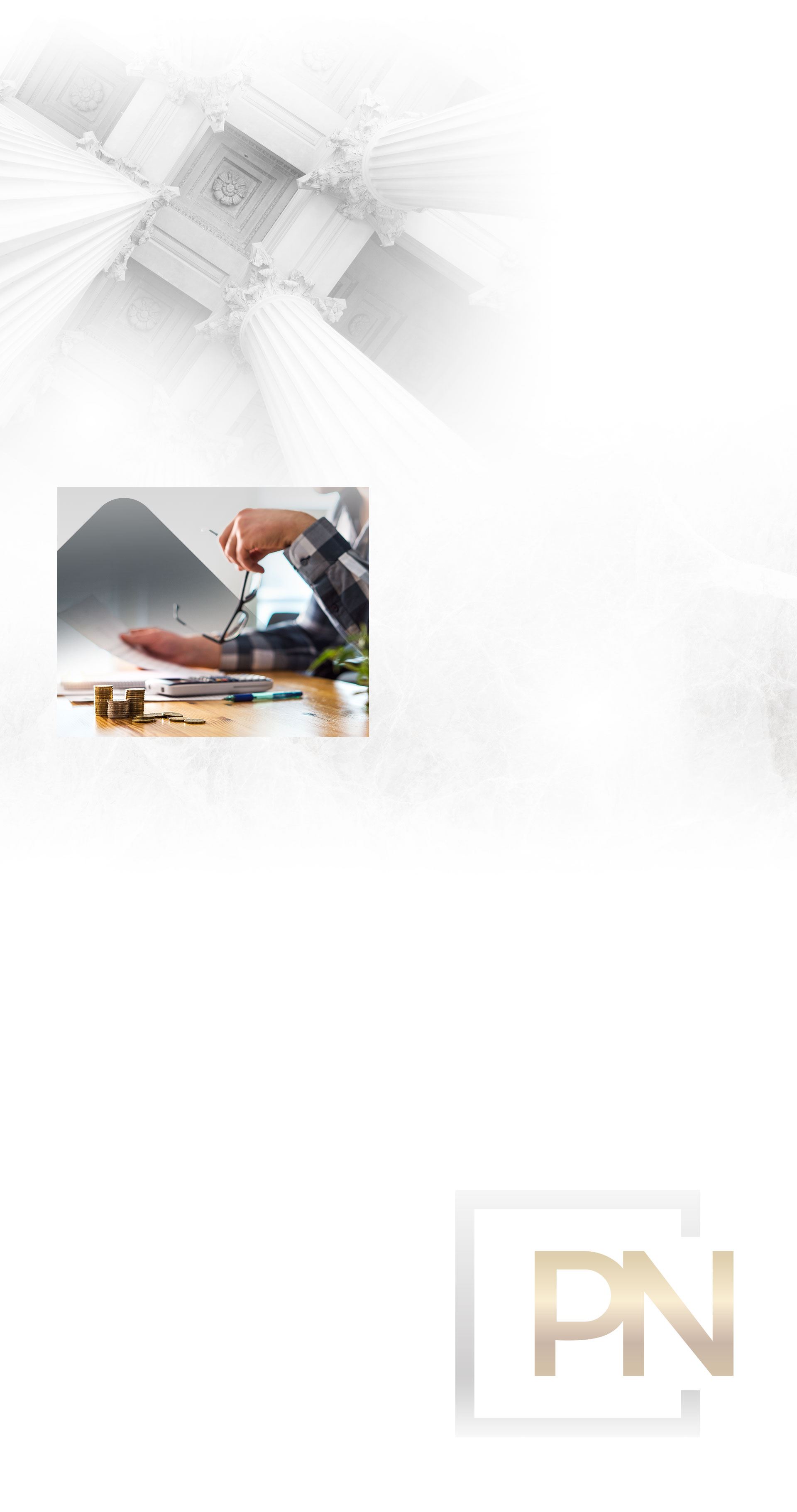 Bronx Wrongful Death
Lawyers
Tenacious & Compassionate Representation When You Need It Most
Have you lost a loved one in a tragic accident caused by another's negligence? Has the death of your loved one created a significant economic loss? Do you need an attorney who is aggressive in handling your case and compassionate in dealing with you and other family members?
Compassionate Representation in All Fatal Accident Cases
At Park & Nguyen, our Bronx wrongful death attorneys represent clients throughout the complex legal process of a wrongful death claim. These cases are rife with emotion following the fatal accident. Our job is to be diligent in pursuing your claim and sensitive to personal needs in a time of great loss.
Clients Come to Us After They Have Lost a Family Member Due to Any One of the Following:
---
---
Contact our firm for a consultation with our wrongful death attorney in the Bronx.
---
Guiding You Through the Wrongful Death Claim Process
At Park & Nguyen, our job is to advocate for you and educate you about the process. Our Bronx wrongful death lawyers let clients know the importance of retaining rights on behalf of the estate. Whether you are pursuing a wrongful death claim based on economic loss, we have over 50 years of combined experience and knowledge of the law to help you.
Building Your Wrongful Death Case
To establish your case, we investigate the facts surrounding the death. Our Bronx wrongful death attorneys team with economic experts to determine what the decedent would have earned if he or she had lived to retirement. While we strive to settle the matter, we will aggressively pursue the wrongful death case in court if that provides the best outcome.
---
To get more information or to schedule an appointment with an experienced wrongful death lawyer in the Bronx regarding a fatality suffered in an automobile or a construction site, please contact us at (718) 514-7886.
---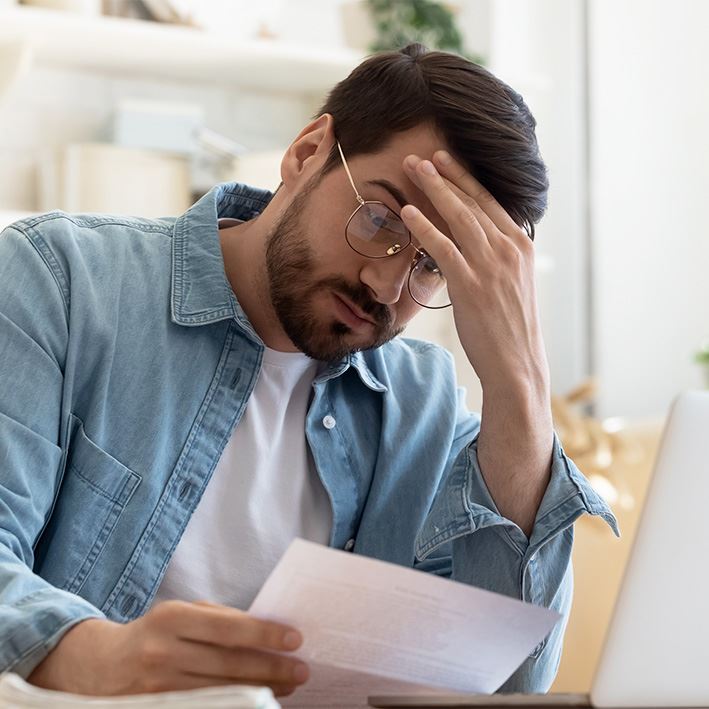 Reach out to us today
at 718-514-7886!
Contact Us Today!
Call 718-514-7886 to Schedule a Free Initial Assessment