Premises LIability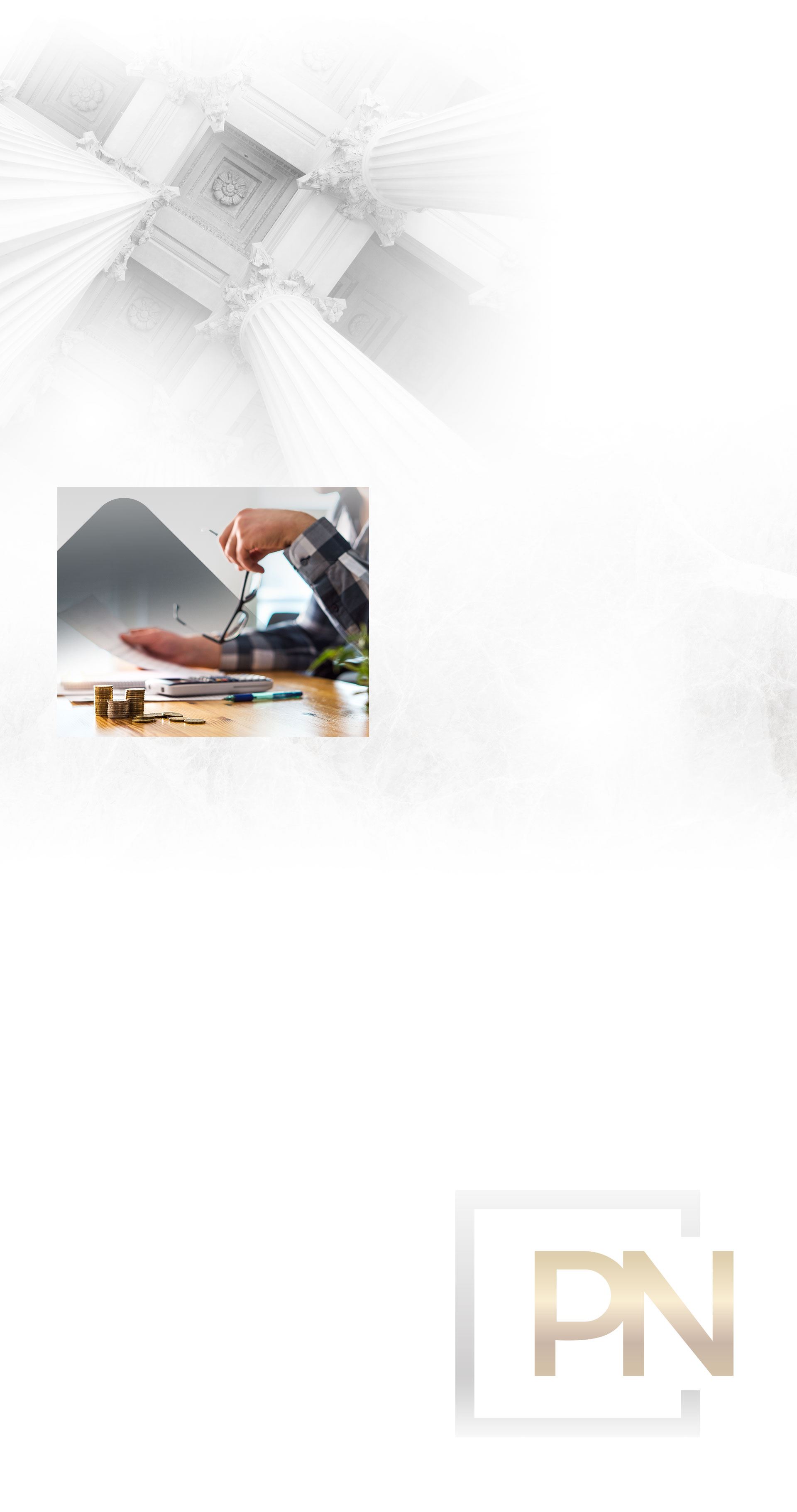 Bronx Premises Liability
Attorneys
Were You Hurt On Someone Else's Property?
Have you been injured in a public place or on someone else's property? Are your injuries serious and expensive? Do you need legal counsel to help you get the money you deserve? There is no time to wait. Contact Park & Nguyen Attorney At Law as soon as possible. There is a lot more that we can do to get you the compensation you deserve if you contact us sooner than later.
Types of Premises Liability Cases
There are many different contexts for premises liability cases in New York. We have experience handling premises liability cases involving several issues.
Some of Which Include:
---
Trip-and-fall: These common premises liability cases occur when defective, dilapidated and uneven sidewalks cause pedestrians to trip and become injured.
Slip-and-fall: These are common on icy sidewalks and grocery store floors where liquids have been spilled.
Elevator injuries: Although rare, when elevator injuries happen they generally involve faulty maintenance and/or repair
Dog bites
Assault and battery cases involving premises
---
Contact our firm today for a consultation with our premises liability lawyers in the Bronx.
---
Do Not Delay Seeking Legal Help
At Park & Nguyen, our Bronx premises liability attorneys are committed to getting you the most complete and fair compensation for the injuries you have suffered.
That Is Why We Want to Get on the Scene as Soon as Possible, in Order To:
---
Conduct a physical investigation: It can help your case if we are able to take photographs and preserve physical evidence quickly before changes are made to the physical conditions.
Witnesses are available: As more time goes by, it is more likely that witnesses will forget what happened or become unavailable altogether. We need to speak to witnesses quickly before they become unavailable.
Get our Bronx attorneys on the scene before we miss our chance to make a good case for you to get the compensation you deserve.
Qualified Legal Assistance from Park & Nguyen
John Park, the attorney at our law firm who handles most of our personal injury cases, is not only an aggressive litigator, he is also a trusted advocate who is deeply committed to being accessible for his clients. We make sure to return phone calls and other client inquiries as soon as possible.
Let our premises liability lawyers in the Bronx help you. We offer free consultations, and we work on a contingency fee basis, so there is no upfront financial commitment for you to begin exploring your options.
---
We don't collect attorney fees from our clients until we win a favorable settlement or verdict. Contact us online for a free initial consultation or call (718) 514-7886. Let our Bronx premises liability attorneys offer the help you need!
---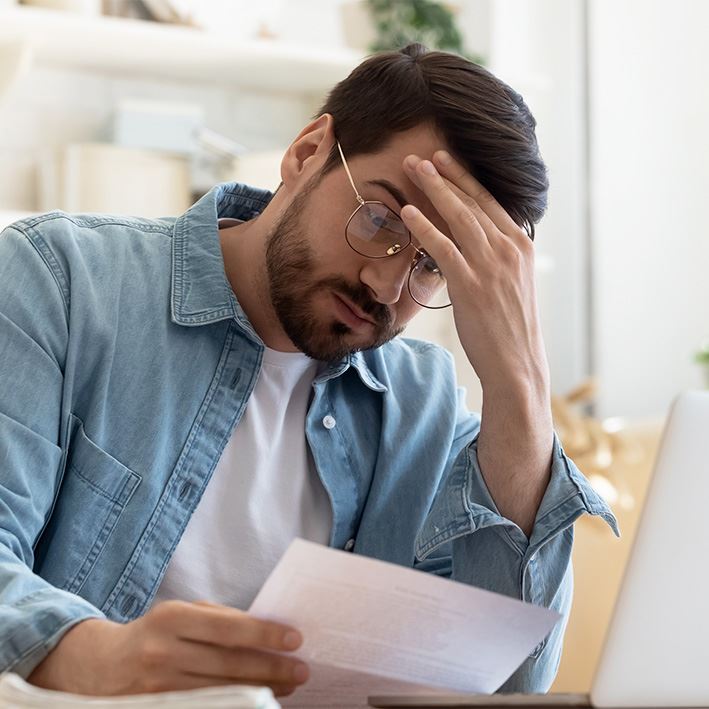 Reach out to us today
at 718-514-7886!
Contact Us Today!
Call 718-514-7886 to Schedule a Free Initial Assessment