Personal Injury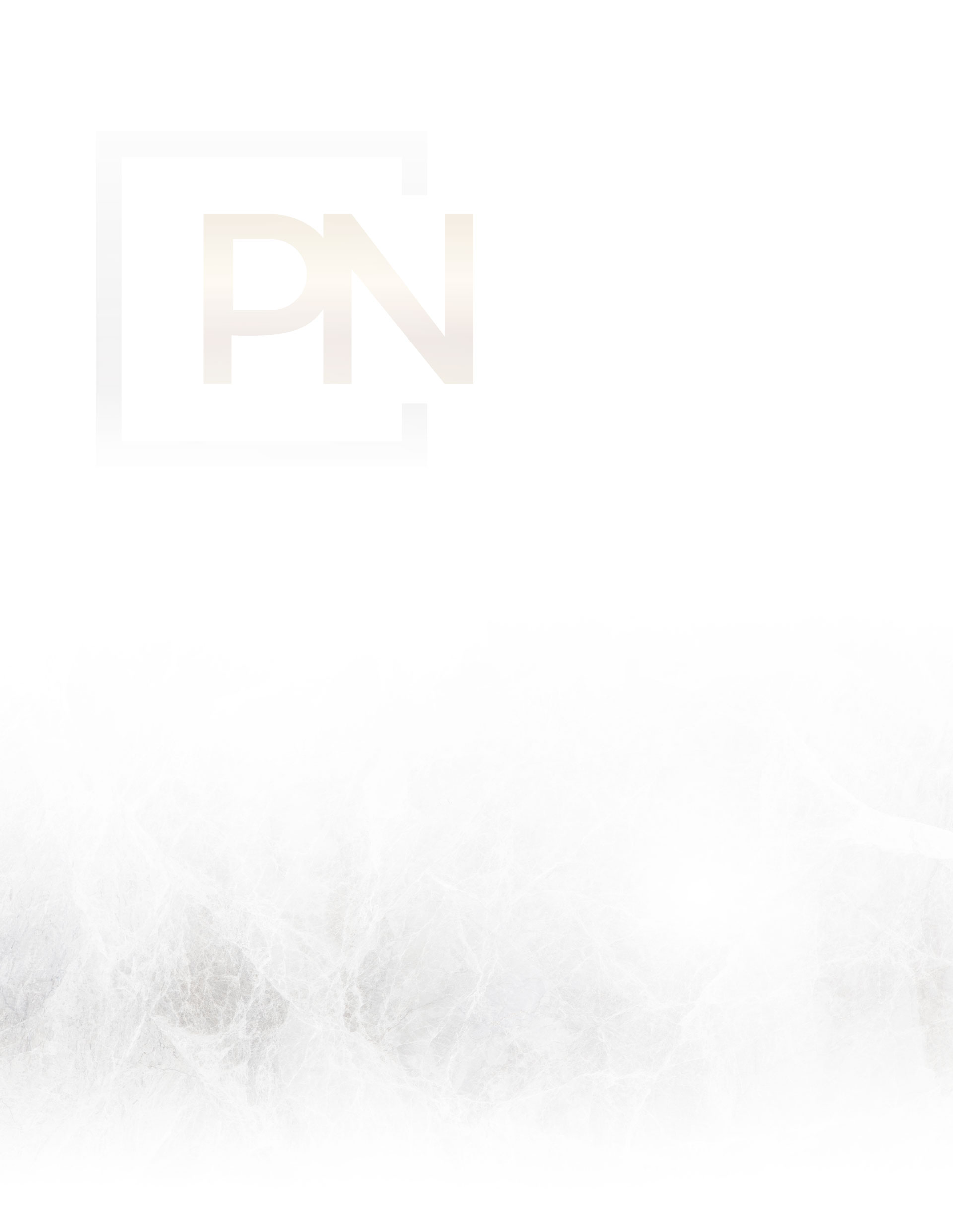 Bronx Personal Injury Lawyers
Over 20 years of Experience In Personal Injury Claims
One of the biggest issues people face after suffering a serious personal injury involves choosing the right lawyer. At Park & Nguyen, we handle many different types of personal injury cases throughout the Bronx, so you know we have the experience to handle yours.
If you have been hurt in an accident, do not wait. Get our firm on the case as soon as possible. We have more than 50 combined years of experience. Attorney John Park, who handles the majority of our personal injury cases, has a passion for justice. He has earned a reputation for tough advocacy and client-centered service. He can help you get the compensation you need.
Give Our Law Firm a Call Today
Skilled Representation in All Types of Personal Injury Cases
At Park & Nguyen, we do much more than handle auto accident claims, we handle many different types of personal injury cases.
Construction Accidents
Construction work can be very dangerous. Also, these can be tough cases because construction companies and their insurance companies have a lot to lose, so they fight these cases aggressively. Our personal injury attorneys in the Bronx have experience getting compensation for injured construction workers in a wide range of accident cases.
Including Those Involving:
Automobile Accidents
Most people don't know what to do after a car accident, so the idea of an auto accident personal injury lawsuit can be intimidating indeed.
Rely on Our Bronx Law Firm - We Have the Experience to Handle:
Dangerous Premises
We have experience with many types of premises liability cases.
Some of Which Include:
Roof or ceiling collapses
Assault and battery cases on premises/ lack of security
Dog Bites & Animal Attacks
Those who have been seriously injured due to a dog bite or attack may be eligible for compensation under a premises liability claim. Dog owners have a responsibility to properly train and restrain their animals, especially if there is a known danger, such as when an animal has a history of attacking strangers. Dog bites can cause permanent scarring and lifelong emotional distress. It is important that victims seek the compensation they need to recover.
Medical Malpractice
When you put your trust in a doctor, nurse or surgeon and end up getting injured by him or her, it is a tragic situation.
We Can Handle Medical Malpractice Cases Involving:
Surgical errors
Misdiagnoses or failure to diagnose condition
Prescription errors
Birth injuries
Radiologist error
Toxic Tort Cases
Toxic and chemical-related personal injury cases can be complex and difficult to litigate. You need a Bronx personal injury attorney with experience and skill to handle these cases.
We Have the Experience to Represent You in Toxic Torts Involving:
Asbestos exposure
Mesothelioma
Mold
Lead paint
---
Contact our personal injury lawyers in the Bronx today for a consultation.
---
Helping You Recover Compensation for All Types of Serious Injuries
The type of injury you have sustained can be extremely important to your personal injury case.
We Have Experience Representing Clients in Cases Involving:
Fires and burn injuries

:

These can be among the most painful injuries a person can suffer. If the burns are severe enough, they are difficult to medicate and involve tremendous pain and suffering. Our Bronx personal injury lawyer can help you get the compensation you need.

Brain damage

: Often brain injuries remain latent long after the initial diagnosis by a doctor. We have experience recognizing signs of traumatic brain injury such as forgetfulness, dizziness and frequent personality changes.

Spinal cord injury

: We have seen many spinal cord injuries that result in severe pain and even complete disability.

Wrongful death/fatal accidents

: In many ways, wrongful death is the ultimate form of personal injury. If you have lost a loved one, we can handle your wrongful death case with sensitivity, but our Bronx personal injury attorneys will also fight aggressively to get fair and appropriate compensation for your loss.
Have You Been Hurt in an Accident? Contact Our Personal Injury Lawyers in the Bronx.
Whether you were in a motorcycle accident, car crash or another personal injury accident, obtain experienced legal counsel to protect your rights. Put our Bronx law firm's legal skills and years of experience to work for you.
---
Contact our law firm online or call (718) 514-7886 for a free consultation with our personal injury lawyer in the Bronx.
---
Contact Us Today!
Call 718-514-7886 to Schedule a Free Initial Assessment