Fraudulent Conveyances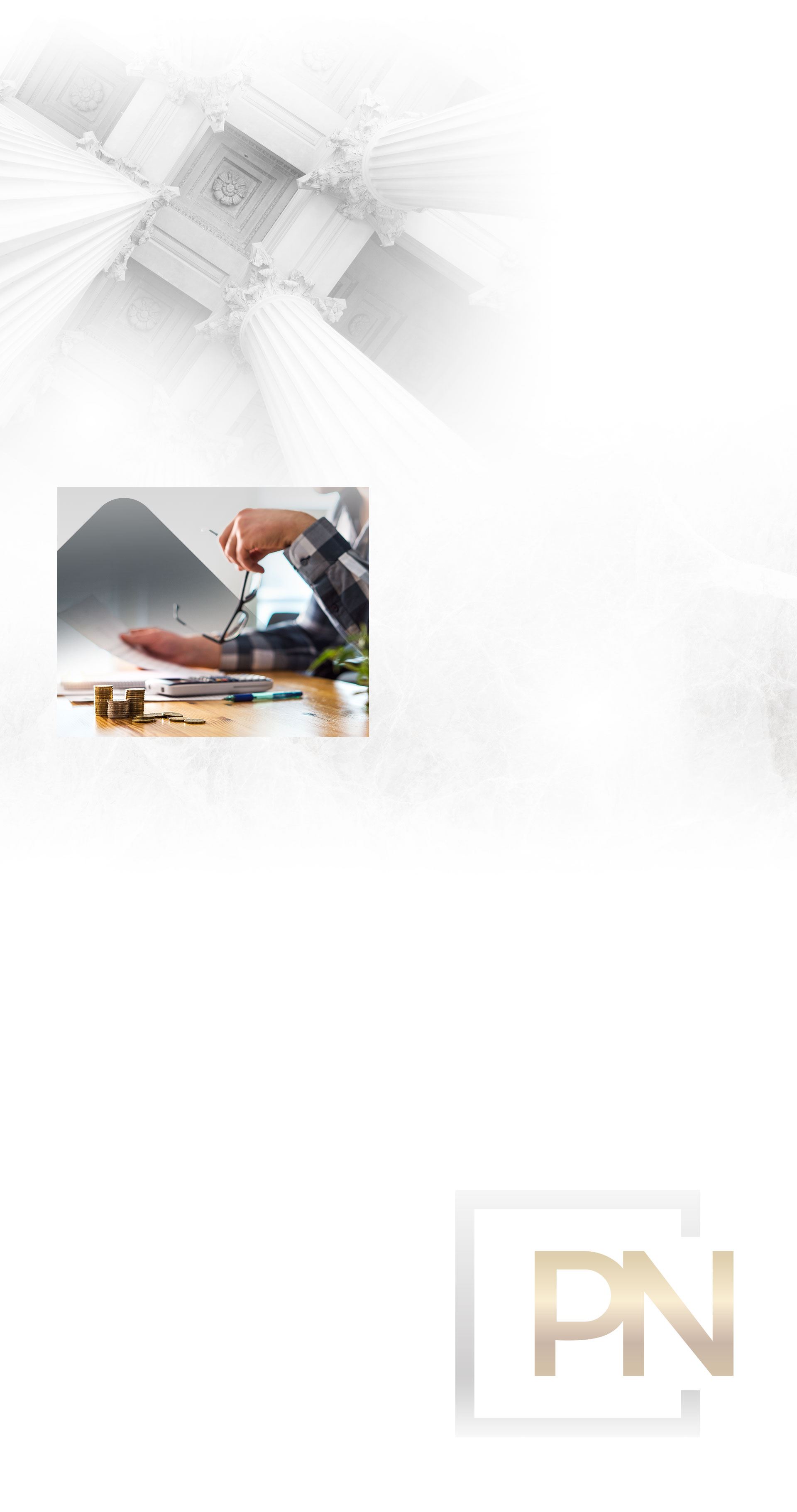 Bronx Fraudulent Conveyance
Attorneys
Be Aware of Fraudulent Conveyance in Bankruptcy
Are you considering filing for bankruptcy? Are you concerned about losing your home or other real estate holdings in bankruptcy? Have you transferred a large number of funds or property in the past year? That's where the expert attorneys at Park & Nguyen Attorneys At Law can help.
How to Avoid Fraudulent Conveyance
Bankruptcy is often the best solution for individuals who are in need of a fresh financial start. However, there are several rules and regulations that must be followed when filing for bankruptcy. These rules include those relating to the fraudulent conveyance, or fraudulent transfer, of funds or real property.
At Park & Nguyen at Law, our bankruptcy attorneys have 20 years of experience working through these rules and regulations. Speak to us as you begin to think about your bankruptcy options so we can ensure you meet all requirements before you file.
---
Contact our law firm at (718) 710-4111 or online to schedule your free telephone consultation. In-person consultations at our Bronx office are also available.
---
Understanding Fraudulent Conveyances
In the past, many insolvent debtors abused their bankruptcy filing rights. The 2005 amendment to the Bankruptcy Code was created in part to stop such abuse from happening. While the bankruptcy process may be more burdensome now due to this amendment, it is still possible for most people to file for debt relief with the help of our Bronx Chapter 7 lawyer or Chapter 13 attorney.
What Is Fraudulent Conveyance?
In addition to the 2005 amendment, there are several fraudulent conveyance acts that state that you cannot transfer certain property or funds right before you file for bankruptcy. Conveyances that are seen as fraudulent include running up your credit cards, participating in wrongful trading or transferring real estate within one year of filing for bankruptcy.
Contact Park & Nguyen To Learn More About Fraudulent Transfers
When you meet with us, our Bronx bankruptcy lawyers will advise you as to a proper course of action. Our goal will always be to help you find the debt relief solution that meets your personal needs. We do not want to risk any chance of your bankruptcy motion being denied or enticing an adversarial act on the part of one of your creditors.
---
We know you may be confused about how to deal with your overwhelming debt. Contact us today to find answers to your many questions. Call (718) 710-4111 to speak with our Bronx fraudulent conveyance attorney.
---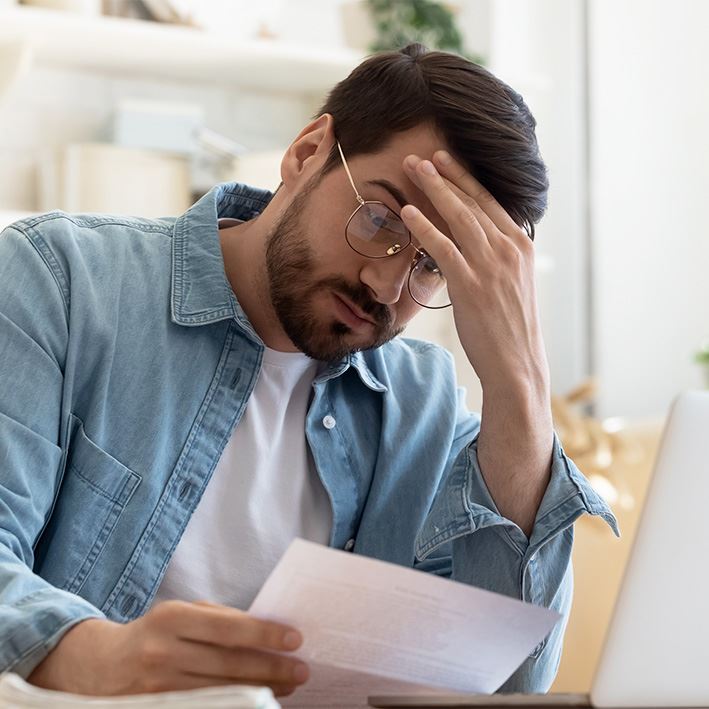 Reach out to us today
at 718-710-4111!
Contact Us Today!
Call 718-710-4111 to Schedule a Free Initial Assessment