Chapter 13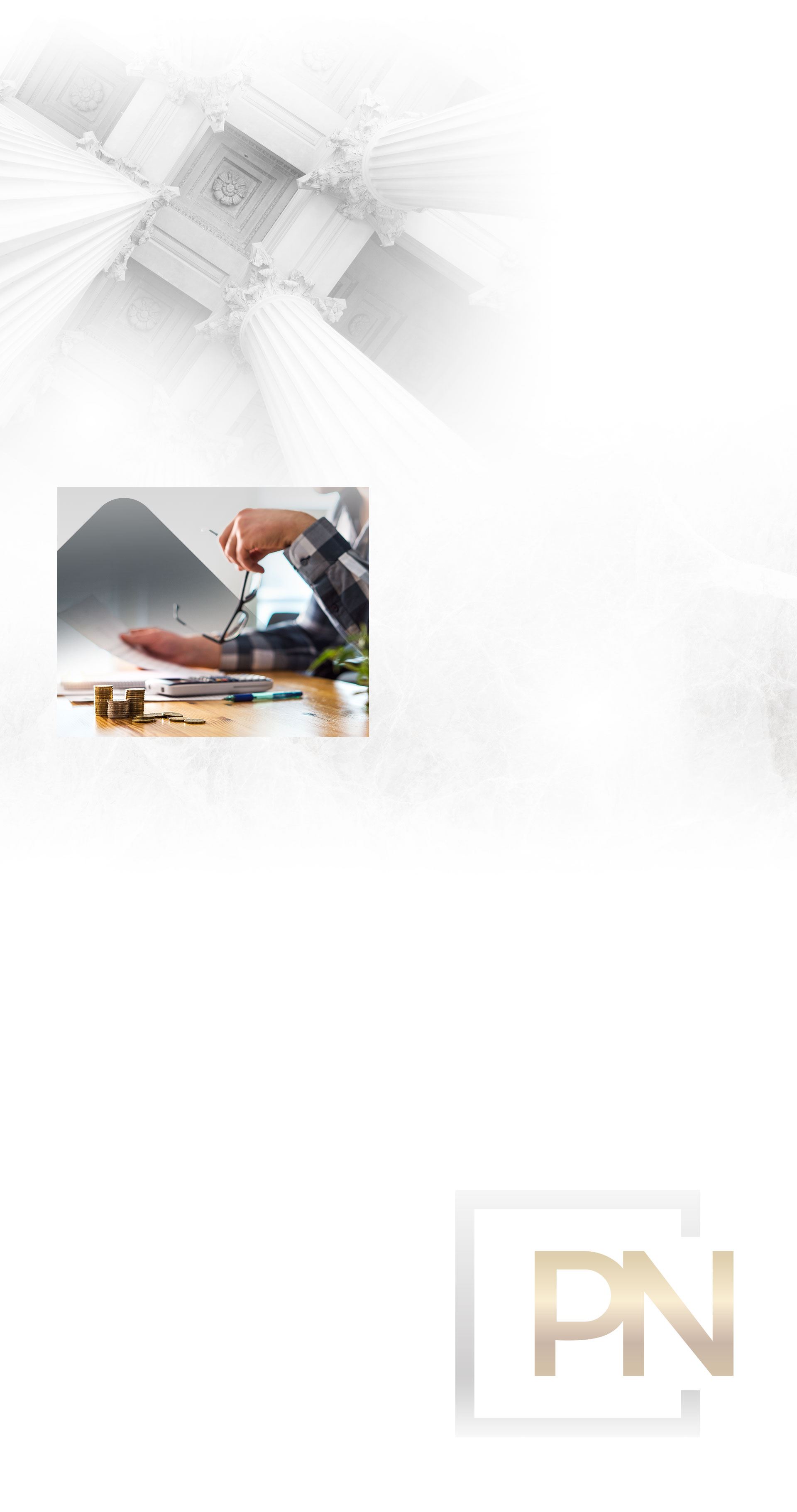 Bronx Chapter 13
Attorneys
Helping You Consolidate Your Debt - Call

(718) 514-7886
Are you having difficulty paying bills or making your mortgage payments? Have you been laid off from work? Do you want to stop foreclosure on your home? Chapter 13 bankruptcy can provide you with much-needed financial relief, as well as the opportunity to save your home from foreclosure. A skilled and knowledgeable Bronx Chapter 13 lawyer can help you determine if this is the right option for you.
During these harsh economic times, it can be hard to make ends meet. Many people have lost their jobs. At Park & Nguyen, we work with individuals and families overwhelmed by debt. Our attorneys in the Bronx take the time to get to know you and your unique financial situation. Freedom from your crushing debt may be just a phone call away.
Contact Our Firm for a Consultation
What Is Chapter 13 Bankruptcy?
Chapter 13 bankruptcy is a viable debt relief solution for those who have higher incomes and/or assets, and who wish to save their home from foreclosure. In Chapter 13, an affordable repayment plan is established by the bankruptcy court.
The plan typically lasts three or five years, allowing a debtor to repay some or all of his or her consolidated debts. Following successful completion of a repayment plan, the remaining dischargeable debt is eliminated.
Benefits of Filing for Chapter 13 Bankruptcy
There are many advantages when it comes to filing for Chapter 13 bankruptcy.
Some of Which Include:
---
After filing, home foreclosure will be stopped as well as any efforts to collect your debt.
Your property will be protected from liquidation
You may keep your home even if you are behind on mortgage payments
You do not have to deal with

creditors directly

. A bankruptcy trustee will be assigned to your case and will disperse your payments.
You will have plenty of time to create a repayment plan that will last 3 or 5 years.
A lot of your debt will be discharged and you will no longer be responsible for it.
---
Arrange a free phone consultation with a Chapter 13 attorney in the Bronx online or by calling us at (718) 514-7886.
---
How Does Chapter 13 Affect Your Credit?
Chapter 13 bankruptcy will allow you to get on the road to rebuilding your credit sooner. It may appear on your credit report for as long as a decade, but it is still a good choice compared to drowning in debt and doing nothing. Missing payments, repossession of your car or other property, and collection lawsuits are more difficult to explain when talking to future lenders. If there is a bankruptcy on your report, they will at least see that something was done to manage the debt.
Chapter 13 will also cause you to lose your credit cards, however, you will be able to obtain new lines of credit within a few years after filing.
Let Us Help You Navigate the Process
Pursuing Chapter 13 bankruptcy can be intimidating. You are exposing very personal information to the scrutiny of creditors and the bankruptcy court. However, you do not have to face the stress and worry alone. At Park & Nguyen, we will be by your side from your initial consultation through the completion of your repayment plan.
Why Choose Our Bronx Chapter 13 Lawyers?
---
Free Initial Assessment
Customized, Unique Solutions
Decades of Combined Experience
Case Never Gets Handed Off to Paralegal
Work 1 on 1 with Your Lawyer Start to Finish
We Offer Reasonable Rates & Payment Plans
Our Bronx bankruptcy lawyers will assist you in each step, from determining eligibility to representation before the bankruptcy court. Our primary goal is always to protect your best interests throughout the entire bankruptcy process.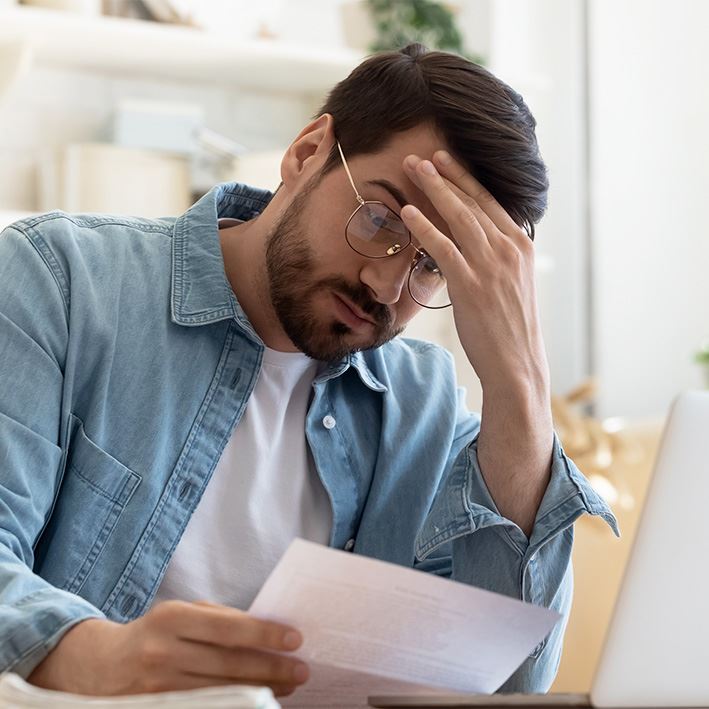 Reach out to us today
at 718-514-7886!
Contact Us Today!
Call 718-514-7886 to Schedule a Free Initial Assessment