Chapter 7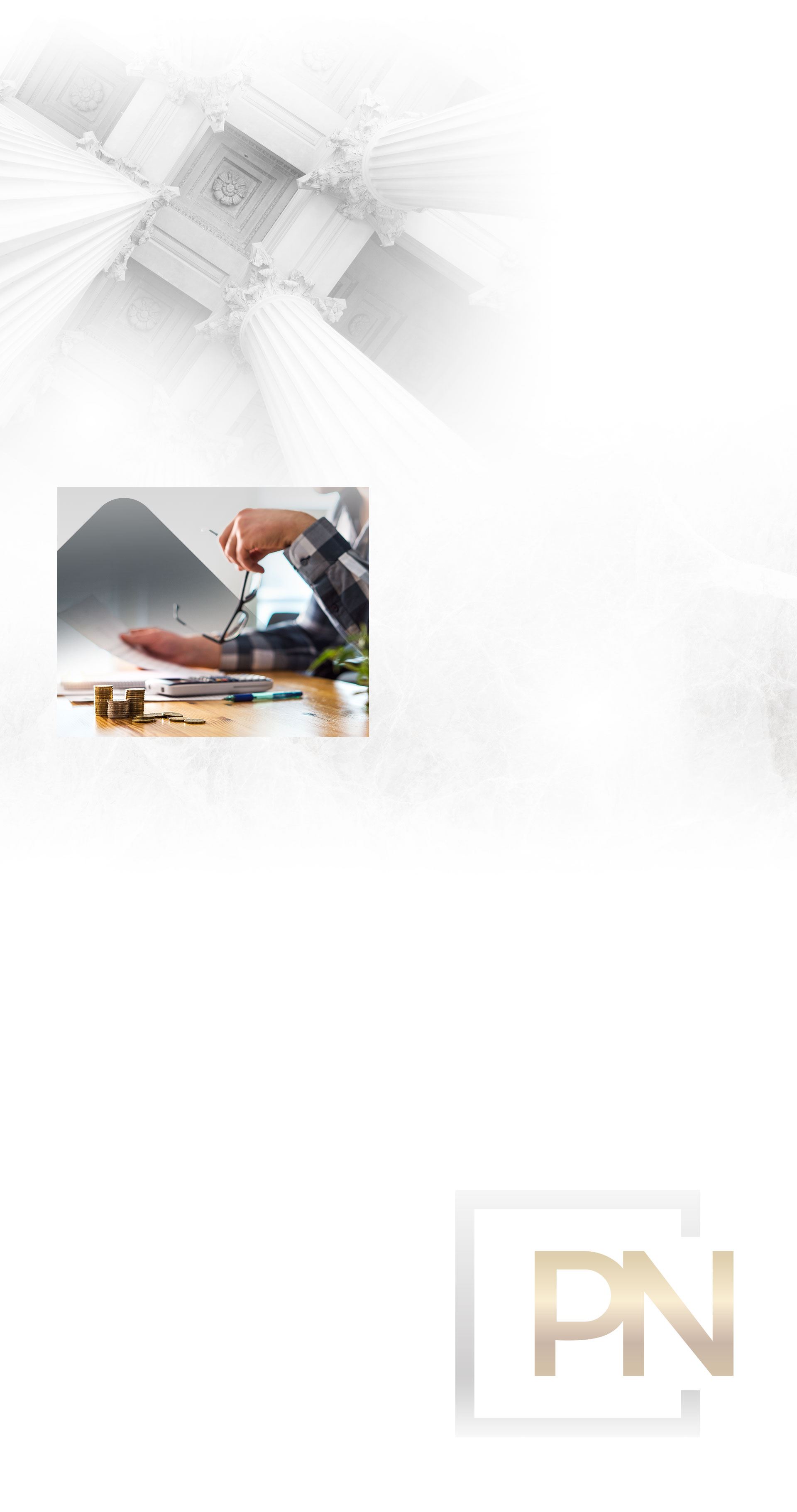 Bronx Chapter 7
Attorneys
Proudly Serving Clients for More Than 20 Years
Are you unable to keep up with your credit card debt? Have you grown tired of harassing phone calls from creditors? Do you have few assets and a limited income? Chapter 7 bankruptcy can provide you with a fresh financial start by eliminating a majority of your debt. By sitting down with our skilled and compassionate Bronx Chapter 7 bankruptcy lawyers, you can determine if this is an option that will work for you.
At Park & Nguyen, we help our clients develop an individualized plan for debt relief. With 20 years of experience our attorneys offer sound advice about bankruptcy eligibility and debt reorganization options.
What Is Chapter 7 Bankruptcy?
Chapter 7 bankruptcy is one of four main chapters in the United States bankruptcy code. This process is for individuals with few to no assets and an income that is at or below the federal median income guideline. These individuals must also be able to pass the bankruptcy means test.
In Chapter 7 bankruptcy, the proceeds from asset liquidation, or a sale of the debtor's non-exempt property, are used to resolve their debts. Any remaining debt balance is typically forgiven and the person is usually able to keep a car, home, and furnishings.
Do I Qualify For Chapter 7 Bankruptcy?
To qualify for Chapter 7 bankruptcy in New York, you must meet certain requirements.
To Qualify for Chapter 7, You Must Make Sure That:
---
You are able to pass the "means test".
You have enough disposable income to repay your debt and live comfortably.
You do not have debt discharged from a previous bankruptcy.
You do not have a previous bankruptcy case that was dismissed 180 days ago.
You completed a credit counseling course that is approved by the U.S. Bankruptcy Trustee 180 days before filing.
You did not defraud creditors.
If you had debt discharged in a previous Chapter 7 case within the past eight years or through Chapter 13 within the past six years, you cannot file for Chapter 7.
The Chapter 7 Means Test
In order to be eligible to file for Chapter 7 bankruptcy, there are certain requirements that you as the debtor must meet. To determine eligibility, you'll need to pass a "means test" to see where your income stands compared to your state's median income level.
A Chapter 7 means test takes your monthly average income from the past 6 months before filing and compares it to the median income of a similar household in your state. If your income is less than the state's median, you will automatically qualify for filing Chapter 7 bankruptcy. Though median incomes vary state to state, most applicants have no issue passing the means test since they already have financial issues and tend to be making very little money at the time of filing.
What if My Income is Above the Median?
In the event of you having a higher income than your state's median, you still have a few options for filing Chapter 7 bankruptcy. Since the means test just weighs your income versus your expenses, you can follow through with completing the entire means test instead of trying to qualify based on your income alone. In the event you are left with no disposable income after subtracting allowable expenses from your income, you would be eligible filing for Chapter 7 bankruptcy.
---
To schedule a free phone consultation with our chapter 7 lawyers in the Bronx, contact us online or call (718) 514-7886.
---
What Happens When You File Chapter 7?
If you are considering filing for bankruptcy, you may be curious about what happens next. Your debts will not be discharged immediately, so what exactly goes on before that? Below is what takes place after an individual files for Chapter 7 bankruptcy:
Automatic Stay is Triggered: Immediately after the bankruptcy petition is filed, it triggers an automatic stay, which halts creditor actions and collections. This means that creditors must cease all effects to collect your debts -- this includes lawsuits, wage garnishments, and harassing phone calls.
Bankruptcy Trustee Assigned to Your Case: Upon filing, a bankruptcy trustee will be assigned to your case. The trustee is responsible for reviewing your bankruptcy documents, verifying your financial information, and overseeing the proceedings. They will play a crucial role in the administration of your bankruptcy case.
Attend the 341 Meeting of Creditors: This meeting is conducted by the bankruptcy trustee and provides an opportunity for the trustee and any interested creditors to ask you questions about your financial situation and the information provided in your bankruptcy documents. In most cases, creditors do not attend these meetings.
Complete A Debtor Education Course: Before receiving a discharge, you must complete a debtor education course, which is designed to provide you with financial management skills to help you make better financial decisions in the future. This course is typically taken online or over the phone and must be completed through an approved provider.
Discharge of Debts: In most bankruptcy Chapter 7 cases, you can expect to receive a discharge of your eligible debts within three to six months from the date of filing. The discharge order eliminates your personal liability for those debts, providing you with a fresh financial start.
Contact Our Bronx Chapter 7 Bankruptcy Lawyers
You may have seen advertisements for various document services willing to handle your Chapter 7 or Chapter 13 bankruptcy paperwork. While they may complete your documents accurately, they will not be by your side in bankruptcy court. They will also not be there to protect your best interests.
At Park & Nguyen, we offer support from day one through the completion of the process. Our Bronx bankruptcy 7 attorneys understand your fears and will provide you with solid advice, meticulous document preparation, and dedicated courtroom representation.
Why Choose Our Chapter 7 Bankruptcy Lawyers?
---
Decades of Experience on Your Side
Free & Confidential Consultation
Unique Solutions Tailored to You
One-on-One Interaction with Your Attorney
Your Case Is Never Passed Off to a Paralegal
Reasonable Rates & Payment Plans
Get the help you deserve to reach a fresh financial start. We offer reasonable rates and flexible payment plans to our bankruptcy clients.
---
Call our Bronx chapter 7 lawyers at (718) 514-7886 to learn more about your debt liquidation options.
---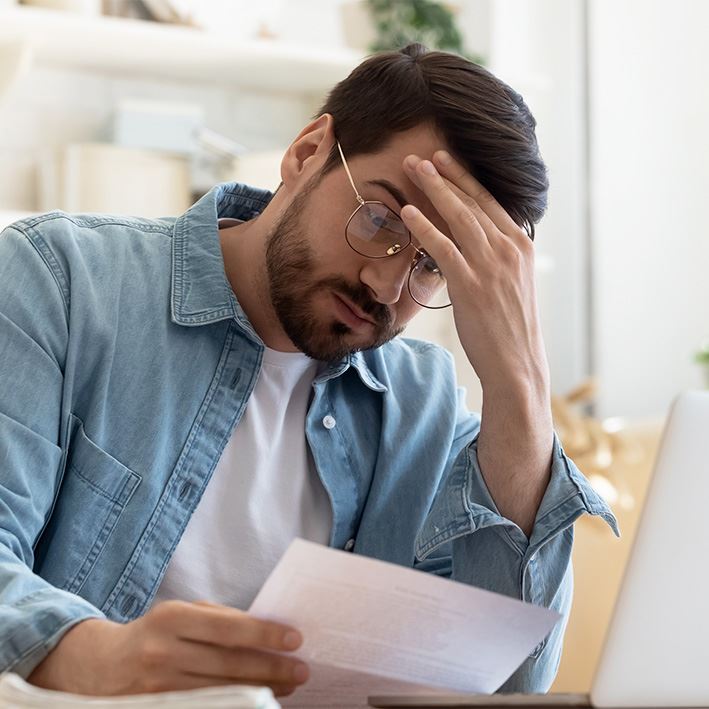 Reach out to us today
at 718-514-7886!
Contact Us Today!
Call 718-514-7886 to Schedule a Free Initial Assessment