Brain Injuries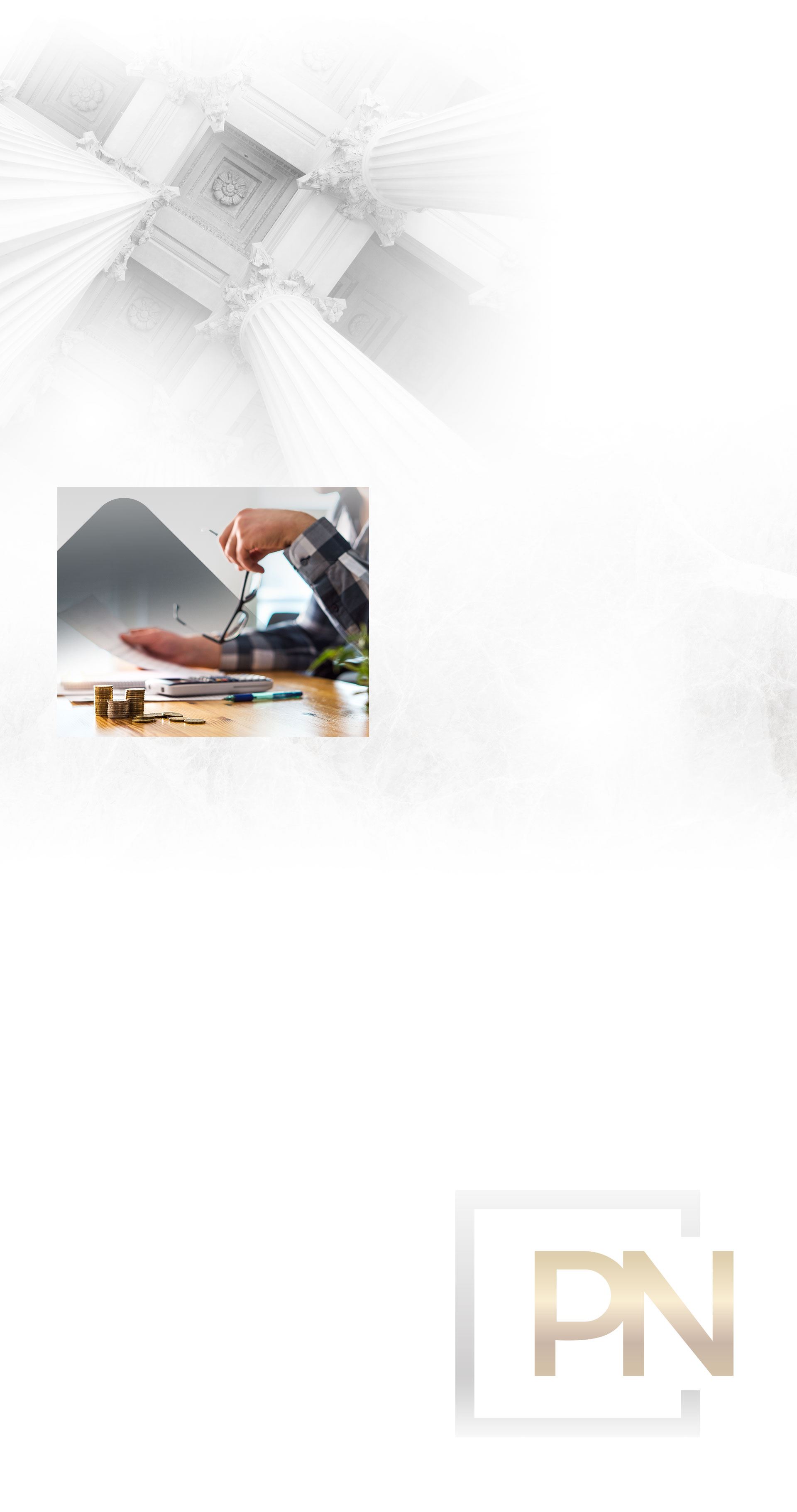 Bronx Brain Injury
Attorneys
Turn to Park & Nguyen Today for Help Seeking Compensation
Are you concerned that you may have suffered a serious brain injury? Are you worried about the cost of medical care for your injuries and lost work? Do you need a personal injury attorney to fight for your compensation? At Park & Nguyen in the Bronx , we have experience with complicated brain injury litigation cases.
If you are experiencing symptoms of a brain injury, like changed personality and loss of memory, we need to get your diagnoses and start the investigation for your litigation.
Types of Brain Injuries
There are many types of head injuries, including closed head injuries, concussions and traumatic brain injuries (TBI). One thing they all have in common is that they are usually progressive in nature. In many cases, the symptoms of a brain injury are missed even with intensive diagnoses from medical professionals.
Symptoms of Brain Injuries:
---
Problems with memory
Concentration problems
Changes in behavior
Headaches and sleeplessness
Dizziness
Even after a negative CAT scan, brain injury sufferers often don't know that they have a brain injury until their loved ones start noticing some changes in behavior. If you have friends saying that you are just acting differently, you might need to get another diagnosis, because you might have a brain injury. Consult our Bronx brain injury lawyers so we can help you get the compensation you need.
---
Call our law office at (718) 514-7886 or complete an online form. Our brain injury attorney in the Bronx offers free initial consultations for prospective clients.
---
Contact Our Attorneys for Help Recovering Full & Fair Compensation
Brain injury litigation is complicated and expensive. This is one of the reasons why we work on a contingency fee basis. You won't have to pay fees until we get a successful settlement or verdict in your case. This minimizes the risk for you as you pursue just compensation for your injuries.
Our Bronx brain injury attorneys have more than 50 combined years of experience in the practice of law. We give our clients reasonable expectations and trusted counsel, and we litigate fiercely on our clients' behalf.
---
Contact us online or call our offices at (718) 514-7886 for a free initial consultation. Our brain injury lawyers in the Bronx are dedicated to helping you protect your best interests.
---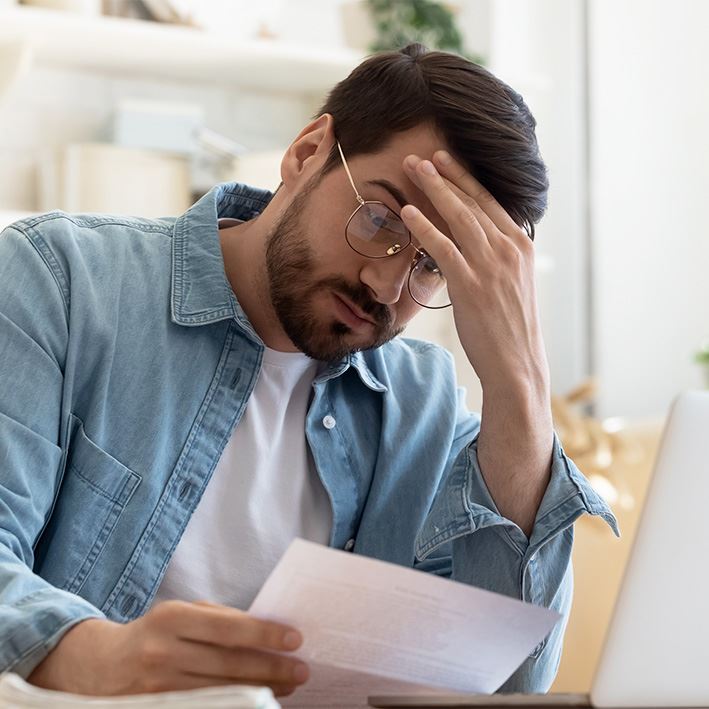 Reach out to us today
at 718-514-7886!
Contact Us Today!
Call 718-514-7886 to Schedule a Free Initial Assessment