Construction Site Accidents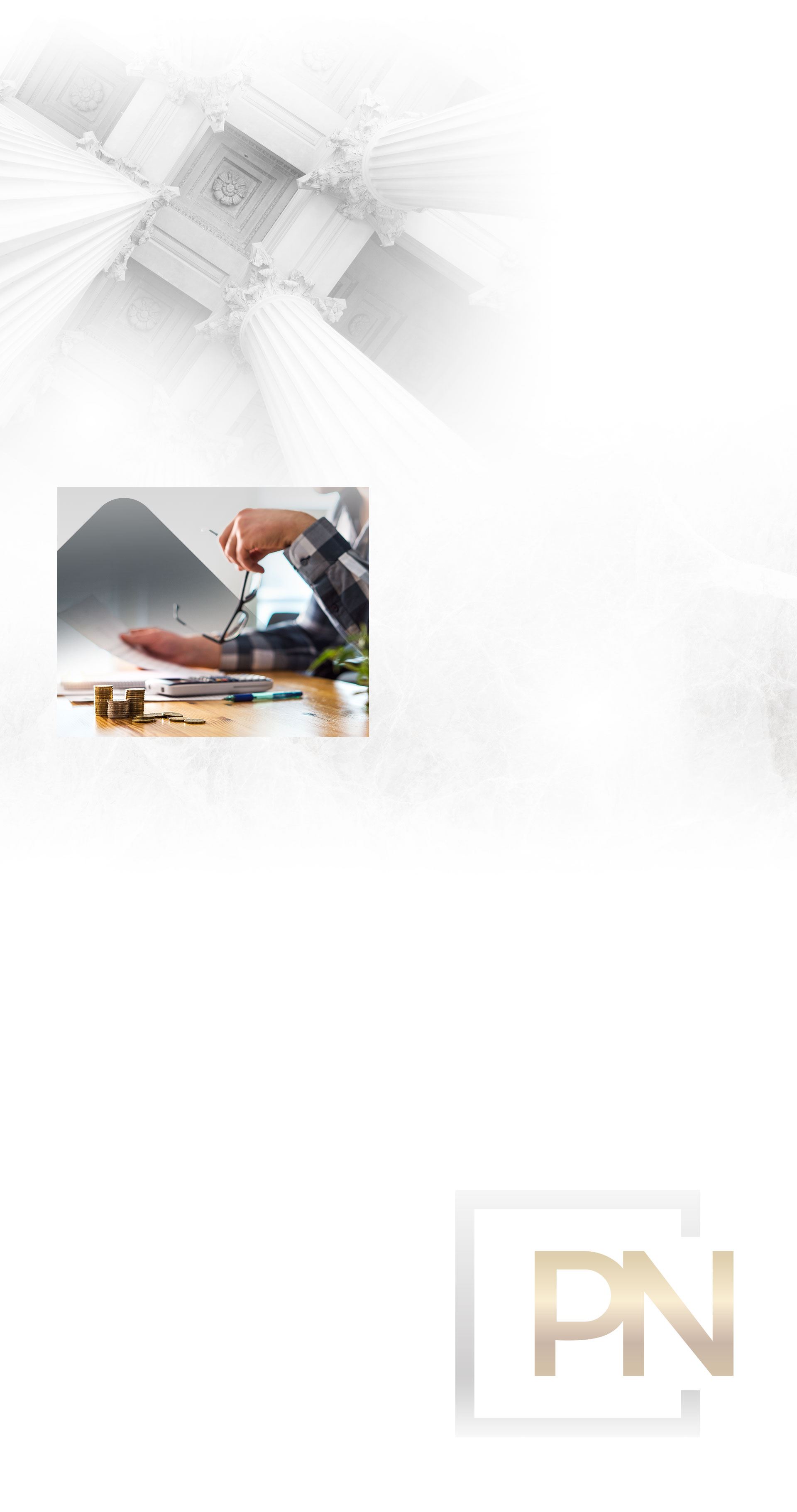 Bronx Construction Site Accident
Attorneys
Serving Clients throughout New York
Have you been hurt on a construction site? Will you be able to get the best compensation possible for your injuries? Do you need aggressive, successful legal representation?
At the law firm of Park & Nguyen, we have more than 50 combined years of experience. If you have suffered an injury in a construction site accident, you need a lawyer you can trust, someone who will be available to you when needed and fight for your rights in the courtroom.
Our construction site accident lawyers in the Bronx have a reputation for success in many different types of personal injury cases, including construction accidents such as:
Scaffold and ladder accidents: With our experience, we know that the personal injury laws for construction accidents can be very unique in New York. Attorney John Park is well-versed in the law and can provide unique representation.
Defective construction equipment: Just like with construction accidents in general, defective construction cases are very different. The laws of liability and recovery work differently, and we have the experience and resources to help you in either state.
Contact us now if you have been in a construction accident. Get an attorney on the scene quickly to gather evidence and talk to witnesses. Call (718) 710-4111 to begin with a free phone consultation.
Employers Must Maintain Safe Work Sites
As a matter of law, general contractors and most owners are liable for maintaining a safe and secure construction site. All too often, however, general contractors give their workers faulty equipment or leave unsafe materials on the site. In many cases, contractors do not provide adequate safety gear, including fall protection from ladders and scaffolds.
You Can Still Recover Financial Awards If You Are Undocumented
It is important to note that your status as an undocumented alien in the United States will not prevent you from filing a personal injury lawsuit and recovering financial awards for injuries sustained on a construction site.
Contact Our Lawyers Today for a Free Consultation
We know that you are probably under a severe financial burden after a construction site injury, with the medical bills and lost work. We work on a contingency fee basis, so you pay nothing upfront and you will pay no attorney fees until we win a settlement or verdict for you.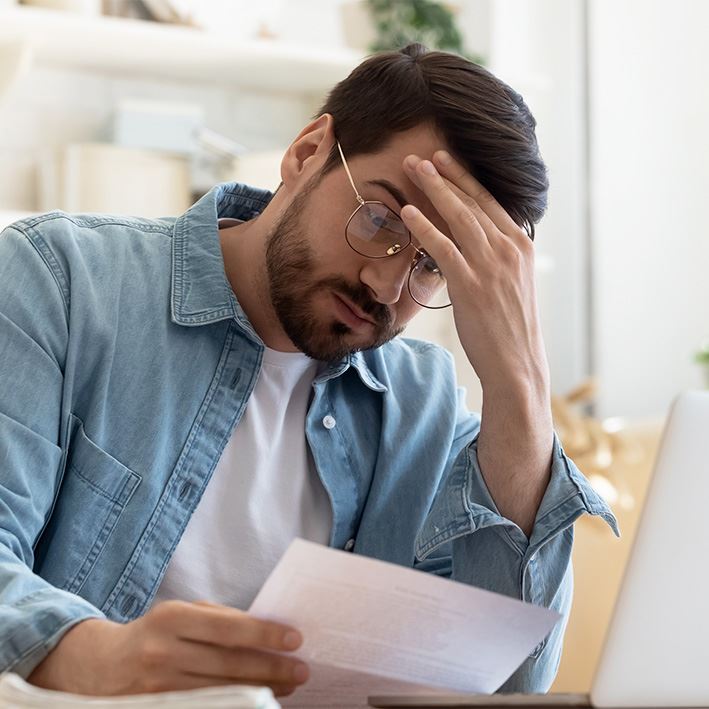 Reach out to us today
at 718-710-4111!
Contact Us Today!
Call 718-710-4111 to Schedule a Free Initial Assessment