Pedestrian & Bicycle Accidents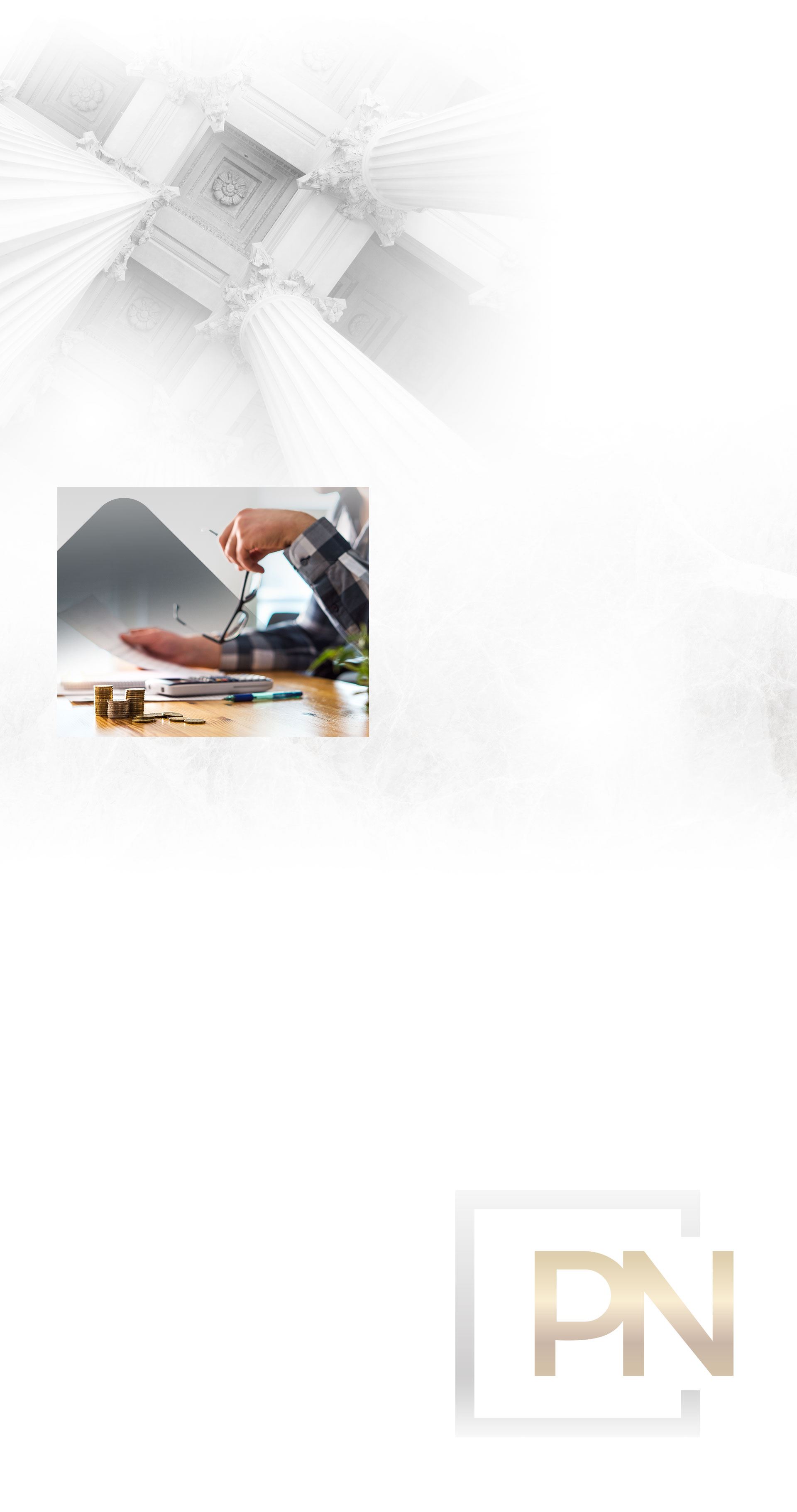 Bronx Pedestrian & Bicycle Accident
Lawyers
Were You Hit While Walking or Biking?
Have you been hit by a motor vehicle while walking or riding your bike? Have you suffered serious injuries as a result? Do you need the help of legal counsel to get you the compensation you deserve? At Park & Nguyen, we have more than 50 combined years of legal experience. We have a reputation for aggressive, successful litigation.
Contact Our Personal Injury Attorney
Helping Protect Pedestrians & Cyclists
If you've been hit by a car or truck while walking or bicycling, you might be wondering how your medical bills are going to be paid. Pedestrian and bicycle accidents work a little differently from other types of personal injury accidents in this regard.
A Careless or Reckless Driver Can Injure Pedestrians Who Are:
---
Riding their bicycles
Crossing the street
Hailing a cab
In the way of an aggressive motorist
Our experienced and helpful Bronx pedestrian accident lawyers can provide you with skilled representation.
---
Call for a free initial consultation at (718) 514-7886. Don't wait. The sooner our Bronx bicycle accident lawyers get on the case, the more we can do to help you get the compensation you need.
---
Getting Compensation for Pedestrian Accidents & Bicycle Accidents
Our Bronx pedestrian accident attorneys also have a firm commitment to taking good care of our clients. When people retain our services, they are able to contact us easily, and when we are not immediately available, we return our clients' inquiries as quickly as possible — on the same day whenever possible. You, the client, are the most important aspect of what we do.
If You Have Been Injured on Foot or While Riding a Bike, Contact Us
At Park & Nguyen, we work on a contingency fee basis, which means that we don't charge fees until we win something for our clients.
---
Either call our office at (718) 514-7886 or contact us online to schedule a free initial consultation with a Bronx bicycle accident attorney.
---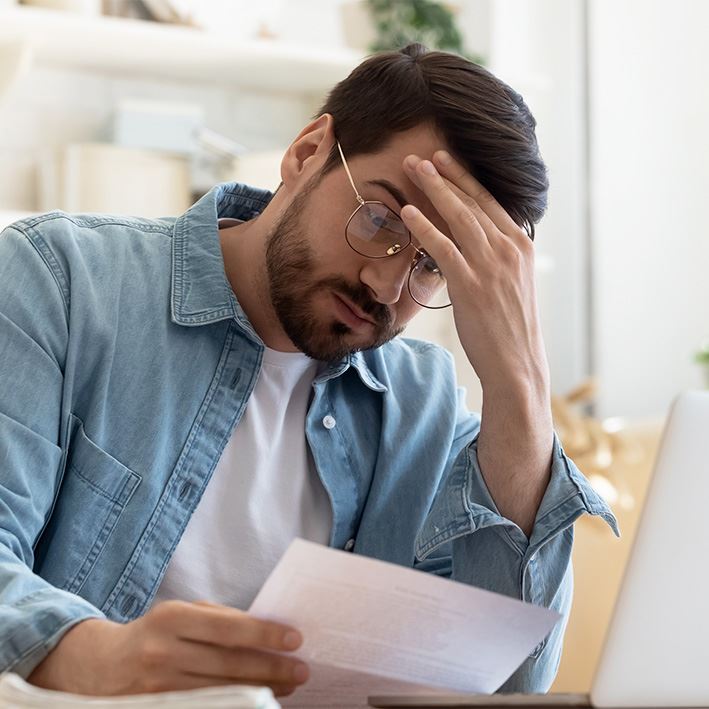 Reach out to us today
at 718-514-7886!
Contact Us Today!
Call 718-514-7886 to Schedule a Free Initial Assessment