Medical Malpractice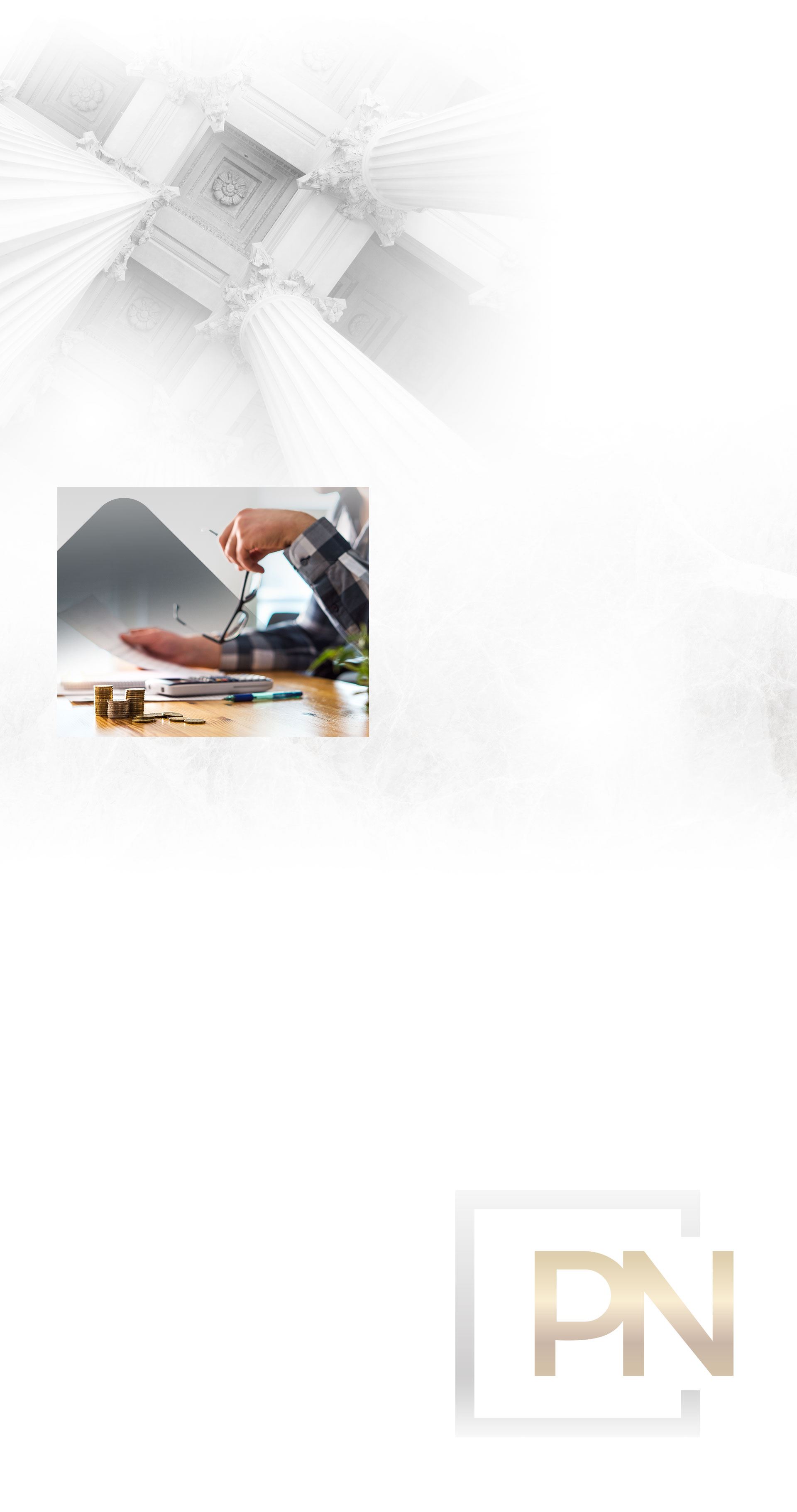 Bronx Medical Malpractice
Lawyers
Bronx Medical Malpractice Lawyers
Have you suffered injuries while in the care of a doctor? Did a physician misdiagnose your heart attack? Were you diagnosed with cancer after a doctor gave you a clean bill of health?
At Park & Nguyen, our medical malpractice attorneys in the Bronx recognize the trust you place in a doctor to provide you with the care you need. When they fall short of that trust, they may have committed medical malpractice, and you could be injured or find yourself in the advanced stages of a deadly disease.
When Doctors Fail to Diagnose Conditions & Diseases
Our Bronx medical malpractice attorneys have handled cases that involve misdiagnosed conditions, such as doctors failing to diagnose cancer. This may result in a wrongful death claim. Even malpractice involving psychological diagnosis and botched Lasik surgery requires the legal knowledge and experience of a personal injury attorney.
---
Call us now at (718) 514-7886 to find out how to resolve your legal problems with an experienced Bronx medical malpractice lawyer.
---
Holding Physicians Accountable for Medical Malpractice
Doctors who fail to provide a medically accepted standard of care for their patients need to be held accountable. We have extensive experience in settling and litigating medical malpractice cases throughout the Bronx. While those complex legal matters present vast challenges, we have the background and aggressive approach to overcome any obstacles put before us.
Challenges We Face in Medical Malpractice Cases
A key component of a successful medical malpractice case is the testimony of a licensed physician. While finding a doctor is challenging, that medical expertise and testimony helps build a strong case. In addition to a network of physicians, our Bronx medical malpractice lawyers also have the legal and financial resources to commit to your case and see it to a successful conclusion.
Contact our Medical Malpractice Lawyers in Bronx, NY
Seeking justice in medical malpractice cases? Turn to Park & Nguyen Attorney at Law, your dedicated medical malpractice lawyer in Bronx, NY. Our experienced legal team is committed to fighting for your rights, providing the expertise needed to navigate complex medical claims. We understand the challenges you face and work tirelessly to secure the compensation you deserve. Don't let negligence go unanswered—let us advocate for you. Reach out to Park & Nguyen Attorney at Law today, and let's work together to ensure a brighter and healthier future for you.
Our Bronx malpractice attorneys at Park & Nguyen Attorney at Law can help you with a variety of personal injury cases. These include:
---
To get more information or to schedule an appointment with an experienced Bronx medical malpractice lawyer regarding physician negligence that results in a failure to diagnose cancer, please contact us at (718) 514-7886.
---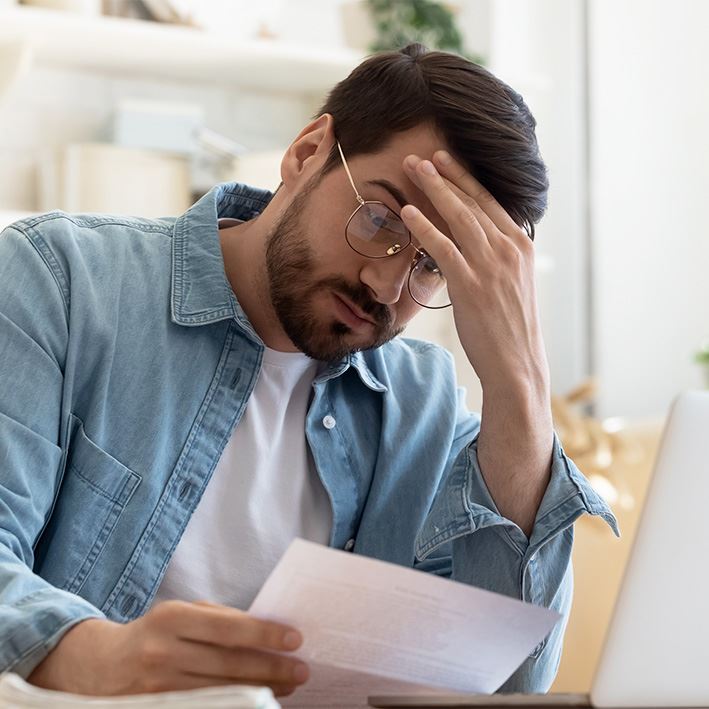 Reach out to us today
at

718-514-7886

!
Contact Us Today!
Call 718-514-7886 to Schedule a Free Initial Assessment