Spinal Cord Injuries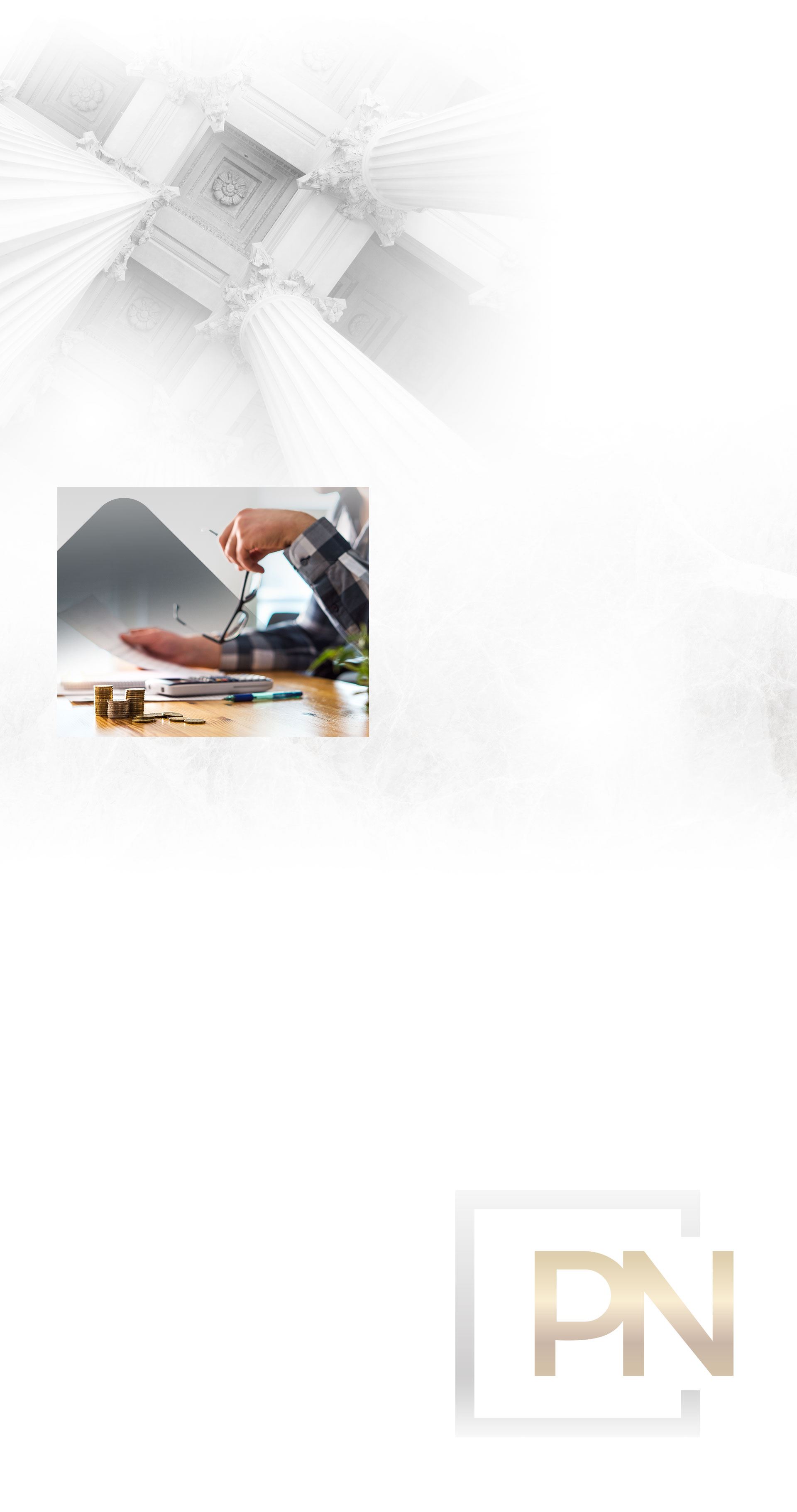 Bronx Spinal Cord Injury
Attorneys
Pursuing Full Compensation for Victims of Spinal Cord Injuries
Have you suffered a spinal cord injury? Do you need compensation for the medical bills, lost wages, and pain and suffering? Are you looking for Bronx lawyers to get you the compensation you need to get your life back?
At Park & Nguyen, we make ourselves available to our clients. When you call us, we return your call as soon as possible, and we will always keep you updated on the status of your case. For our Bronx spinal cord injury attorneys, the client is always the No. 1 priority.
Contact us today at (718) 710-4111. We have the experience and the skill to help you get the compensation you need. We are a full-service personal injury firm with a dedication to client service.
Help with All Types of Spinal Cord Injuries
When the spinal cord is damaged, it can have many different effects on the body:
Paralysis
Back pain
Neck pain
Herniated discs
Spinal cord injuries are common with car crashes and truck crashes.
"When my clients come to me with serious injuries, I have the opportunity to help them get compensated so they can get back to a normal life. Especially with the lost work and medical bills associated with spinal cord injuries, it is especially rewarding to help my clients get back on their feet. Let me help you." - John Park, partner
We pride ourselves in giving our clients trusted counsel and reasonable expectations for their cases. When you work with us, we will not simply tell you what you want to hear and give you false hopes; we will give you an honest assessment so that you can make informed decisions about your case.
Get Help Pursuing Compensation for Your Injuries
We work on a contingency fee basis to minimize the upfront cost and risk for our clients. You will not have to pay fees until we win a successful verdict or settlement for you.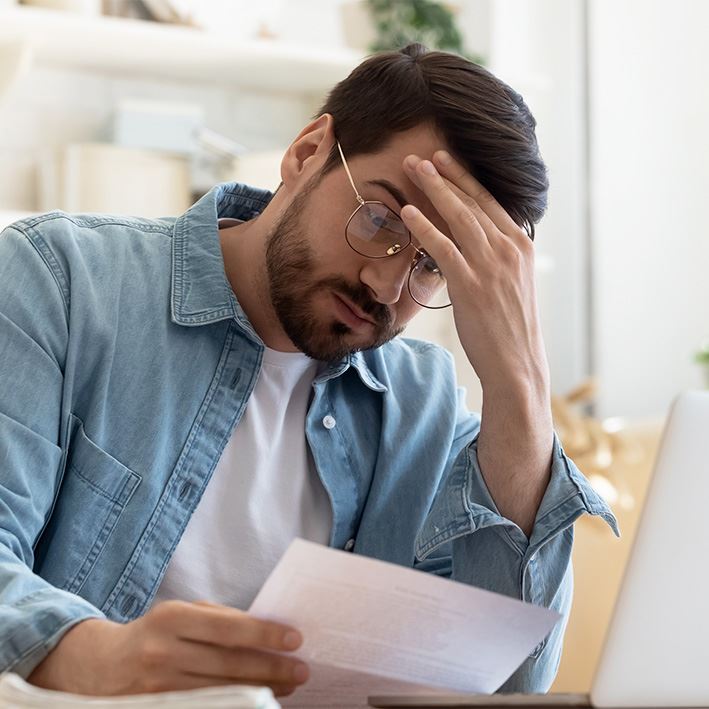 Reach out to us today
at 718-710-4111!
Contact Us Today!
Call 718-710-4111 to Schedule a Free Initial Assessment