Slip & Fall Accidents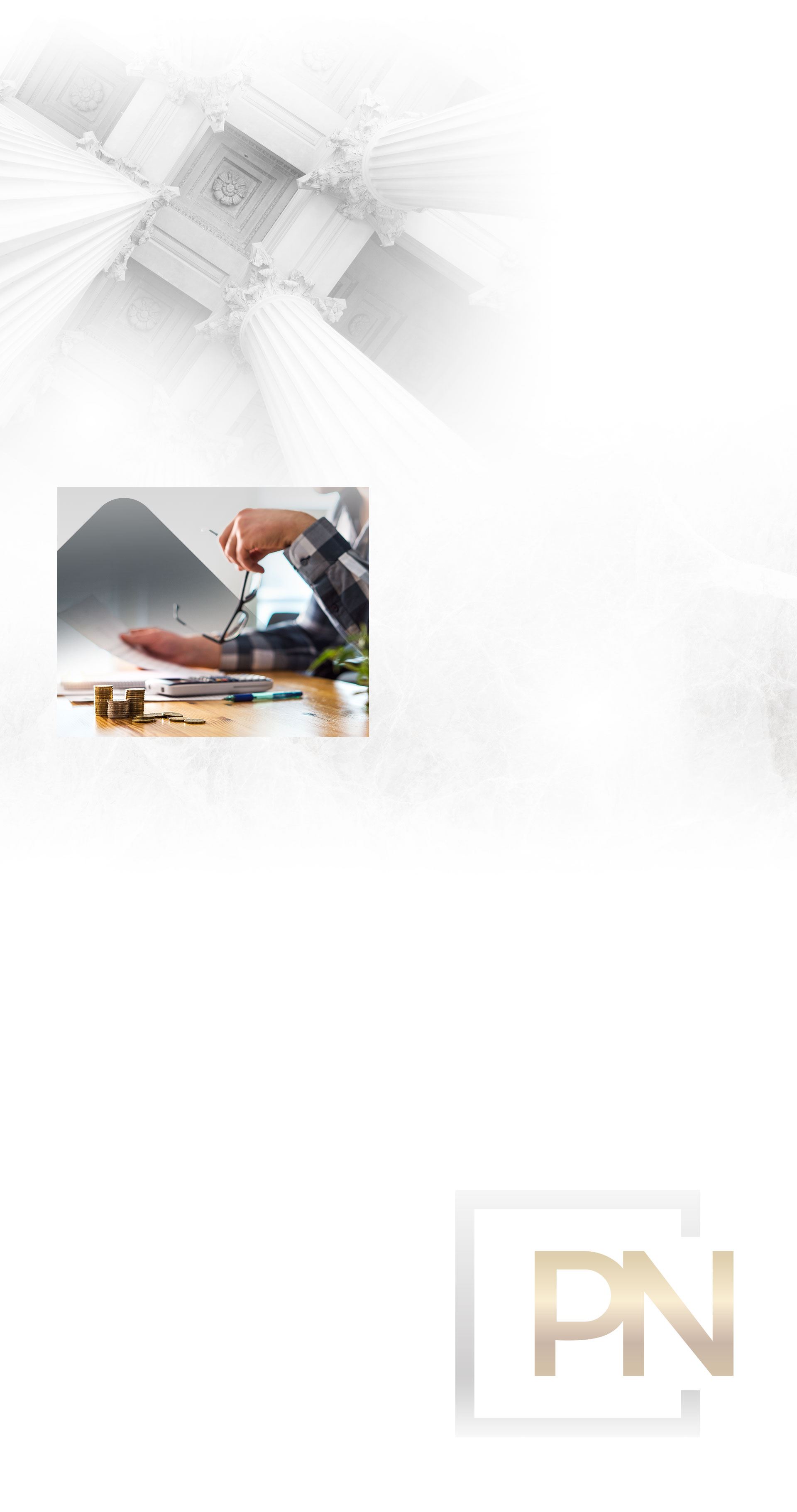 Bronx Slip & Fall Accident
Lawyers
Legal Help from Your Neighborhood Law Firm
Have you been injured in a slip or trip-and-fall accident? Are you unsure of the party responsible for your slip-and-fall accident? Do you need an experienced attorney who can identify the negligent property owner? Not having a lawyer knowledgeable about the new laws relating to slip or trip-and-fall accidents can result in your case being thrown out.
Call for Qualified Legal Representation
The Bronx premises liability attorneys at Park & Nguyen maintain a thorough knowledge of those laws. We couple that knowledge with experience and an aggressive approach in advocating for you.
Who Is Liable in a Slip and Fall Accident in New York?
We can immediately identify the responsible party. Many times, a slip-and-fall accident will occur on a city-controlled sidewalk. However, recent changes in New York laws have shifted liability of accidents that occur on certain sidewalks to commercial owners and lessees of buildings.
Time is of the essence in those cases where a city is involved as you have 90 days to submit a notice of claim.
---
Therefore, we recommend you contact our office immediately for a free telephone consultation with our slip and fall accident lawyer in the Bronx.
---
Holding the City, Private Businesses, or Individuals Accountable
At Park & Nguyen, our job is to represent you and back up that advocacy with a wealth of knowledge of the current laws. Clients come to our Bronx personal injury attorneys after suffering a broken arm, leg or ankle. Some have fractured a femur or patella while others tore their meniscus from an uneven, cracked or icy sidewalk.
---
To get more information or to schedule an appointment with an experienced slip and fall accident lawyer in the Bronx regarding a sidewalk or other premises accident, please contact us online or call (718) 514-7886 for a free consultation.
---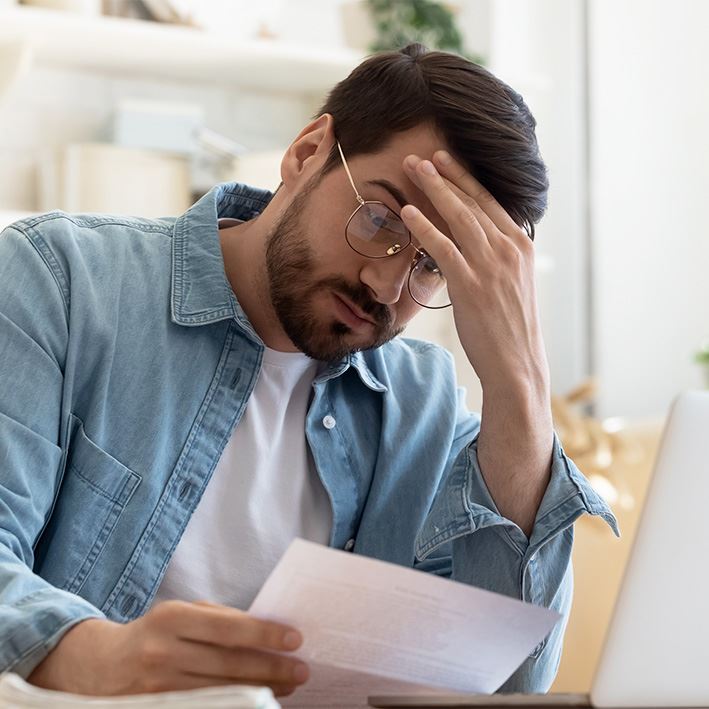 Reach out to us today
at 718-514-7886!
Contact Us Today!
Call 718-514-7886 to Schedule a Free Initial Assessment