Scaffolding & Ladder Accidents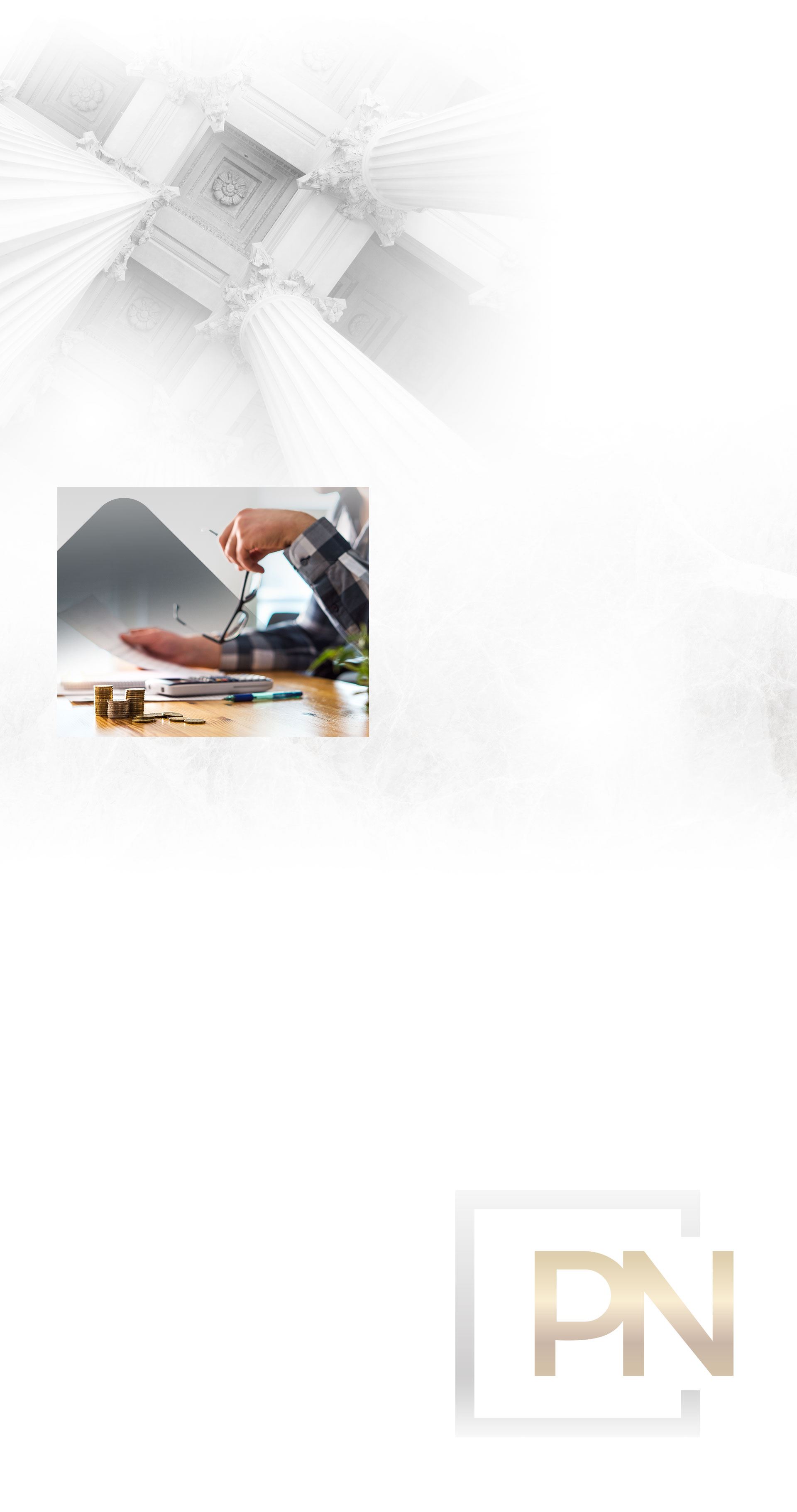 Bronx Scaffolding & Ladder Accident
Lawyers
Two Decades Serving the Community
Have you been injured at an elevated height or been struck by a falling object at a construction site? Have you fallen off a ladder or scaffold at your construction site in New York and suffered severe injuries? Are you wondering how you are going to pay your medical bills and afford the time away from work? Do you need aggressive and successful lawyers to get the compensation you deserve?
At Park & Nguyen, our clients are our number one priority. We return client inquiries quickly, and we fight aggressively for the best compensation possible for each of our clients. You have suffered serious injuries at the construction site; you should be compensated for the medical bills, missed work, and pain and suffering you have endured.
What Is NY Scaffold Law?
New York Labor Law Section 240 is unique among most states' construction injury laws. This statute provides strict liability for all contractors in New York regarding scaffold accidents. In simple terms, this means that the contractor or other third party responsible for job site injuries has to pay for all damages resulting from scaffold accidents on the site.
In New York, if our Bronx scaffolding accident lawyer can establish a violation of New York Labor Law 240, the owner and contractors are strictly liable for plaintiff's injuries.
---
Don't wait — contact us now at (718) 514-7886. We offer free consultations so you can talk with our scaffolding accident lawyers in the Bronx to see what we can do to help you get the compensation you need.
---
New York Law Protects You & Makes The General Contractor Responsible
Attorney John Park, who handles the majority of our personal injury cases, is licensed to practice in New York and New Jersey. We have experience with New York Labor Law 240 cases, and we can get you the compensation you need if you have fallen from a ladder or scaffold in New York.
If you are an undocumented alien working in the United States, don't worry. You can still file a lawsuit and get the money you need. We speak Spanish, Russian and Vietnamese.
Contact Our Lawyers to Discuss Your Construction Site Accident Claim
We represent clients in personal injury cases on a contingency fee basis, so if you hire us, you will not have to pay any fees unless we are successful, and you will not pay anything until we get you a good verdict or settlement.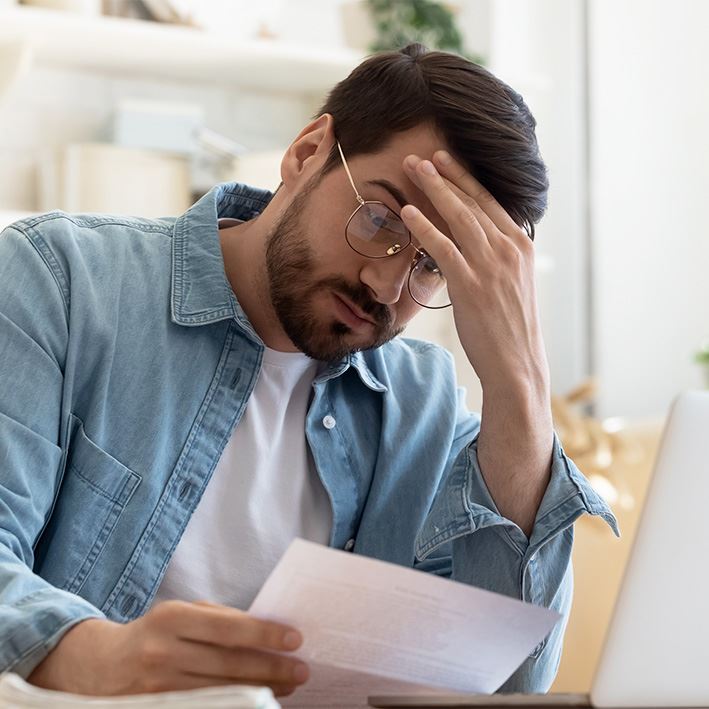 Reach out to us today
at

718-514-7886

!
Contact Us Today!
Call 718-514-7886 to Schedule a Free Initial Assessment