Emergency Filings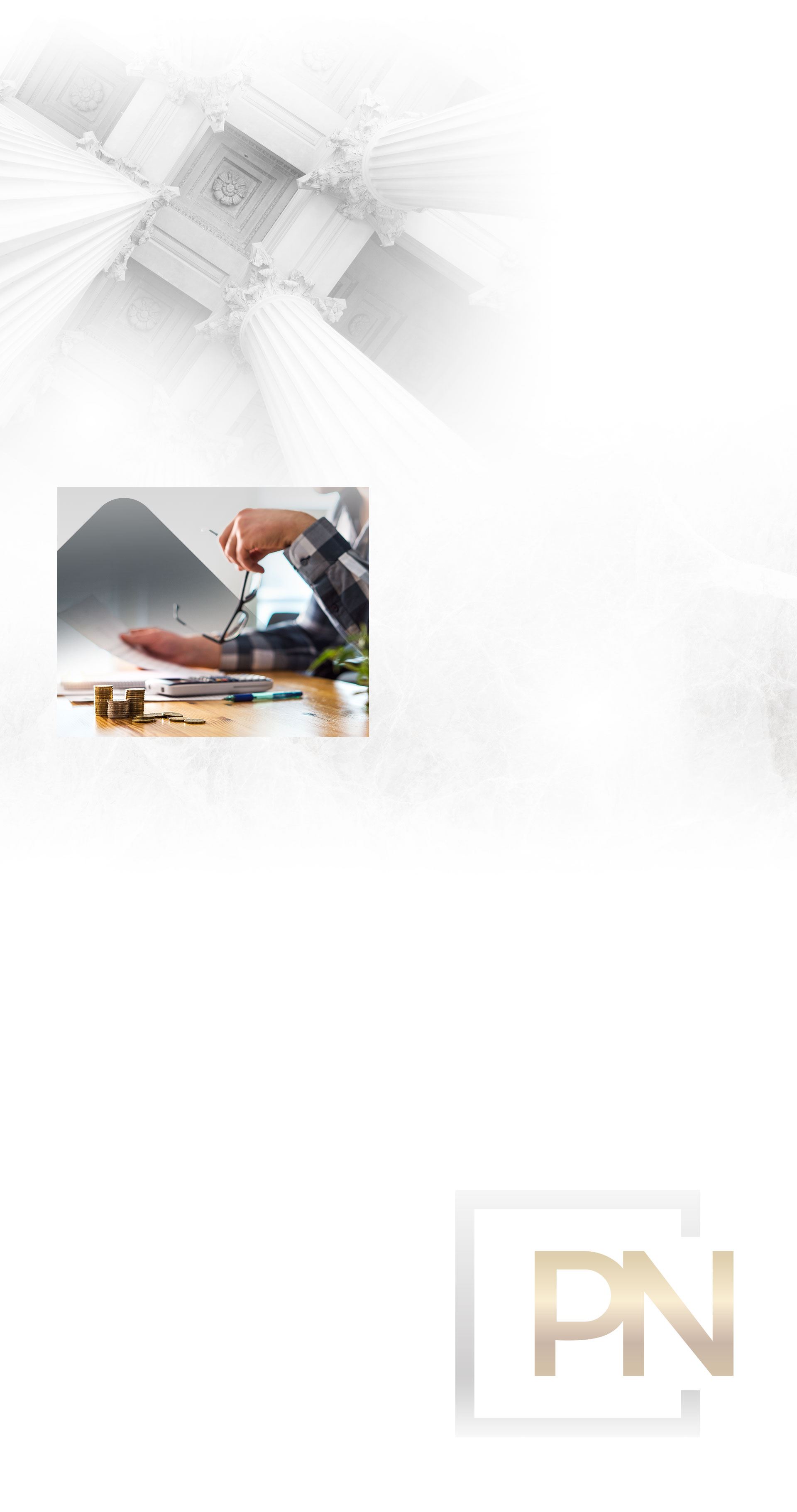 Emergency Bankruptcy
Attorneys
Stop Impending Creditor Actions
An emergency bankruptcy filing can provide you with the legal protection you need to stop a creditor from collecting money from you to cover a debt. As soon as the court approves the submitted forms, the automatic stay will begin protecting your assets from your creditors.
Sometimes it is necessary to submit an emergency bankruptcy petition when faced with a crisis such as impending home foreclosure, wage garnishment, or other legal action from a creditor. In a normal Chapter 7 bankruptcy or Chapter 13 filing, many forms will need to be submitted to the court. These forms often require the gathering of extensive information. Putting a bankruptcy case together can take time and considerable work that you will likely be unable to accomplish in a hurry. In these cases, an emergency filing can be done that will provide you with the legal protection you need to avert the crisis.
---
For a free consultation on emergency filing, contact Park & Nguyen online or call (718) 710-4111. Our Bronx emergency bankruptcy attorney is ready to answer your questions.
---
Emergency Bankruptcy Filing Requirements
An emergency bankruptcy filing can be done by submitting a minimum of documents with the court. As soon as the court approves these forms, the automatic stay will begin protecting your assets from your creditors. You will then have 14 days to submit the rest of your bankruptcy case to the court.
The minimum forms required for an emergency filing include:
Your bankruptcy petition, or Form 101
A list of all of your creditors
Form 121 -- a form that shows your social security number
A certificate of credit counseling
Credit counseling is a required step which must be done before your filing. It is generally available online or by phone and can be done quickly in order to expedite your filing. You will also be required to pay a filing fee which will vary depending on whether you are filing for an emergency Chapter 7 or Chapter 13 bankruptcy.
How to File Bankruptcy Immediately
If you need to file immediately, reach out to a Bronx emergency bankruptcy attorney near you. The experienced team at Park & Nguyen Attorney At Law is here to help.
The basics on filing an emergency bankruptcy:
Ensure you qualify to file for bankruptcy. Confirm with an experienced attorney.
Check with the bankruptcy clerk or the court's website to know which forms to submit.
Complete the Form 101 Voluntary Petition for Individuals Filing for Bankruptcy
Complete the list of creditors -- be sure to include names, address, collection agencies, etc.
Complete the Form 121
Complete additional documents required by the court, for example they may require a cover sheet for the entire petition. If this is not included, your case may be dismissed.
File bankruptcy with the bankruptcy court clerk and pay the fee. If you qualify, you may complete the fee waiver application. You may also request to pay the fee in installments. For this step, we highly recommend keeping copies for any documents you need to send. In some cases, you will be required to send the original documents.
File the remaining required forms within 14 days or your case will be dismissed.
Efficient Legal Service from Park & Nguyen
If you are in a financial bind which needs an emergency filing, our bankruptcy lawyers have the experience and know-how to help you immediately. Let us put our legal skills to work for you so that you can move forward without duress in handling your financial matters. At Park & Nguyen, our priority is helping you to put your financial house in order and get a fresh start.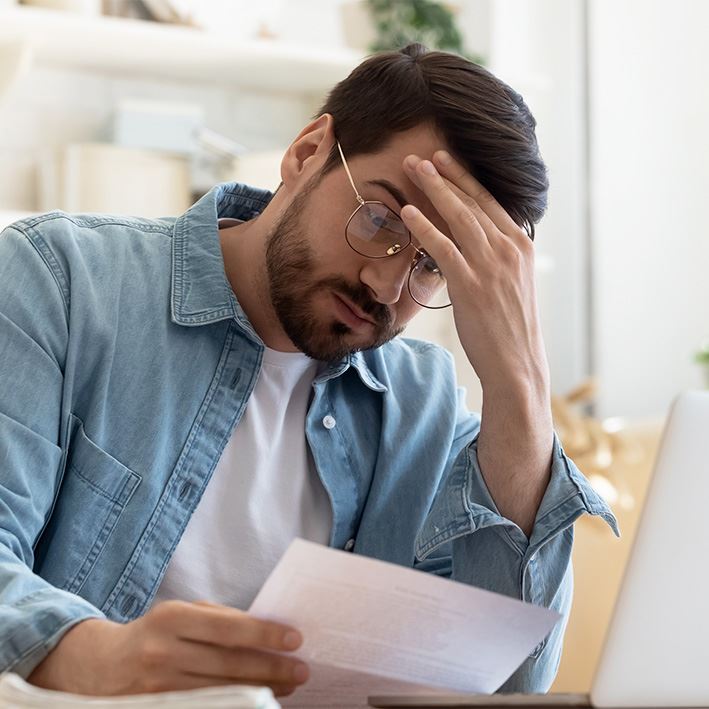 Reach out to us today
at 718-710-4111!
Contact Us Today!
Call 718-710-4111 to Schedule a Free Initial Assessment