Fair Debt Collection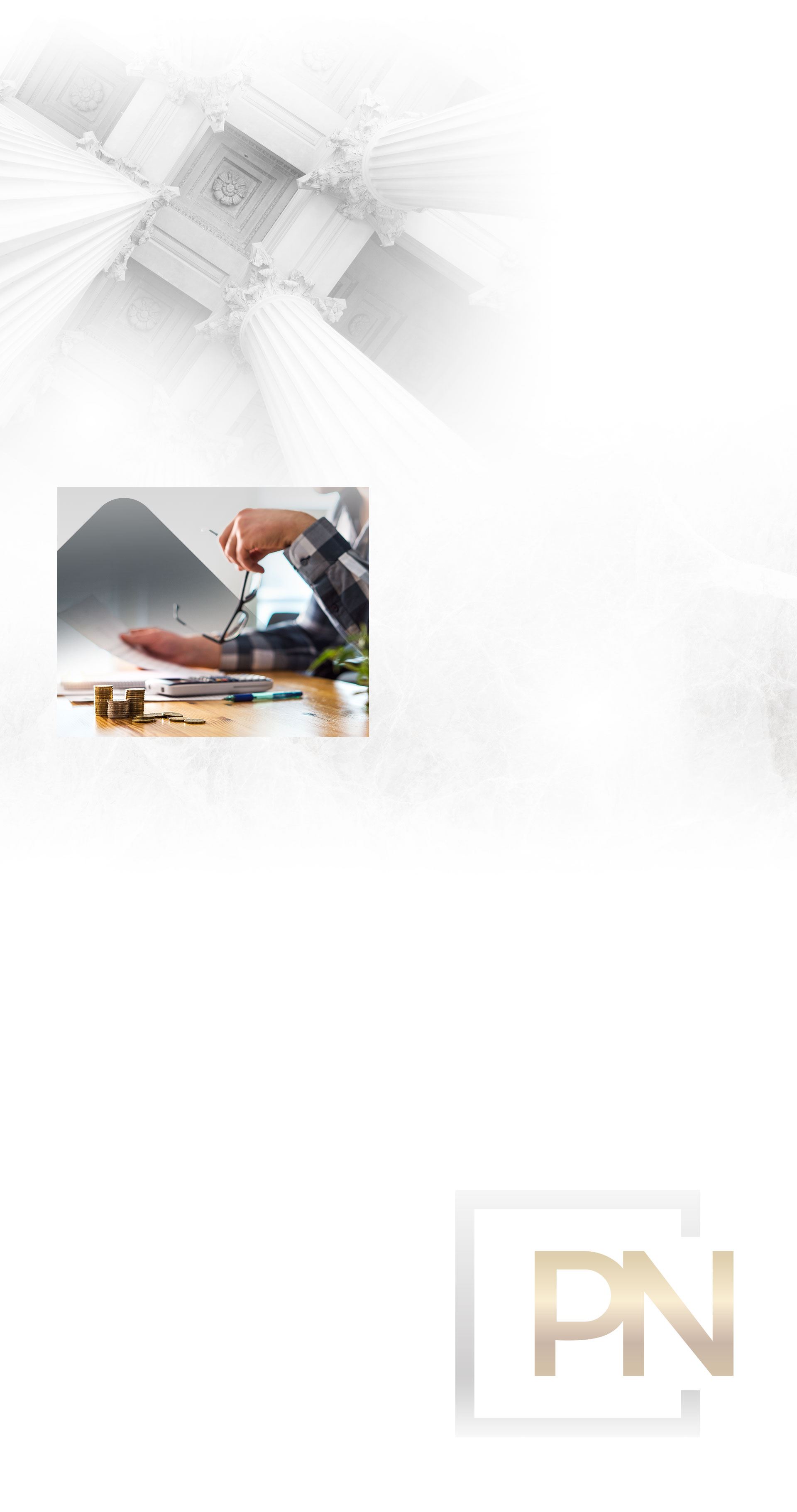 Bronx Debt Collection
Lawyers
We Can Put a Stop to Creditor Calls -

(718) 514-7886
Are you receiving harassing telephone calls from creditors? Are your neighbors or family members being contacted by your creditors? Is a creditor threatening to sue you for an unpaid debt even though you have filed for bankruptcy?
What Is the Purpose of the Fair Debt Collection Practices Act?
The actions of creditors are highly regulated by the federal government through the Fair Debt Collection Practices Act (FDCPA). These regulations are extremely strict when it comes to creditor actions once a consumer has filed for bankruptcy.
All too often, we see that our Bronx bankruptcy clients continue to be contacted by collection agencies after our clients have retained our services. This is an illegal debt collections practice. Collection agencies must also cease and desist with regard to any lawsuit or garnishment once you have filed for bankruptcy.
Don't Put Up with Illegal Consumer Collections Practices
Once you hire bankruptcy counsel, all debt collectors must stop contacting you and those around you. Instead, they must work through your lawyer. Our Bronx attorneys will act as your intermediary with regard to all collectors. This will give you the peace of mind and freedom you need to focus on the rest of your life.
---
Call (718) 514-7886 to schedule your free telephone consultation with our debt collection attorneys in the Bronx.
---
We Work Hard So You Can Move Forward
Our Bronx debt collection lawyers firmly believe in providing our clients with a fresh financial start. To that end, we will work hard to ensure we are pursuing the most appropriate debt relief solutions in your situation. We will always give you personalized service and one-on-one attention, so you can rest easy knowing you have a lawyer who is truly dedicated to helping you.
Why Call the Attorneys at Park & Nguyen?
---
We Protect Individuals & Families from Illegal Consumer Collection Practices
Comprehensive, Personalized Bankruptcy Assistance across New York
Work 1 On 1 with Your Lawyer Start to Finish - Not a Paralegal
We can answer your questions and provide you with debt relief solutions that best match your situation.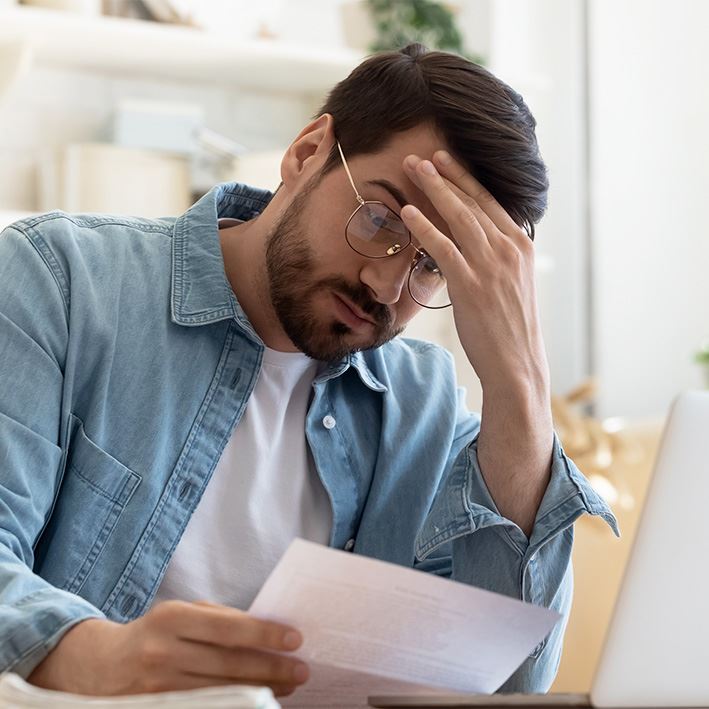 Reach out to us today
at 718-514-7886!
Contact Us Today!
Call 718-514-7886 to Schedule a Free Initial Assessment