Motorcycle Accidents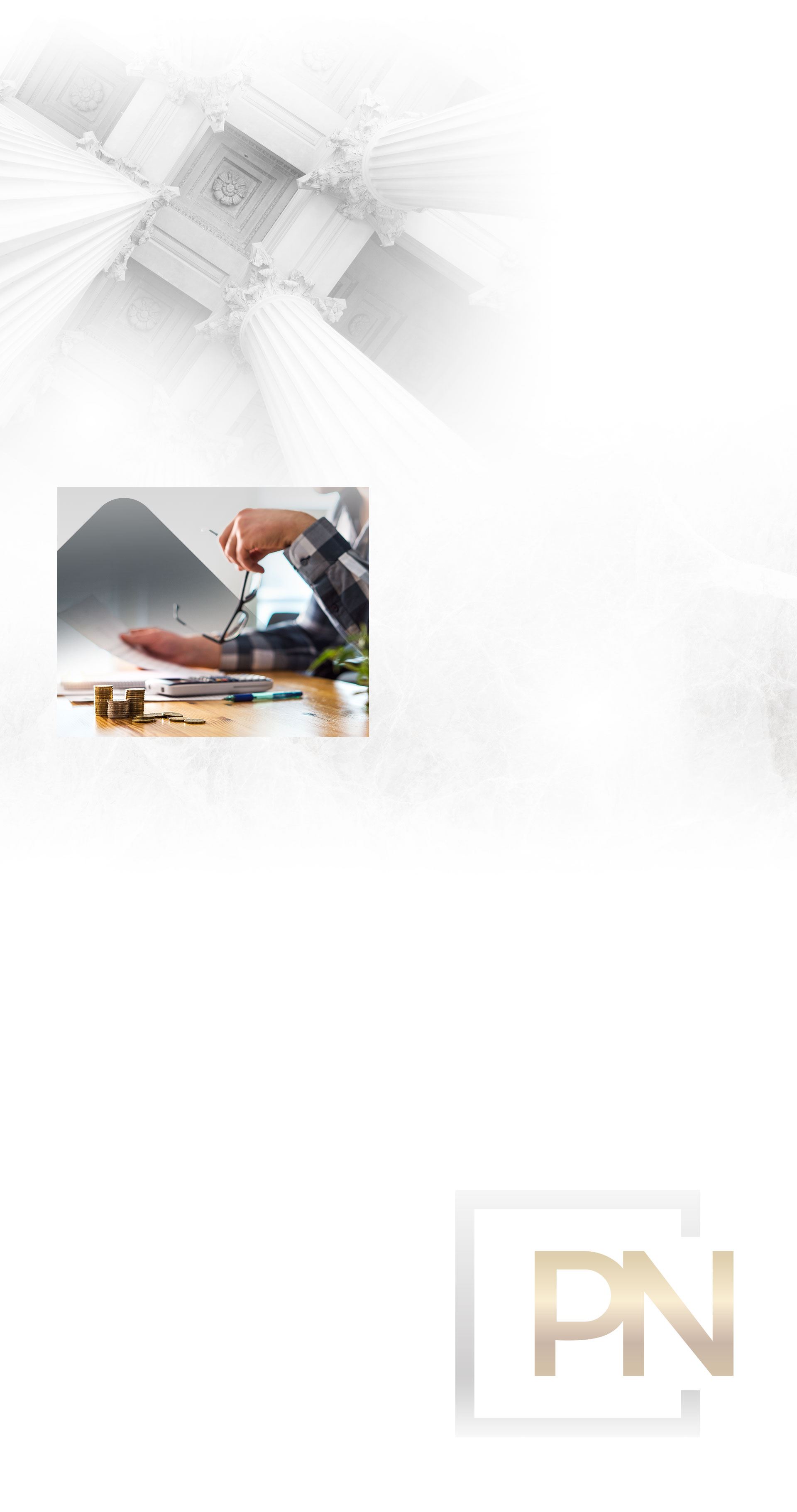 Bronx Motorcycle Accident
Attorneys
Obtaining Full Compensation for Victims of Motorcycle Crashes
Are you the victim of a motorcycle accident? Are the costs of your medical bills and lost wages piling up? Do you need a lawyer to make sure you are fairly compensated for your injuries? At Park & Nguyen, our Bronx motorcycle accident lawyers have more than 20 years of experience. We focus on treating our clients as the No. 1 priority and fight for their compensation.
Let a Fellow Motorcycle Rider Fight for You
"I've been riding a motorcycle for many years myself, so I know firsthand that drivers just don't see bikes. I also know how to fight for your rights in the courtroom to get you the best compensation package possible." - Peter Nguyen, partner
There are a few important issues that are key to understanding motorcycle litigation. Such as if serious injuries occurred.
Common Motorcycle Accident Injuries:
---
In some cases, a motorcyclist suffers wrongful death as a result of the accident. We can represent you if you have lost a loved one in a motorcycle crash.
What Is a Tort Threshold?
For motor vehicle accidents, there is a tort threshold in New York. An injured plaintiff needs to establish with the court that the injuries reach a certain level of seriousness before the case can proceed. This threshold does not apply for motorcycles.
Is No Fault Insurance Required in New York?
Unlike some other states, New York does not require motorcyclists to carry no-fault insurance coverage. Without no-fault insurance, many motorcycle accident survivors are left wondering how they are going to pay for the medical bills that result from the accident.
Our motorcycle accident attorneys in the Bronx have experience with these cases, and we know how to get you the compensation you need.
---
If You've Suffered A Motorcycle Injury Contact Park & Nguyen Attorney At Law Today For Your Free Consultation
---
Learn More about Your Legal Rights in a Free Consultation
We work on a contingency fee basis. When you hire our Bronx motorcycle accident attorneys, you pay nothing upfront, and you pay our fees only if we win a judgment or get a good settlement for you. For most of our clients, this is the only way they can pursue a personal injury claim, because the medical bills and lost work make it otherwise impossible to afford a lawsuit in any other way.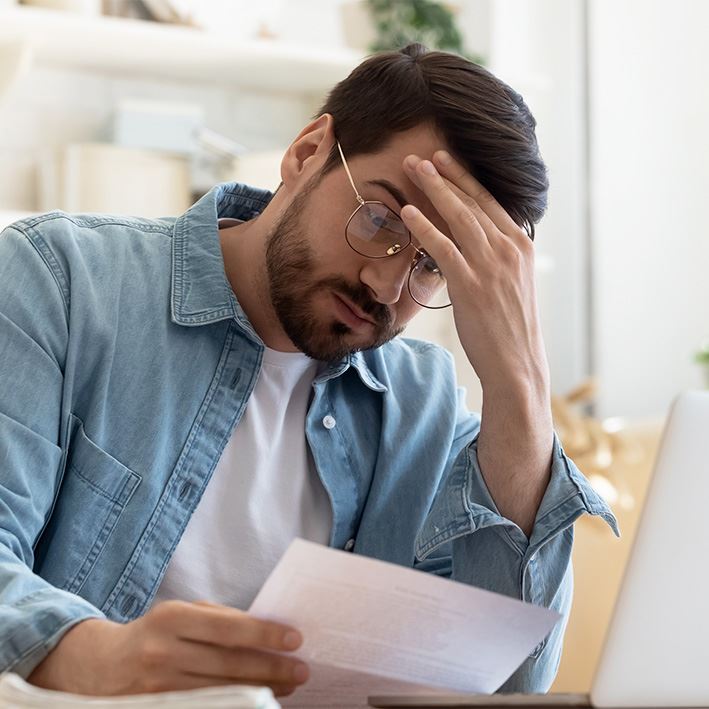 Reach out to us today
at 718-514-7886!
Contact Us Today!
Call 718-514-7886 to Schedule a Free Initial Assessment