Elevator Accidents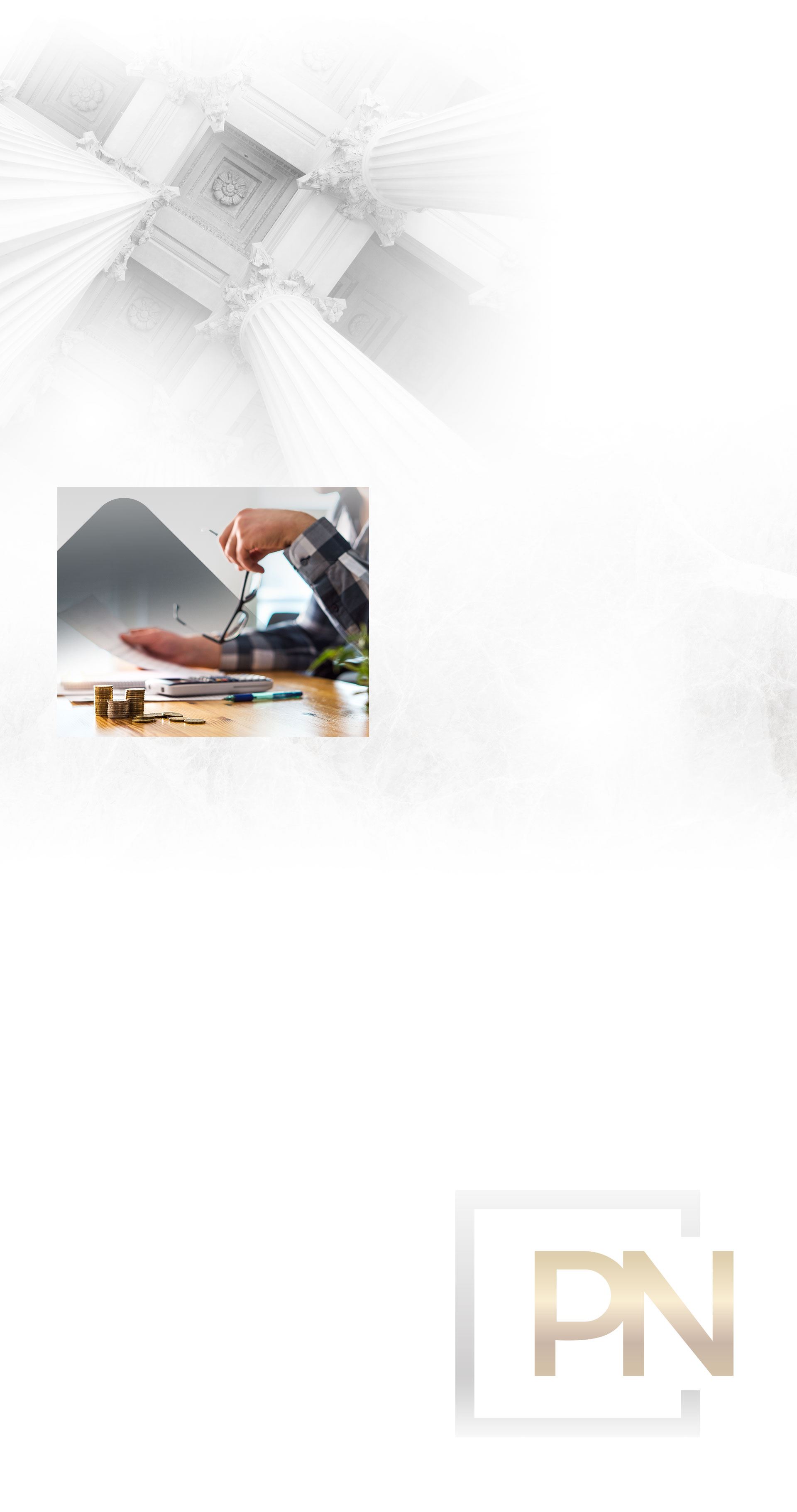 Bronx Elevator Accident Lawyers
Lawyers
Real Advocacy for You After an Elevator Accident
Have you experienced an accident involving an elevator malfunction? Are you suffering serious injuries as a result of an elevator fall? Do you need the help of legal counsel to get you fair and just compensation for your injuries? At Park & Nguyen, our Bronx elevator accident lawyers have more than 20 years of experience.
A Rare but Debilitating Type of Accident
Of course, no one ever intends for an elevator to malfunction and cause injuries. Landowners and maintenance repair workers also want to make sure elevators are in peak condition at all times. However, accidents do happen involving elevators. When they happen, the injuries that result can be very serious.
What Injuries Can Occur From an Elevator Accident?
---
Broken and fractured bones
However serious the injury, our experienced Bronx personal injury lawyers will represent you with sensitivity and concern for your injuries, and we will take an aggressive approach to your financial recovery.
---
Don't wait; contact our Bronx elevator accident attorney now at (718) 514-7886. Get us on the case for you as well so we can get you the best compensation possible
---
The Importance of Investigation
The City Building Department will certainly be on the scene quickly to do its own investigation in an attempt to minimize your financial award. However, elevator accident cases are quite complex.
We Need to Get to the Scene as Soon as Possible To:
---
Investigate the physical cause of the elevator accident
Investigate to see what other parties might be involved in the accident to assess liability
Investigate prior safety violations by the premises owner or the elevator maintenance team, researching the City Building Department records for prior complaints
Contact Our Bronx Elevator Accident Lawyers Today
We handle many types of personal injury cases, including elevator accident cases in the Bronx. We will handle your case with professionalism, aggressively fighting your cause while remaining empathetic to your needs and the pain you have suffered.
We work on contingency fees. This means that you won't have to pay fees until we reach a favorable settlement or win a verdict on your behalf. This is especially important in elevator accident litigation because it can be quite detailed and costly to bring this type of lawsuit.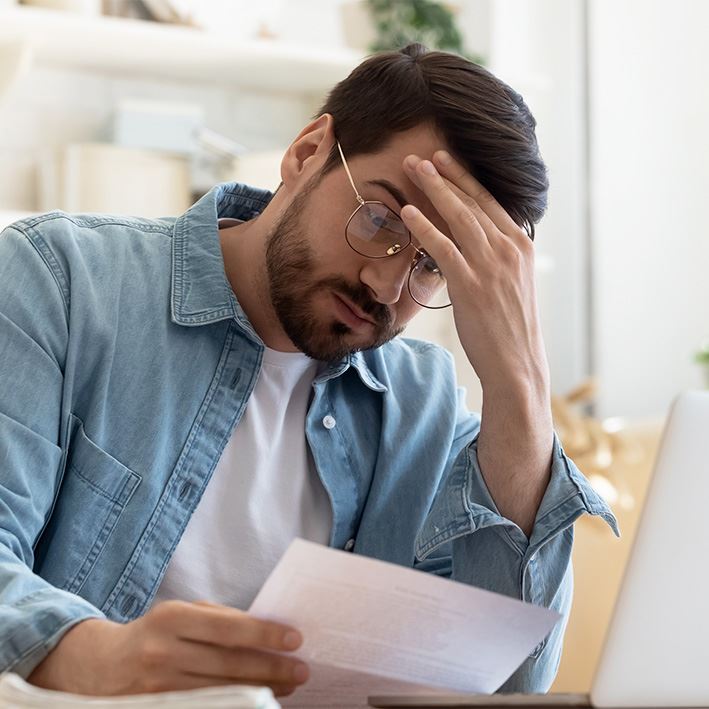 Reach out to us today
at 718-514-7886!
Contact Us Today!
Call 718-514-7886 to Schedule a Free Initial Assessment