Defective Construction Equipment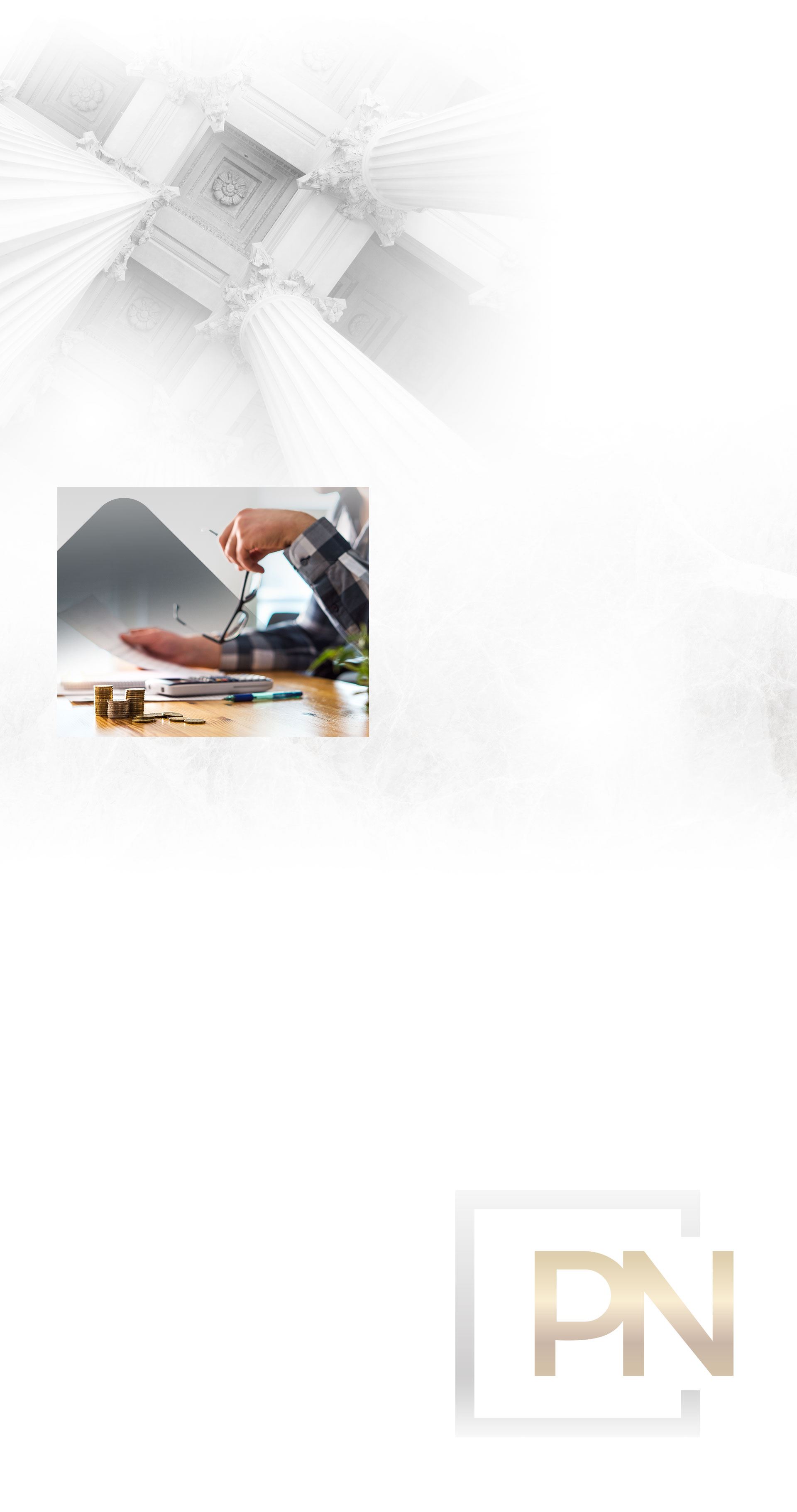 Bronx Defective Construction Equipment
LAWYERS
Hurt by Faulty Construction Equipment in New York?
Have you suffered construction site injuries in the Bronx or elsewhere in New York because of faulty equipment? Are the costs of medical bills and lost work beginning to worry you? Do you need aggressive and successful legal counsel to fight for your rights?
There is no time to wait. Contact our Bronx personal injury attorneys now. The sooner you get one of our attorneys on the case, the more we can do to get you the best judgment or settlement to compensate you for your injuries and get you back on your feet.
Contact Our Bronx Law Firm Now
In New York, General Contractors Are Responsible for Your Safety
New York Labor Law 241 imposes liability on general contractors for faulty equipment that causes injuries. The New York Industrial Code enumerates the standards for what equipment should be provided for workers on a construction site.
This Includes:
---
Personal protective equipment
Hand tools
Safety belts and harnesses
---
Call (718) 514-7886 today to schedule a free phone consultation with our Bronx defective construction equipment attorneys.
---
Undocumented Aliens Can Recover Financial Damages
Often undocumented aliens in the United States are reluctant to file lawsuits for faulty construction equipment accidents, either because they think they won't be allowed to file a lawsuit or because they think they will not find a lawyer who can converse with them in their own language.
It is important to know that your status as an undocumented alien will not stop you from recovering the money you deserve after a construction site injury, and our Bronx personal injury lawyers can speak Spanish, Russian and Vietnamese.
Contact Our Lawyers If You Have Been Injured by Construction Equipment
If you hire our personal injury attorney, you will not pay anything upfront. Also, we work on a contingency fee basis, so you will not pay us any fees unless we get a settlement or win a verdict for you.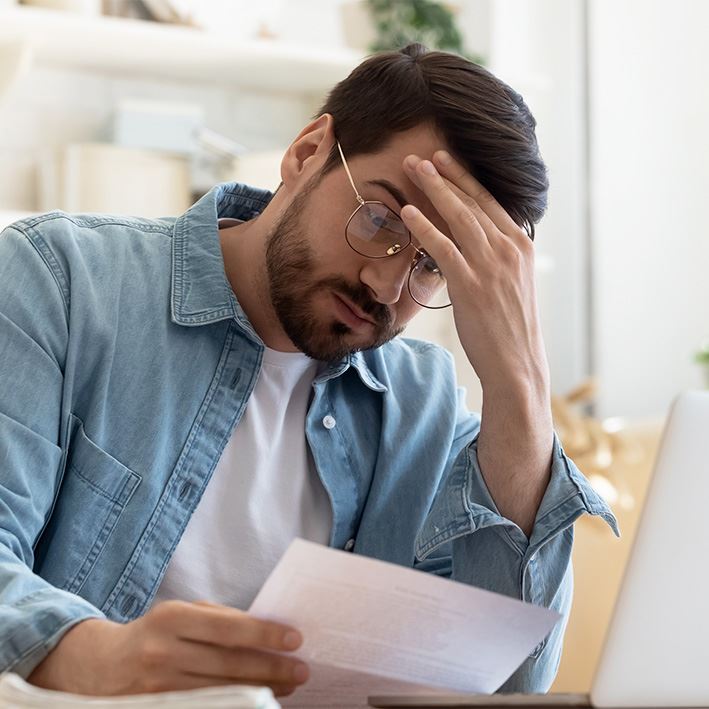 Reach out to us today
at

718-514-7886

!
Contact Us Today!
Call 718-514-7886 to Schedule a Free Initial Assessment